There may come a time when your church endeavors to launch a church capital campaign. A lot of thought and planning goes into this, and should never be a last-minute thought.
You may be asking just what exactly is a church capital campaign?
Put simply, it is a fundraising initiative that goes above and beyond the normal weekly tithe. Whether your church is relieving debt, building a new campus, or funding international projects, the possibilities are endless and up to you!
There's a lot that goes into planning a successful capital campaign. It's more than just raising money; it's a spiritual journey that your congregation undergoes. Create your plan, conduct feasibility studies, promote your campaign and finally launch.
Let's find out what goes into launching a successful church capital campaign.
Estimated reading time: 11 minutes
What makes a Church Capital Campaign different from normal tithing?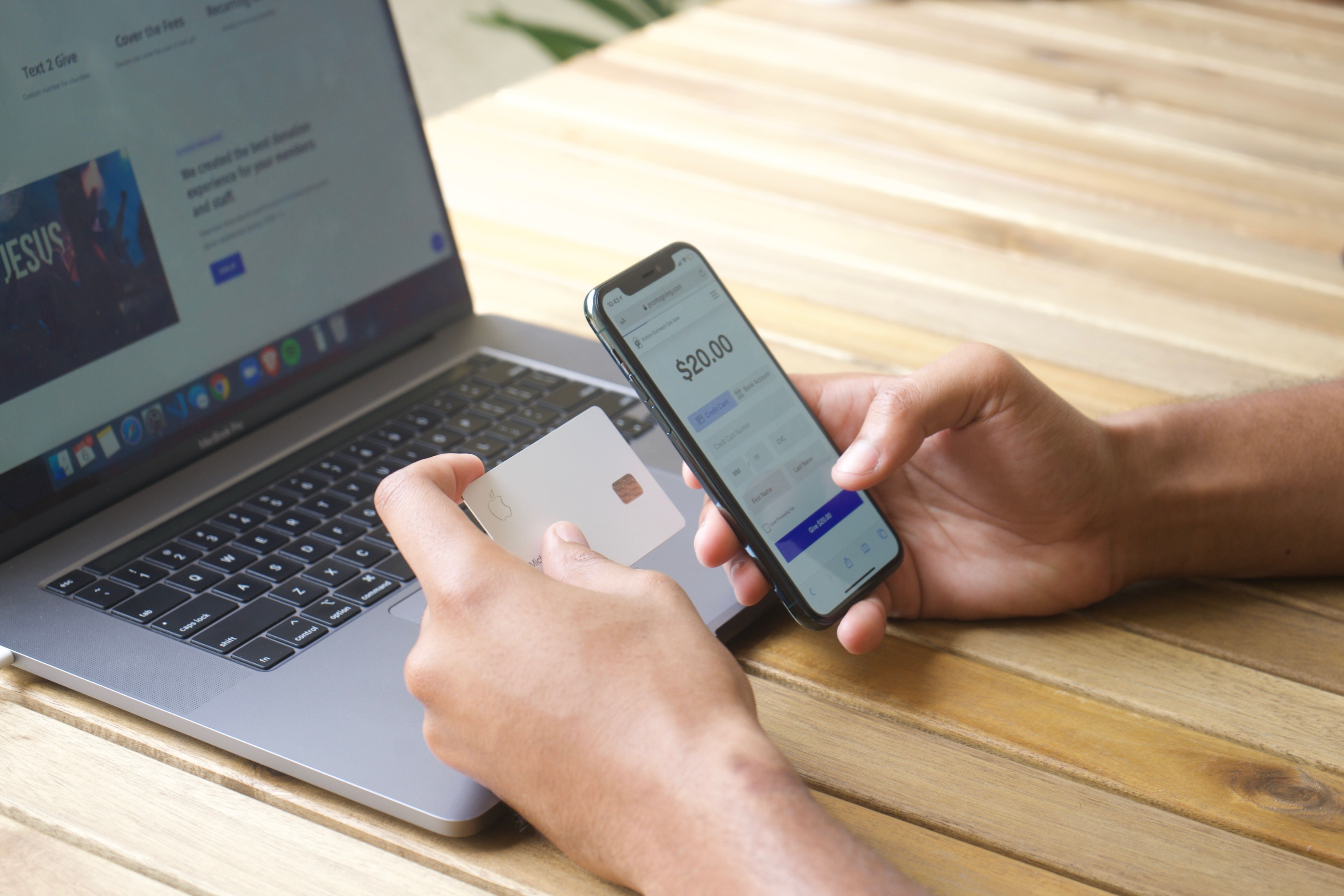 A church capital campaign is not the same as the weekly tithe. A campaign such as this seeks to raise funds that go beyond the 10% normally given.
Usually, a vision is given for the campaign to raise money and there is a limited amount of time that the money is to be collected. The money collected in the church capital campaigns goes toward bigger efforts such as construction or other large projects.
A tithe is specifically the first 10% of your income, whereas a church capital campaign can be any amount and is not limited to the first 10%. Another way to look at capital campaigns is by calling them a "Legacy Giving" or offering. Your church seeks to leave a legacy behind and spread God's vision.
Are Church Capital Campaign's Biblical?
It was God's decree that we go and make disciples and as the Church, we gather together in buildings. While capital campaigns don't only fund building projects, they are a large resource in this endeavor.
In Exodus 25:1-9, Moses is told to collect an offering to build the Tabernacle:
"The Lord said to Moses, 'Tell the Israelites to bring me an offering. You are to receive the offering for me from everyone whose heart prompts them to give.'"
It is God's command that anyone who feels led to give shall do so. A successful capital campaign is also a spiritual journey between God and the giver. It is not something to be taken lightly and should always be prayed about.
Why should my church have a capital campaign?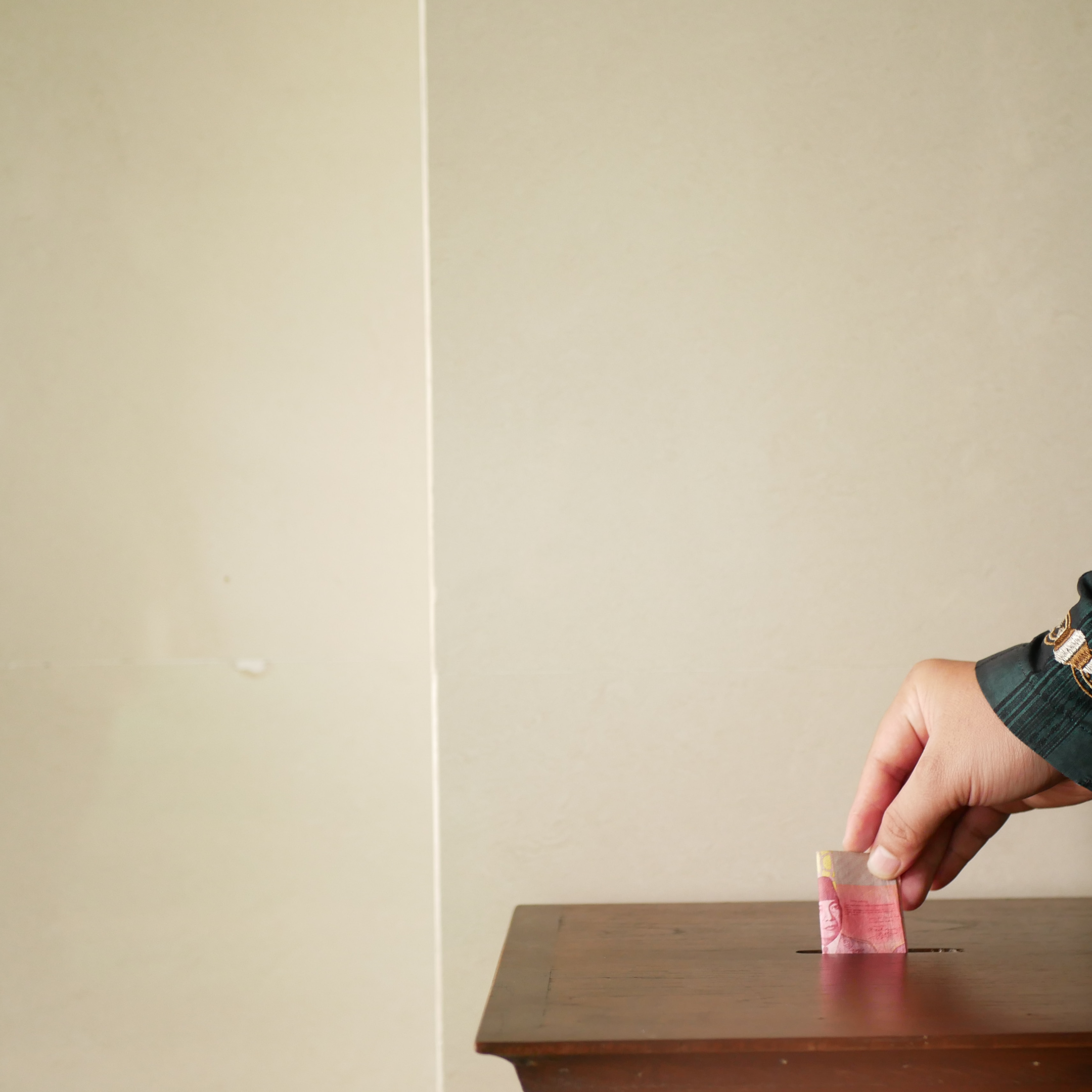 First, it's time to determine whether or not your church should launch a capital campaign. This is when church leaders come together in a special capital campaign committee or all your staff members.
There are many reasons to your church's leadership team may consider a church capital campaign. Typically, money is raised for more expensive items or projects that normal tithing cannot cover.
It also will cost money to launch a church capital campaign. This may look like any marketing tools to promote the upcoming campaign, or even travel expenses to new locations. Starting a capital campaign should be considered with serious thought and prayer.
Below are just a few reasons why your church might be considering a church capital campaign:
New Building

This can be a new location to expand your church or even new office space for the staff members.

Large Project

Any large project that requires a more significant amount of money

Educational Endeavors

Perhaps your church is wanting to help fund educational opportunities or scholarships. Your church might also have a school or university attached that is in need of funding.

Buying Land

Buying land is expensive, especially large amounts, and can even cost millions. It might take several years to raise this amount of money depending on the size of your church.

Renovations/Repairs

Your church might be growing, which is great! This may mean you need more space and new additions to your building. Or you might need to repair any damaged areas of your church building.

Paying off debt
Create your plan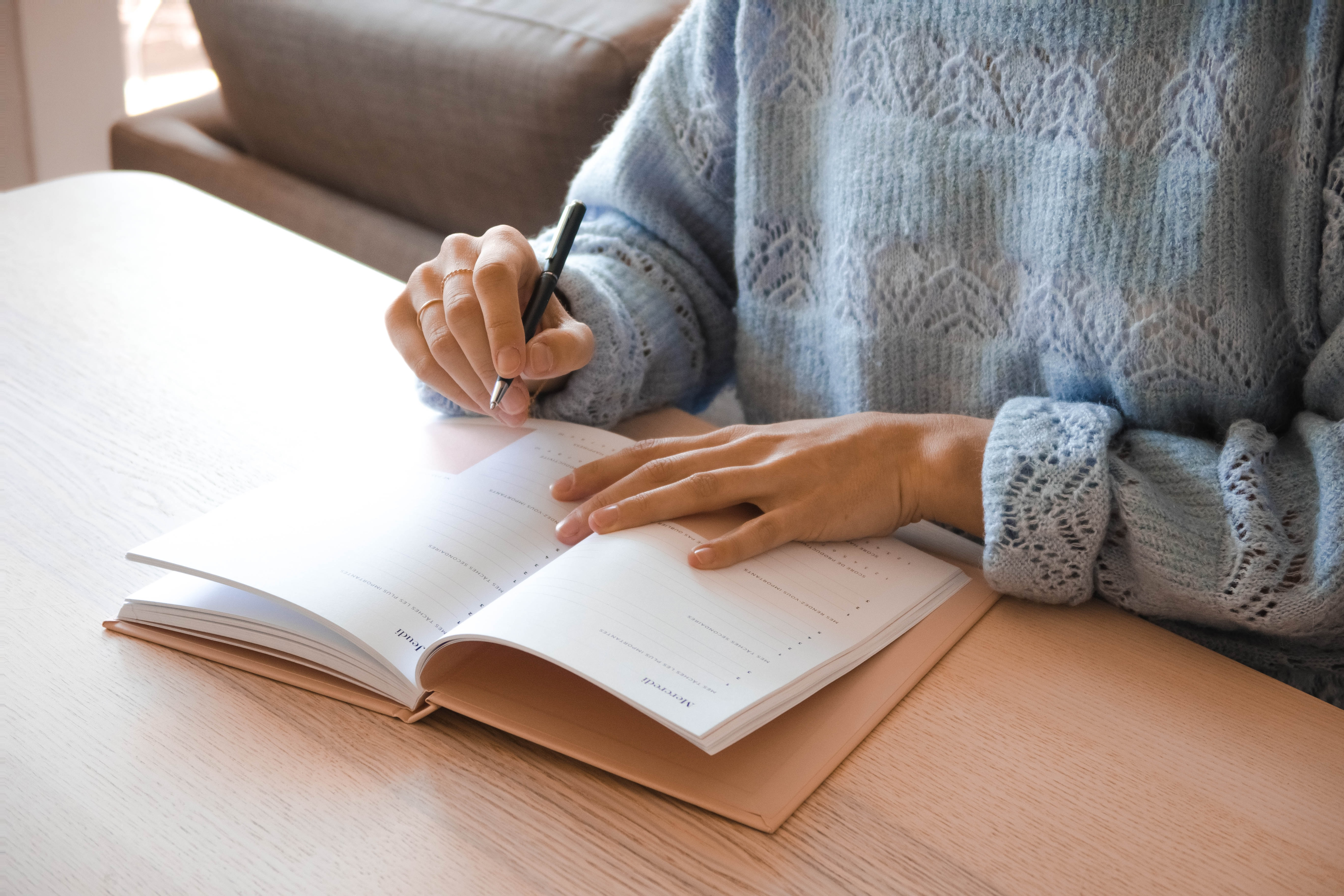 The next step after determining whether or not to launch a capital campaign is to create your plan.
Your church leader should cast vision for the capital campaign. Keep it restrained to no more than 5 areas that the funding will go to. There also doesn't need to be more than one goal in mind if the amount is rather large.
Build a fundraising team that specifically meets regularly to talk about the progress of any capital campaigns. It's important to stay on top of any deadlines when it concerns money.
Another important thing to consider in creating your plan is the time of year to launch the church capital campaign. Its recommended to stay away from major holidays such as Easter and Christmas. The Summer months might also be tricky since congregation members are often out of town on vacation.
Make sure your goals are measurable with SMART goals:
Specific – don't be broad, be specific with each goal down to every detail
Measurable – set a certain amount that needs to be raised
Achievable – don't set a goal that seems impossible
Relevant – choose goals that are important and timely to your church needs
Time-Bound – have the goals be able to be met within 1-3 years
A feasibility study should be conducted to determine the feasibility of your campaign. While it's great to have big goals, you don't want to reach for something that might never be attainable. Ask your team these questions:
Will your staff and leadership help you reach your goals?
Are you able to attain the permits and other legal requirements needed for construction?
Do you need outside help to fundraise?
When is the best time to launch this campaign?
Are your plans reasonable and able to be done in a decent amount of time?
Once you've conducted the feasibility study, then continue to develop the vision overtime and narrow in on specific goals. The more specific, the better for everyone. After that, it's time to figure out what you need to launch the capital campaign whether that be promotional videos or other marketing tools.
Capital Church Campaign Ideas
Apply for Grants

Do your research and find a Grant Maker that can help you achieve your goals

Raise money with crowdfunding

Display your goals with a fundraising bar to motivate givers, enable the website to be shared

Double the funding by matching gifts

Talk with donors who are able to give a larger amount and see if they are willing to match the fundraising efforts of your congregation
How far in advance should a capital campaign be announced?
This is all dependent upon you!
But it's best to give your congregation members plenty of advanced notice so they can prepare properly. If this is your first time launching a church capital campaign, then you'll need to take the proper time to explain what is expected of your entire congregation. Church leaders can take as much time as they need to explain and cast the vision.
Consider telling your congregation about the upcoming campaign at least six months before the launch date. Then as you approach the date, offer another helpful reminder. And as one month before the launch date approaches, consider mentioning it every Sunday leading up.
Launching the Church Capital Campaign
Since this is not a normal event, make it special!
Take time to cast the vision for your church's mission. The lead pastor can craft an entire message about the campaign and at the end of the message, then provide the opportunity to give.
The capital campaign also doesn't have to last only for one weekend, but funds can be collected for several weeks. While you shouldn't drag it out to exhaust your congregation members, several weeks should be enough time to inform everyone that there is still time to be generous.
Determine how you want people to give.
Set up special ways for people to give that are different from tithing. Whether it is a text-to-give number with a form to fill out or a physical piece of paper that can be turned in. Also, let there be an option for people to tell you where and to what project they want to specifically help in.
Use Marketing Materials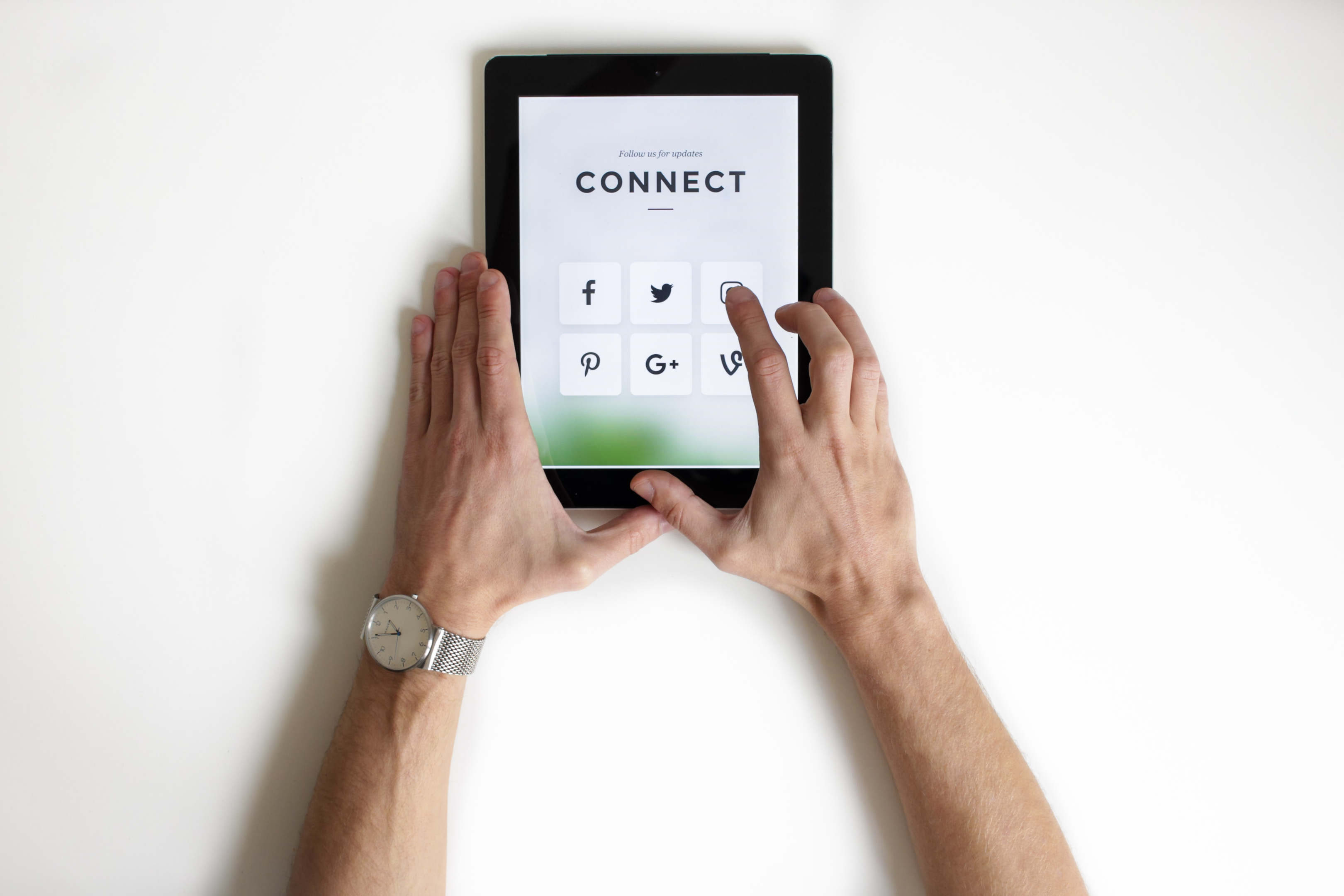 Don't forget a very important part of your church capital campaign. Use marketing materials to your advantage. Whether this be through printed informational cards, social media or inspirational videos.
Prints

Include information about future projects in your church bulletin, seat prints or any other handouts that remind people about important dates.

Social Media

Promote the capital campaign on social media and create graphics that your church members can share to increase donations.

Website

Create a dedicated section on your church's website to post your campaign online and have an opportunity for people to give online.

Videos/Testimonies

Be creative and record footage as you prepare for the launch date. Record visiting new building sites and progress. Film testimony videos of people in your church that have been positively impacted by past generosity.
Donors
This may be a great time to enlist the help from outside major donors who can give large donations. Perhaps even members in your own congregation are blessed and would be willing to help donate a larger portion.
Reach out to your board members to see what their connections may be in this area. Major donors who can give larger donations will be extremely helpful in completing the goal faster.
Take a chance and reach out to local news organizations to enlist help and get your community involved!
Be Transparent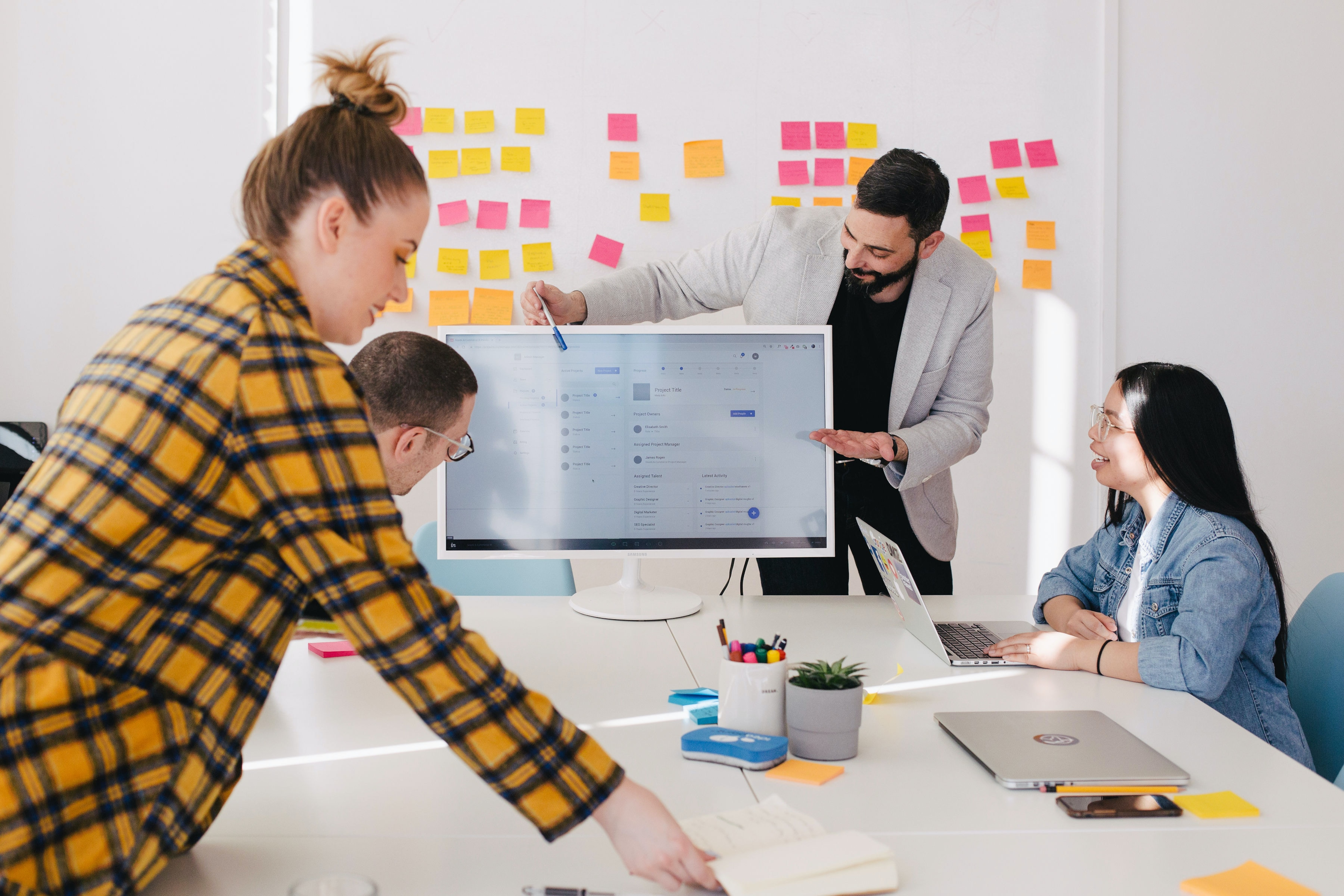 When money is involved, be transparent about where it is going. While it can seem like people may not want to know about how much a building permit cost or how much an acre of land costs in your area, it is important for people to know before they give.
This is a generous offering that goes above and beyond the normal tithe and should be treated with care and importance. After the allotted giving time has finished, make sure to count every dollar and record it correctly. Then in a celebration, announce to your church members how much was raised.
This can be an inspiring event that lifts everyone's spirits.
Post Updates
Projects take time, so make sure to keep your congregation members updated along the way. If your church is looking at buying land, then update when the land is purchased and all the correct permits are attained.
If renovations or repairs are starting soon, then inform everyone what that will look like over the next few months. Perhaps even have sketches prepared of the end goal! People are excited to give and want to follow along.
Things to avoid
Money can sometimes be a sensitive subject, but it's important to be upfront about it. People work hard for their money, so we should work hard to steward it well.
There is such a thing as exhausting a topic, so while it is important to inform your congregation about the upcoming launch date, there is no need to do it every week for months.
As mentioned above, be transparent. A mistake you can easily make is forgetting to share updates as time goes on. Even if things are moving slowly with new construction, let people know that.
Reflect for Next Year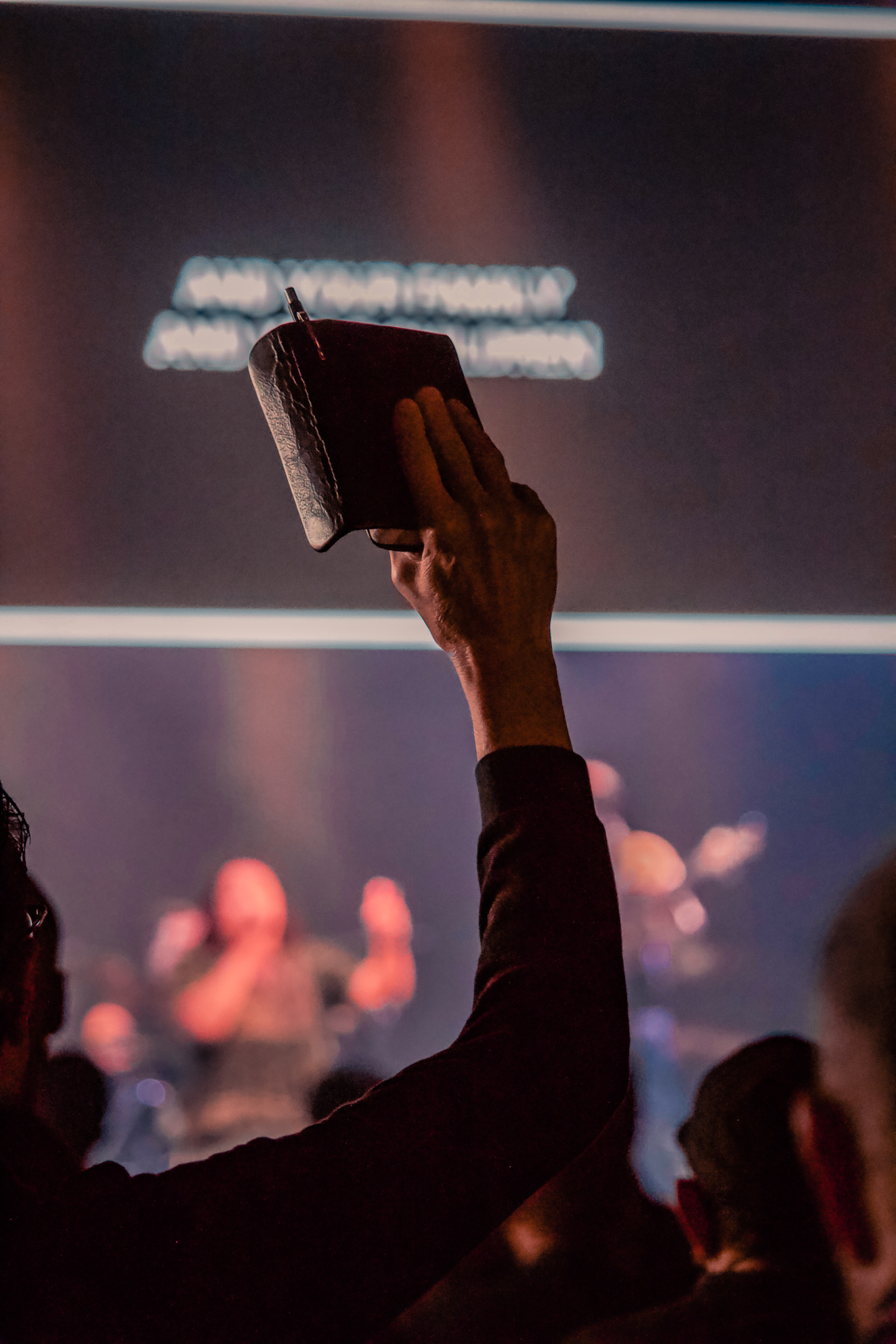 After completing the church capital campaign, take time to reflect on what went well and what didn't. Not everything may have been a success, as there's always room for improvement.
Hopefully, the campaign was successful and you might consider launching it every year at the same time. If you don't want to have a fundraiser every year, then figure out a timeline that works for you and your church members.
Summary
A church capital campaign is an exciting time! This is also a time of prayer and growth as your congregation steps into all God has for them. A generous church is blessed. As your congregation grows, so does every new opportunity.