Welcome to our Church Custodian hiring guide, thoughtfully curated to help you and your church find the perfect candidate for this important role. Within the walls of our church, the custodian plays a vital part in maintaining an atmosphere of reverence, cleanliness, and comfort for the congregation and visitors.
This comprehensive guide will walk you through the essential responsibilities, qualifications, and qualities to look for in a prospective custodian. This will help to ensure that your selection will embody the spirit of dedication and service that our church cherishes.
By hiring the right custodian, your church will continue to flourish as a place of worship, reflection, and community, where the physical and spiritual aspects converge in harmony. Let us embark on this journey to find the perfect custodial steward for your church home.
Estimated reading time: 11 minutes
How to Craft a Church Custodian Job Description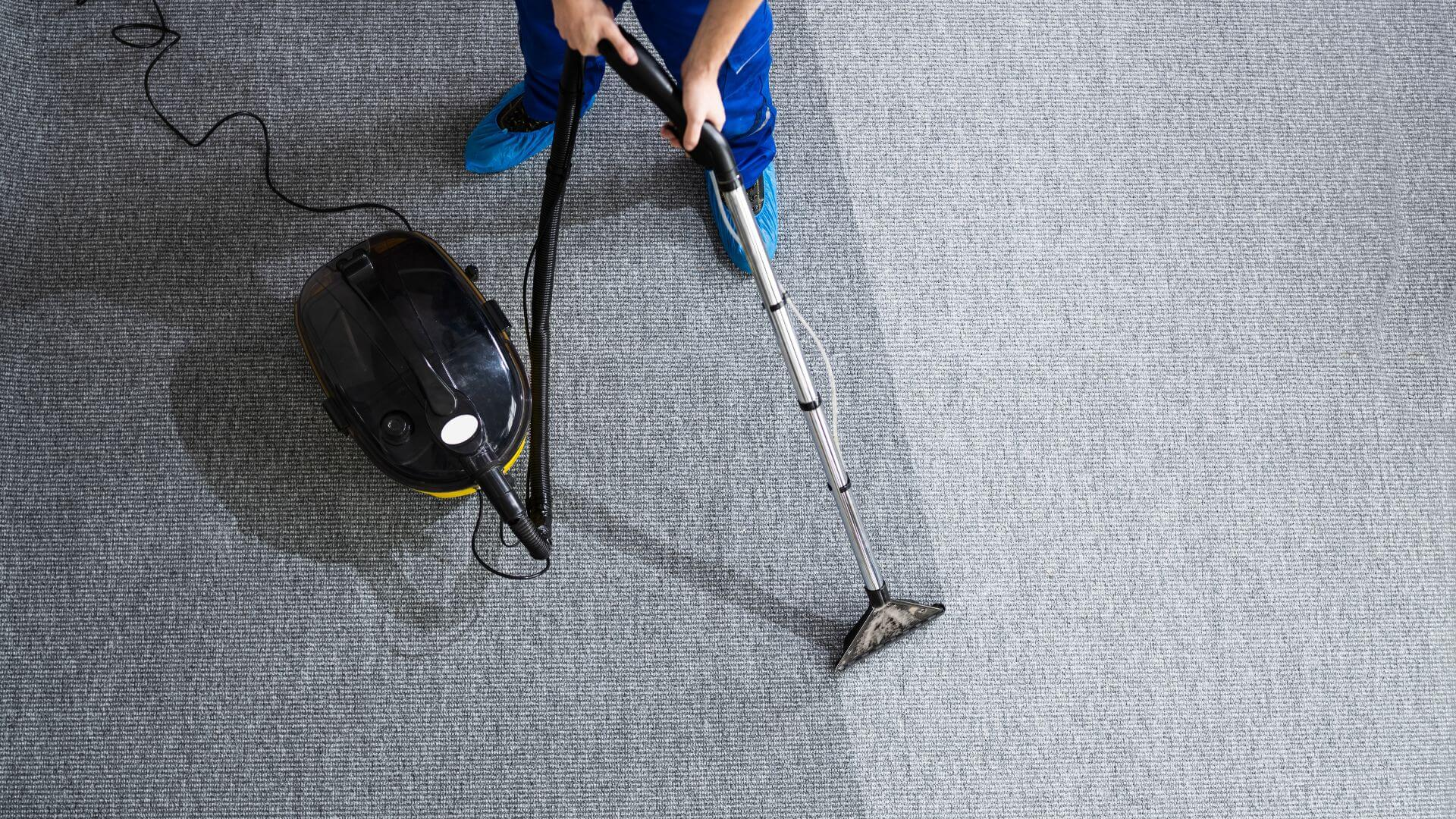 Crafting a thorough and effective Church Custodian Job Description is essential to attract qualified candidates who can uphold the cleanliness and maintenance standards of your place of worship. Here's a step-by-step guide to help you create a compelling job description:
Job Title and Overview
Start with a clear and concise job title, such as "Church Custodian" or "Church Facilities Custodian." Provide a brief overview of the role, emphasizing the custodian's vital role in maintaining the church's appearance, cleanliness, and overall atmosphere.
Responsibilities
Outline the primary Church Custodian duties and job responsibilities. These may include cleaning and sanitizing the church grounds, ensuring the proper storage and disposal of waste and recyclables, collaborating with other staff members to prepare for special events and services, and other duties.
It is very important to outline the Church Custodian's responsibilities, so candidates know what will be expected of them. More on key responsibilities in the section below.
Qualifications and Requirements
Clearly state the necessary qualifications and requirements for the position. This may include previous experience in custodial experience, knowledge of proper cleaning techniques and use of cleaning equipment, strong organizational and time-management skills, and more.
Hiring a candidate that meets these qualifications is vital. More on what to look for in the qualifications of candidates is explained in a later section.
Schedule and Working Conditions
Specify the expected work schedule, whether it's full-time, part-time, or hourly. If there are any special working conditions or specific hours, mention them in this section.
Church Values and Culture
Highlight the importance of the custodian's role in supporting the church's values and culture. Emphasize the significance of creating a welcoming and clean environment for worship and community gatherings.
Benefits and Compensation
If possible, include information about the compensation package and any additional benefits offered, such as health insurance, retirement plans, or paid time off.
Application Process
Provide clear instructions on how to apply for the position, including where to send resumes and any other required application materials. Also, include a deadline for applications if applicable.
Equal Opportunity Employer
Include a statement indicating that your church is an equal opportunity employer, committed to diversity and inclusivity.
Contact Information
Provide contact details for any inquiries or questions regarding the position.
By following these steps, you can create a comprehensive Church Custodian Job Description that will attract qualified candidates who align with your church's values and mission.
Sample Job Description
[Church Name] is a growing faith-based community dedicated to serving God and His people. We are looking for a passionate and dedicated Church Custodian to join our community. Responsibilities may include cleaning and managing the church grounds, performing maintenance, plumbing, electrical work, and more. Candidates should have a background in custodial or janitorial work, be able to collaborate with a team effectively, and have a deep personal faith.
Key Reponsibilities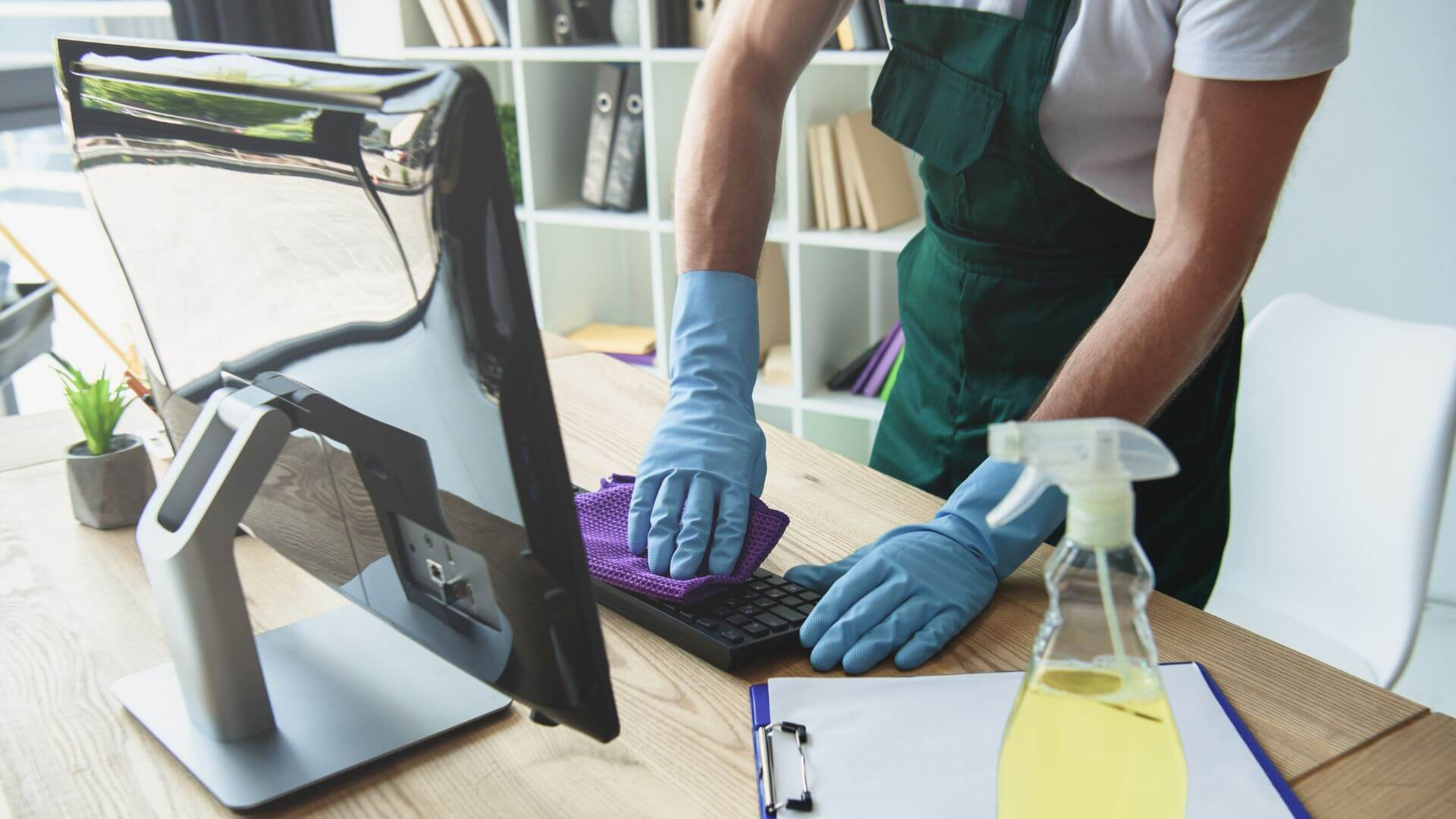 Church Custodian Key Responsibilities
As a Church Custodian, your key responsibilities will be centered around maintaining the cleanliness, organization, and overall appearance of the church facilities. Your dedication to these tasks will contribute significantly to creating a welcoming and peaceful environment for church members and visitors. Here are the key responsibilities for a successful Church Custodian:
Facility Cleaning
Ensure all areas of the church, including the sanctuary, fellowship hall, restrooms, offices, meeting rooms, and common areas, are clean and well-maintained. This includes sweeping and mopping floors, vacuuming, dusting, and wiping down surfaces regularly to keep the church clean.
Restroom Maintenance
Keep restrooms fully stocked with essential supplies, clean and sanitized. Regularly check and maintain soap dispensers, paper towels, and toilet paper dispensers.
Trash Management
Properly dispose of waste and recyclables in designated areas and ensure trash bins are regularly emptied and kept clean.
Event Set-Up and Breakdown
Assist in setting up chairs, tables, and other equipment for church services, events, and gatherings. After events, ensure that the facilities are returned to their original state.
Supply Inventory
Keep track of cleaning supplies, restroom essentials, and other supplies. Inform the appropriate personnel when supplies need to be restocked.
Mechanical Maintenance
Handle minor maintenance tasks such as changing light bulbs, replacing air filters, fixing electrical systems, and addressing other minor repairs. Report any significant maintenance issues to the appropriate authorities.
Outdoor Maintenance
Depending on the church's property, Church Custodians may be responsible for tasks such as snow removal, lawn care, and general upkeep of outdoor spaces.
Security
Ensure that all doors and windows are properly secured after operating hours and be vigilant for any suspicious activities.
Health and Safety
Church Custodians should comply with all health and safety regulations, including proper use of cleaning chemicals and maintaining a safe environment for staff and visitors.
Collaboration
Work closely with church staff, volunteers, and leaders like the Church Administrator to coordinate facility-related tasks and support the overall church mission.
Emergency Preparedness
Familiarize yourself with emergency procedures and be prepared to assist in case of emergencies, such as fire or severe weather.
Flexibility
Be open to working flexible hours, especially during special events, holidays, or when unexpected facility needs arise.
A Church Custodian plays a crucial role in supporting the smooth functioning of the church and creating a welcoming space for worship and community activities. By diligently carrying out these key duties, you will contribute to the overall positive experience of all who enter the church doors.
Church Custodian Qualifications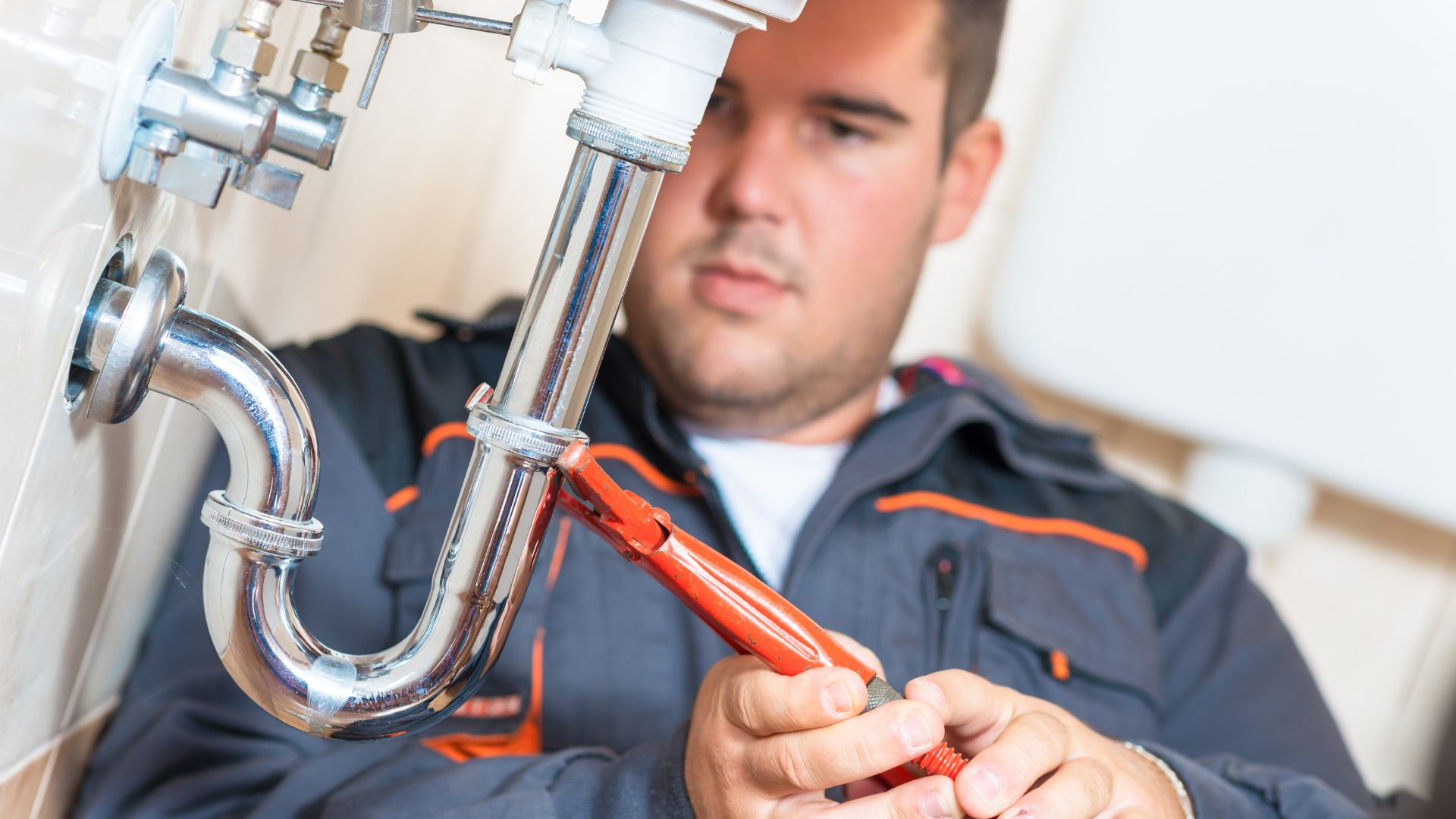 Sample Qualifications
To become a Church Custodian, candidates should possess a combination of practical skills, relevant experience, and personal qualities that align with the responsibilities of the role. Here are the typical qualifications sought for a Church Custodian position:
Previous Custodial Experience
Previous experience in custodial work or janitorial services is highly desirable. Familiarity with proper cleaning techniques, equipment, and cleaning agents is an advantage. Education higher than a high school diploma is typically not required for this job.
Attention to Detail
Church Custodians must have a keen eye for detail to ensure that all areas of the church are clean, organized, and well-maintained.
Physical Stamina
The role often requires physical exertion, including lifting heavy objects, moving furniture, and standing for extended periods. Physical fitness and stamina are essential for carrying out Church Custodian duties.
Time Management
Church Custodians must efficiently manage their time to complete cleaning and maintenance tasks within a given schedule.
Dependability
Punctuality and reliability are crucial for a Church Custodian, as they are responsible for ensuring the facilities are ready for worship and events.
Communication Skills
Effective communication is necessary to coordinate with other staff members and report any maintenance or supply needs.
Respect for the Church Environment
A Custodian should show respect for the sacred nature of the church and the spiritual activities conducted within it.
Safety Awareness
Knowledge of safety protocols and the ability to handle cleaning chemicals safely is vital to create a secure environment.
Flexibility
A willingness to work flexible hours, including weekends and evenings, to accommodate events and church activities is often required.
Ability to Work Independently
Custodians may work independently during certain shifts, so self-motivation and the ability to work without constant supervision are essential.
Positive Attitude
A positive and friendly demeanor is crucial for interacting with church members and visitors.
Commitment to the Church's Mission
A strong alignment with the values and mission of the church is beneficial in creating a welcoming and supportive atmosphere.
While formal education may not be a strict requirement for a Church Custodian, relevant experience and a genuine dedication to maintaining the church's cleanliness and appearance are vital qualifications. Hiring a custodian who embodies these qualifications ensures that the church facilities remain a pristine and welcoming space for worship and fellowship.
Application Process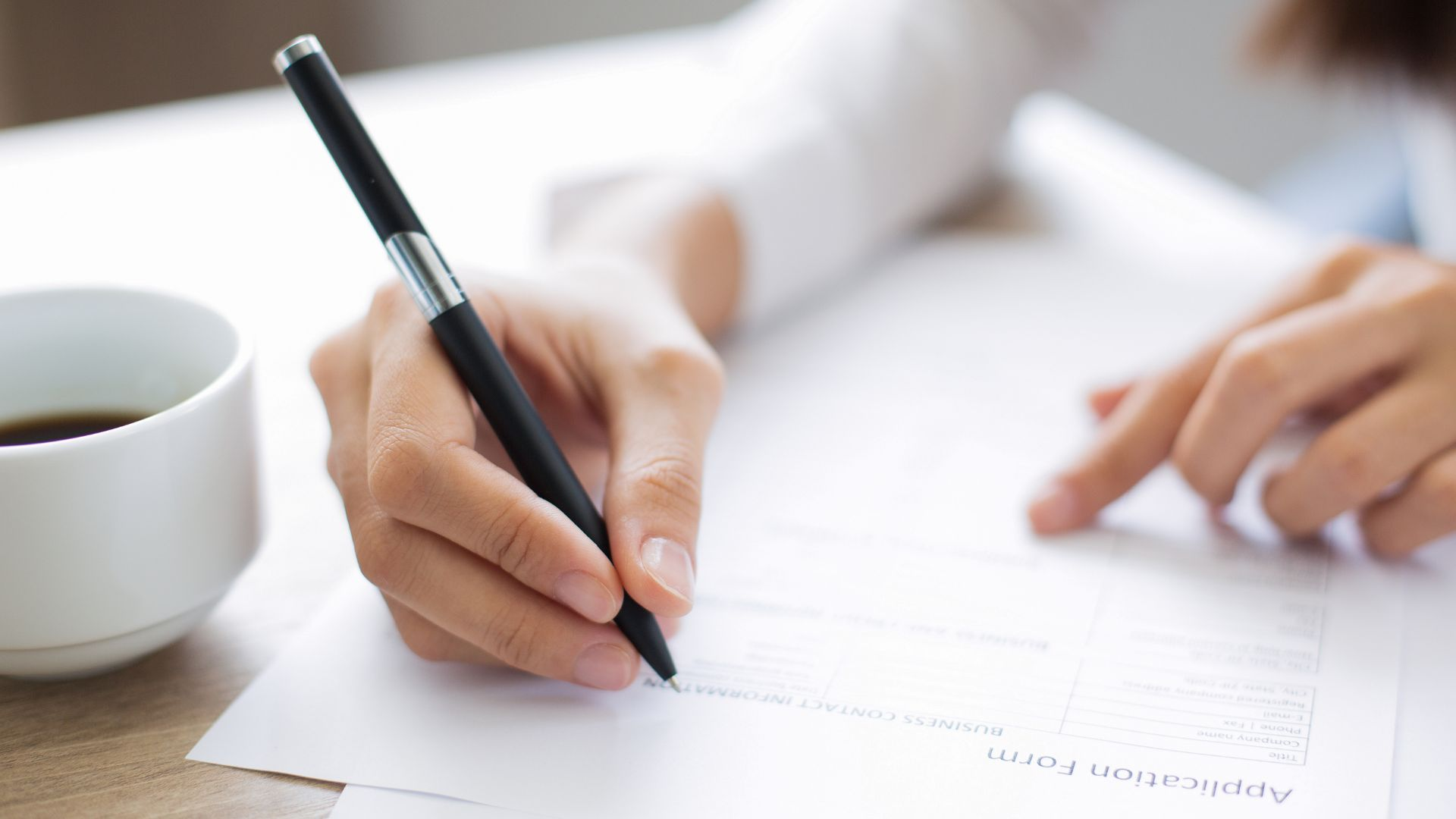 The application process for the Church Custodian position typically involves several stages to ensure that the most qualified and suitable candidates are selected. Here's a general outline of the application process:
Job Posting
Create a detailed job posting that includes the job title, key responsibilities, qualifications, and any specific requirements. Publish the posting on various platforms, such as the church's website, job boards, community bulletin boards, and social media.
Application Submission
Instruct interested candidates to submit their applications through the designated channels, such as email or an online application form. Ensure that applicants provide a resume, cover letter, and any other required documents, such as references or certifications.
Resume Screening
Review all submitted resumes to shortlist candidates whose qualifications and experience match the job requirements. Look for relevant custodial experience, attention to detail, and a commitment to maintaining a clean and safe environment.
Interviews
Conduct initial interviews, either in person, via phone, or video call. Ask questions about their custodial experience, familiarity with cleaning techniques and equipment, and their ability to work independently.
Reference Checks
Contact the provided references to verify the candidates' work history and performance.
Decision and Offer
Based on the interviews, qualifications, and reference checks, select the most suitable candidate for the Church Custodian position. Extend a job offer to the chosen candidate, detailing the terms and conditions of employment.
Onboarding and Training
Once the candidate accepts the job offer, initiate the onboarding process, which may include orientation, training on church policies, safety protocols, and the specific custodial tasks.
Ongoing Evaluation
Regularly assess the Custodian's performance and provide feedback to ensure their continued success in the role.
By following this application process, you can efficiently identify and hire a Church Custodian who is dedicated to maintaining the cleanliness and order of your sacred space.
Sample Application Process
To apply, please submit the following:
Your resume and/or CV, which should include your past jobs, experience, and custodial background.
Three references from previous/current staff such as bosses, pastors, etc.
A statement on your personal faith journey and church background.
We thank all applicants for their interest; however, only those selected for an interview will be contacted.
Tailoring the Church Custodian Job Description for Your Church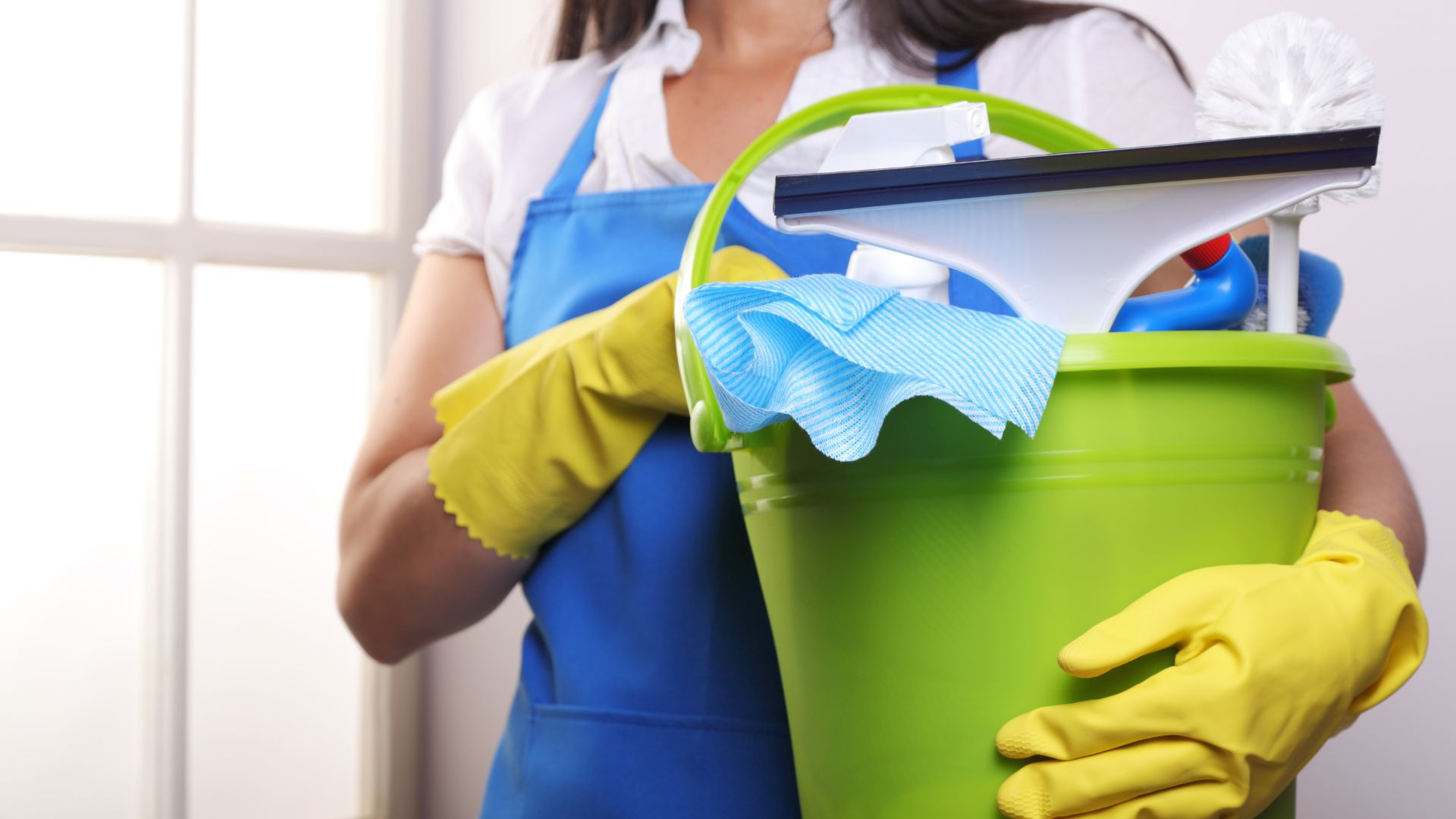 Churches can tailor the Church Custodian Job Description to suit their unique needs and align with their specific values and mission. By customizing the job description, churches can attract candidates who resonate with their spiritual environment and are dedicated to upholding the sacredness of their facilities.
Incorporating details about the church's specific spaces, events, and community engagement activities helps candidates understand the scope and significance of the role. Emphasizing the importance of spiritual sensitivity and reverence within the custodial responsibilities ensures that the custodian will approach their duties with a deep sense of respect for the church environment.
Additionally, churches can include information about any environmental initiatives they may have, encouraging candidates to contribute to sustainability efforts through their custodial practices. By thoughtfully crafting the job description, churches can find a custodian who not only possesses the necessary qualifications but also embodies the values and culture that are integral to the spiritual well-being of their congregation.
Frequently Asked Questions about Hiring a Church Custodian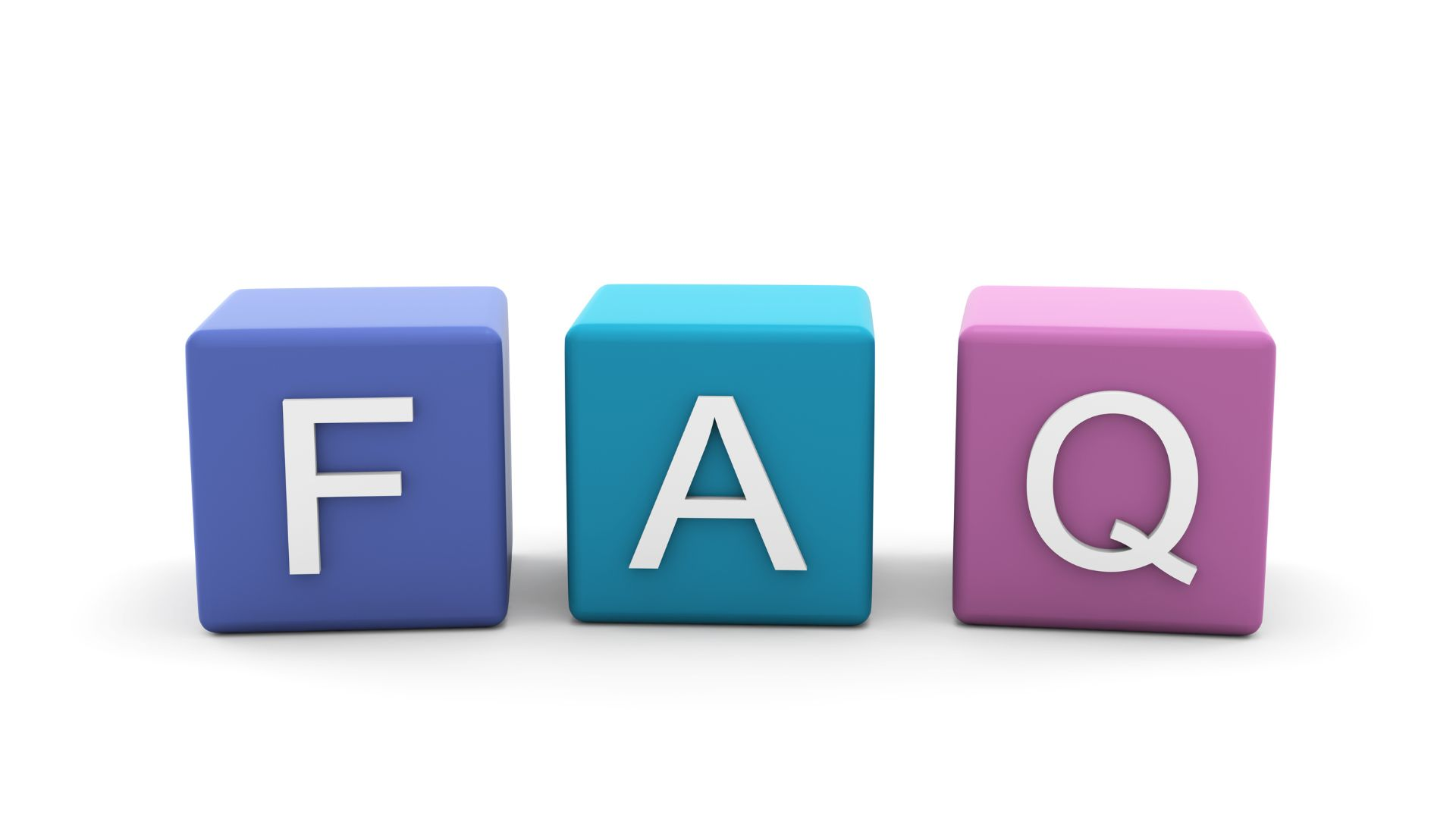 1. Is it necessary for the Church Custodian to be available during special events and services?
Yes, Church Custodians are often required to be available during special events and services to set up before and clean up after the gatherings. Their presence ensures that the facilities are well-prepared and returned to their original state after the events.
2. How important is a Custodian's alignment with the church's values and mission?
A Custodian's alignment with the church's values and mission is crucial. They play a significant role in upholding the sacred nature of the church environment, and their commitment to the church's mission ensures that they approach their custodial duties with a sense of reverence and dedication.
3. What safety measures should a Church Custodian be aware of in their role?
Church Custodians should be familiar with safety protocols related to handling cleaning chemicals, using cleaning equipment safely, and following emergency procedures. Their awareness of safety measures ensures a secure environment for all occupants and visitors.
Further Resources on Church Leadership