Are you looking to hire a dynamic and dedicated individual to guide and inspire the youth of your church? The role of a youth pastor is crucial in shaping the spiritual growth and development of young minds, and finding the right person for the job is of utmost importance. In this comprehensive youth pastor job description, we will outline the key responsibilities, qualifications, and skills necessary for this vital position.
By providing a clear understanding of the role, we aim to assist your church in attracting a qualified youth pastor who can effectively engage and empower the next generation of believers. We will go through the process of crafting a youth pastor job description, their key responsibilities and qualifications, the application process, and more.
Let's dive in.
Estimated reading time: 11 minutes
How to Craft a Youth Pastor Job Description
Crafting a compelling youth pastor job description is essential to attract qualified candidates who align with your church's vision and values. Here are some key steps to significantly help you create an effective job description:
Start with an Engaging Introduction
Firstly, begin the job description with a captivating paragraph that highlights the importance of the role and the impact the youth minister will have on the church community.
Outline Key Responsibilities
Then, clearly define the primary responsibilities of the youth pastor. This may include leading youth group meetings, working alongside other church leaders, organizing and implementing youth activities and events, providing spiritual guidance and counseling, and fostering positive relationships with both youth and their families.
Specify Qualifications and Requirements
Detail the qualifications, education, and experience necessary for managing your church's youth ministry. This may include a bachelor's degree in divinity, theology, or a related field, prior experience working with youth, and a strong understanding of biblical principles.
Emphasize Desired Skills and Attributes
Identify the key skills and personal qualities that are looked for in a good youth pastor. These may include effective communication and public speaking skills, strong leadership abilities, the ability to connect with and relate to middle and high school students, and a genuine passion for helping young people grow in their faith.
Highlight the Church's Values and Culture
Showcase your church's mission, vision, and values to attract youth pastors who align with your organization's beliefs. This will help ensure a particularly strong cultural fit between the youth minister and the church community.
Provide Information on Support and Resources
Highlight any available resources, such as a dedicated budget, volunteer teams, or access to training and development opportunities. These will assist the youth director in fulfilling their responsibilities effectively.
Include Application Instructions
Clearly state how candidates can apply for the position. Provide details such as submission deadlines, required documents (e.g., resume, cover letter, references), and the preferred method of application (e.g., email, online form).
Proofread and Review
Before publishing the job description, thoroughly proofread it for any errors or inconsistencies. Ensure that the language used is clear, concise, and professional.
Remember to tailor the job description to reflect the unique needs and characteristics of your church. By following these steps, you can create a compelling youth pastor job description that attracts the right candidates and sets the stage for a successful hiring process.
Sample Introduction
[Church Name] is a growing faith-based community dedicated to serving God and His people. We are currently seeking an experienced and passionate Youth Pastor to join our church community. Responsibilities include leading youth group, overseeing youth programs, and teaching and preaching to middle school and high school students. Candidates should have ministry and leadership experience, preferably in student ministries.
Key Responsibilities
Youth Pastor Sample Key Responsibilities
The key responsibilities of a youth pastor may vary depending on the specific needs and goals of your church. However, here are some common responsibilities that can be included in a youth pastor job description:
Spiritual Leadership
Provide spiritual guidance, mentorship, and counseling to middle and high school students, significantly helping them grow in their relationship with God and navigate life's challenges from a biblical perspective.
Youth Group Leadership
Lead and oversee regular youth group meetings, fostering an environment of worship, learning, fellowship, and discipleship.
Event Planning and Coordination
Organize and facilitate various youth events, retreats, missions trips, camps, and special activities that may even include organizing vacation bible school or a Sunday school curriculum. This obviously ensures that they align with the church's values and goals.
Teaching and Preaching
Prepare and deliver engaging and relevant teachings, sermons, and lessons that effectively communicate biblical truths to youth in a relatable and understandable manner.
Volunteer Recruitment and Training
Recruit, train, and supervise volunteers who will assist in youth ministry activities, ensuring a safe and supportive environment for young people.
Relationship Building
Build positive and meaningful relationships with young people, their families, and the wider church community, fostering a sense of belonging, trust, and support.
Outreach and Evangelism
Encourage and equip youth to share their faith with others, actively engaging in outreach efforts and evangelistic opportunities within the community.
Administrative Tasks
Handle administrative duties related to youth ministry, such as budget management, record-keeping, communication with parents and guardians, and coordination with other church staff members.
Collaborative Engagement
Collaborate with other church ministries, such as children's ministry, worship teams, and pastoral staff, to ensure seamless integration of youth activities and initiatives within the broader church community.
Personal and Professional Growth
Pursue ongoing personal and professional development through reading, attending conferences, networking, and staying updated on current trends and resources in youth ministry.
These responsibilities can be customized and expanded upon to align with your church's specific needs and goals for youth ministry.
Youth Pastor Qualifications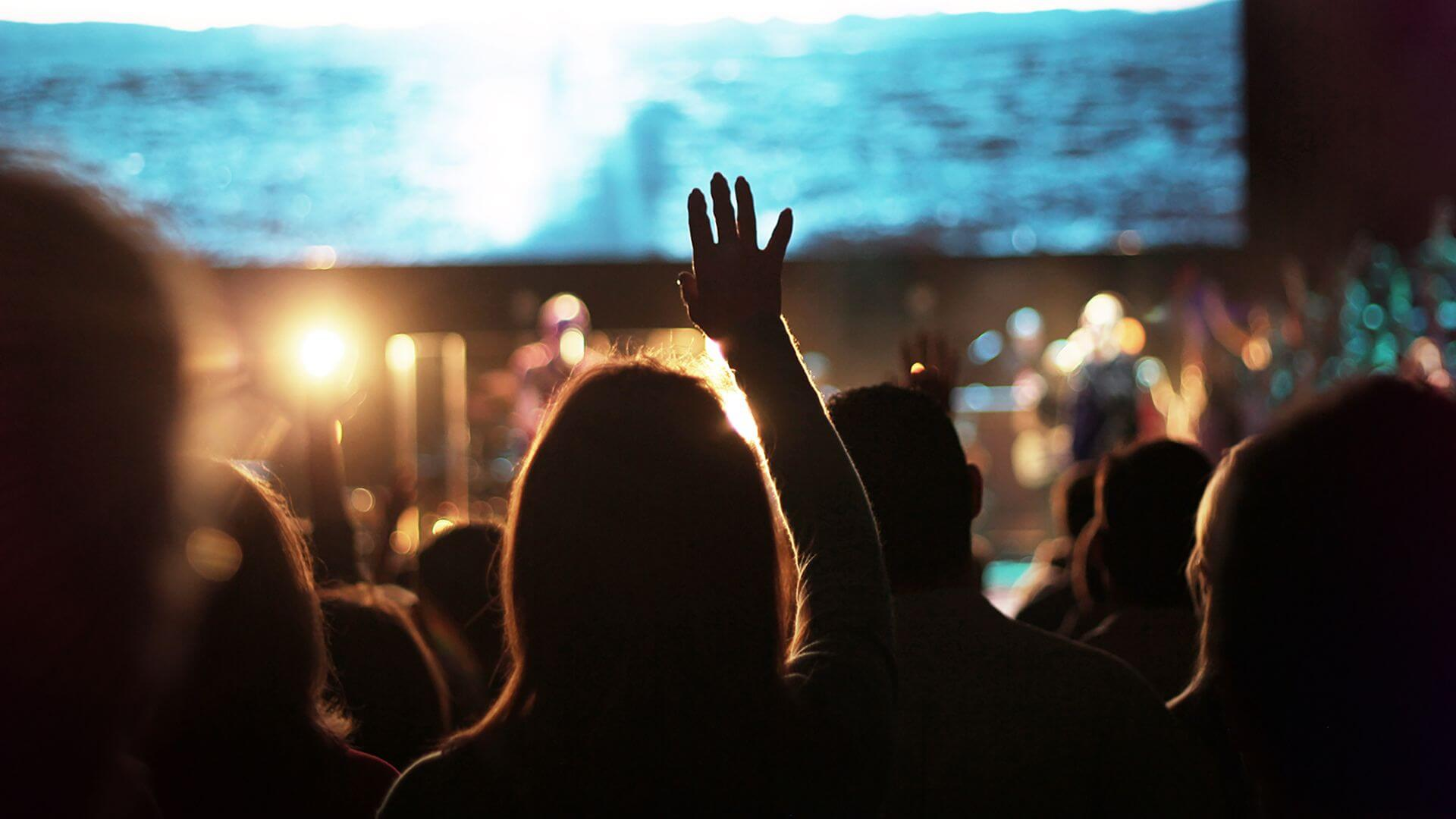 Sample Qualifications
When outlining the qualifications for a youth pastor, it's important to consider the specific requirements and expectations of your church. Here are some qualifications that are often sought after in a youth pastor:
Education
A bachelor's degree in divinity, theology, ministry, or a related field is commonly preferred. This religious education background equips the youth pastor with a solid foundation in biblical education, theology, and ministry principles. Alternatively, sometimes just a high school diploma is enough.
Ministry Experience
Previous youth pastors work, such as experience working with middle and high school students in a ministry or leadership capacity. This experience could include serving as a youth pastor, youth minister, or volunteer in a church or para-church organization.
Spiritual Maturity
The youth director should demonstrate a vibrant and growing personal relationship with Jesus Christ. This can be characterized by a deep understanding of Scripture, prayer, and a commitment to living out biblical principles in daily life.
Leadership Skills
Strong leadership abilities are essential for effectively guiding and influencing youth. The youth pastor should possess the ability to inspire, motivate, and mobilize both youth members and volunteers, leading by example and cultivating a positive and nurturing environment.
Communication Skills
Effective communication is vital in connecting with youth and effectively conveying biblical truths. The youth director should have excellent verbal and written communication skills, including the ability to engage and articulate messages that resonate with youth members.
Relatability
The youth director should be relatable and approachable to youth, with the ability to build trust and establish meaningful connections. This includes having genuine empathy and understanding of the challenges and struggles faced by young people today.
Counseling Skills
Basic counseling skills are beneficial for providing guidance and support to youth who may be facing personal, spiritual, or relational issues. While not required to be a licensed counselor, the youth pastor should possess the ability to offer biblical counsel and refer individuals to professional help when needed.
Team Player
The youth pastor should work well within a team environment, collaborating with church staff, volunteers, parents, and other ministries to create a cohesive and unified approach to youth ministry.
Personal Character
A youth pastor should demonstrate integrity, humility, and a strong commitment to personal and ethical conduct. They should be a positive role model for youth and exhibit a lifestyle that reflects the teachings of Christ.
Remember to adapt these qualifications to align with the specific needs and context of your church's youth ministry, as well as any denominational or theological requirements that may be relevant.
Application Process
When outlining the application process for the youth director position, it's important to provide clear instructions for interested candidates. Here are some key components to include:
Application Submission
Specify how candidates should submit their application materials, and what point the deadline is. This could be through email, an online application form on your church's website, or by mailing hard copies to a designated address. Include the necessary contact information for submissions.
Required Documents
Outline the specific documents candidates should include in their application package. This typically includes a resume or curriculum vitae (CV), a cover letter, and a list of references. Optionally, you may request additional materials such as a statement of faith or a philosophy of ministry.
Review and Selection Process
Briefly explain the steps that will take place after the application deadline. This may include reviewing applications, conducting interviews (phone, video, or in-person), and possibly requesting additional information or references.
Timeline
Provide an estimated timeline for the hiring process. This helps candidates understand when they can expect to hear back from you and potentially schedule any necessary travel or make arrangements.
Contact Information
Clearly provide contact information (e.g., email address, phone number) for any questions or clarifications regarding the application process. Encourage candidates to reach out if they require further information.
By providing a well-structured and transparent application process, you can attract qualified candidates and ensure a smooth and efficient hiring process for your youth director position.
Sample Application Process
To apply, please submit the following:
A cover letter expressing your interest in the position and outlining your qualifications.
Your current resume or CV, detailing your education, experience, other jobs, and accomplishments.
A statement of faith, describing your personal faith journey and theological beliefs.
Three references from previous/current church staff such as pastors, elders, etc.
We thank all applicants for their interest; however, only those selected for an interview will be contacted.
Tailoring the Youth Pastor Job Description for Your Church
Tailoring the youth director job description to your church's youth ministry is vital for attracting candidates who align with your vision and values. Therefore, you want to customize the responsibilities to reflectthe specific needs of your youth ministry. Highlight your church's culture, demographics, and unique challenges faced by young people.
Additionally, you want to emphasize available resources and support systems within your church. Clearly communicate expectations and the theological framework. By tailoring the job description, you create a compelling and accurate portrayal of the position, attracting candidates who are a strong fit and ensuring a successful ministry partnership.
Frequently Asked Questions about Hiring a Youth Pastor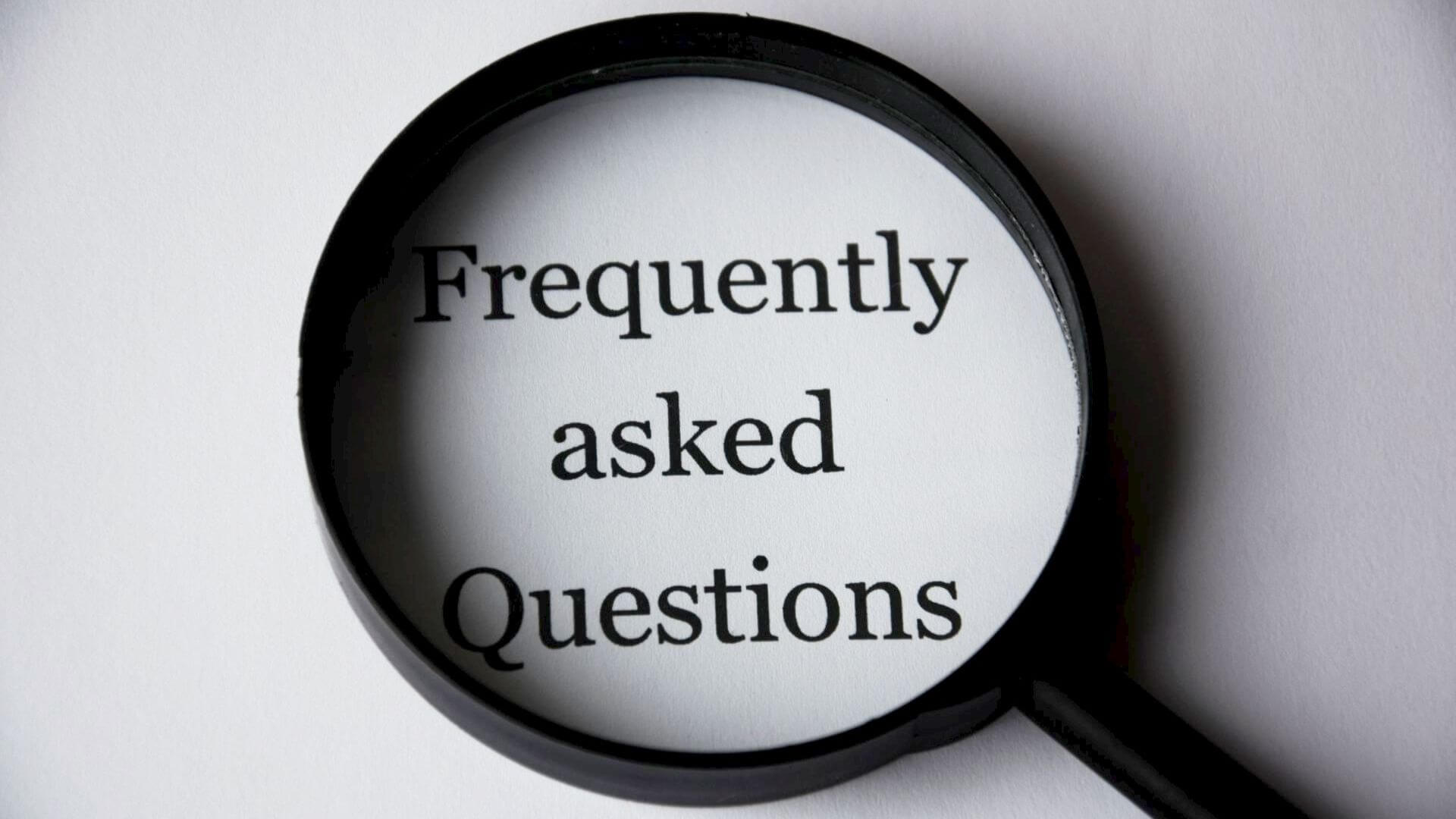 1. How can a church support the growth and development of its youth pastor?
A church can support the growth and development of its youth pastor by providing mentoring, continuing education opportunities, a professional development allowance, networking connections, regular evaluations and feedback, a collaborative team environment, personal and spiritual support, and consistent encouragement and appreciation.
2. How can youth pastors collaborate with other church staff and teams?
A youth pastor can collaborate with other church staff and teams by actively participating in staff meetings, seeking input and collaboration on ministry initiatives, coordinating joint events, integrating youth activities with other ministries, and fostering open communication and teamwork.
3. What should be considered when evaluating candidates for a youth pastor position?
When evaluating candidates for a youth pastor position, consider their theological alignment, experience in youth ministry, leadership abilities, relational skills with youth and families, communication and teaching capabilities, passion for discipleship, character and integrity, and their ability to integrate within the church's culture and vision for youth ministry.
4. How important is spiritual leadership in youth pastors?
Spiritual leadership is paramount for youth pastors as they guide and mentor young people in their faith journeys. It involves modeling a vibrant personal relationship with God, providing biblical teaching, cultivating spiritual growth, offering guidance, and equipping youth to live out their faith in the world.
Further Resources on Church Leadership