Did you know that Google offers free Google Ads to select nonprofit organizations? As long as you follow their guidelines and stay in compliance with the Google Ad Grant , you're one step closer to bringing more people into your church and hearing the word of God.
Since 2003, the Google Ad Grants program has given nonprofit organizations over $9 billion in free advertising. They strive to help nonprofits reach their mission and amplify their voice.
If you've ever noticed a few ads at the top of your search page when you Google something, that is where your ads could be. The Google Ad Grant covers text-based ads that appear in top search results.
So, how can Google Ad Grants benefit your church?
Let's dive into what it takes to apply for this grant and the many benefits your church can gain!
Estimated reading time: 12 minutes
Why Should My Church Apply to the Google Ad Grant Program?
It can be expensive to pay for Google ads. As a church, your funds are better used to pour back into the community or to continue to improve the lives of your congregation and staff. Google ads are a helpful way to promote your church and events.
The Google Ad Grants Program is a tool that should be utilized by every church as it can only benefit you!
Customize your Google ads to fit your needs to promote whatever you wish. Whether that be for a women's or student conference or specific teachings someone might search.
Application Process
First, you must apply for the Google Ad Grant. This is a quick process but must be filled out with attention to detail so that your church doesn't get rejected in the process. You must set up a Google Ads Account to keep track of all your activity. Perhaps create a specific email address that is only for your church's Google Ad Grant Account.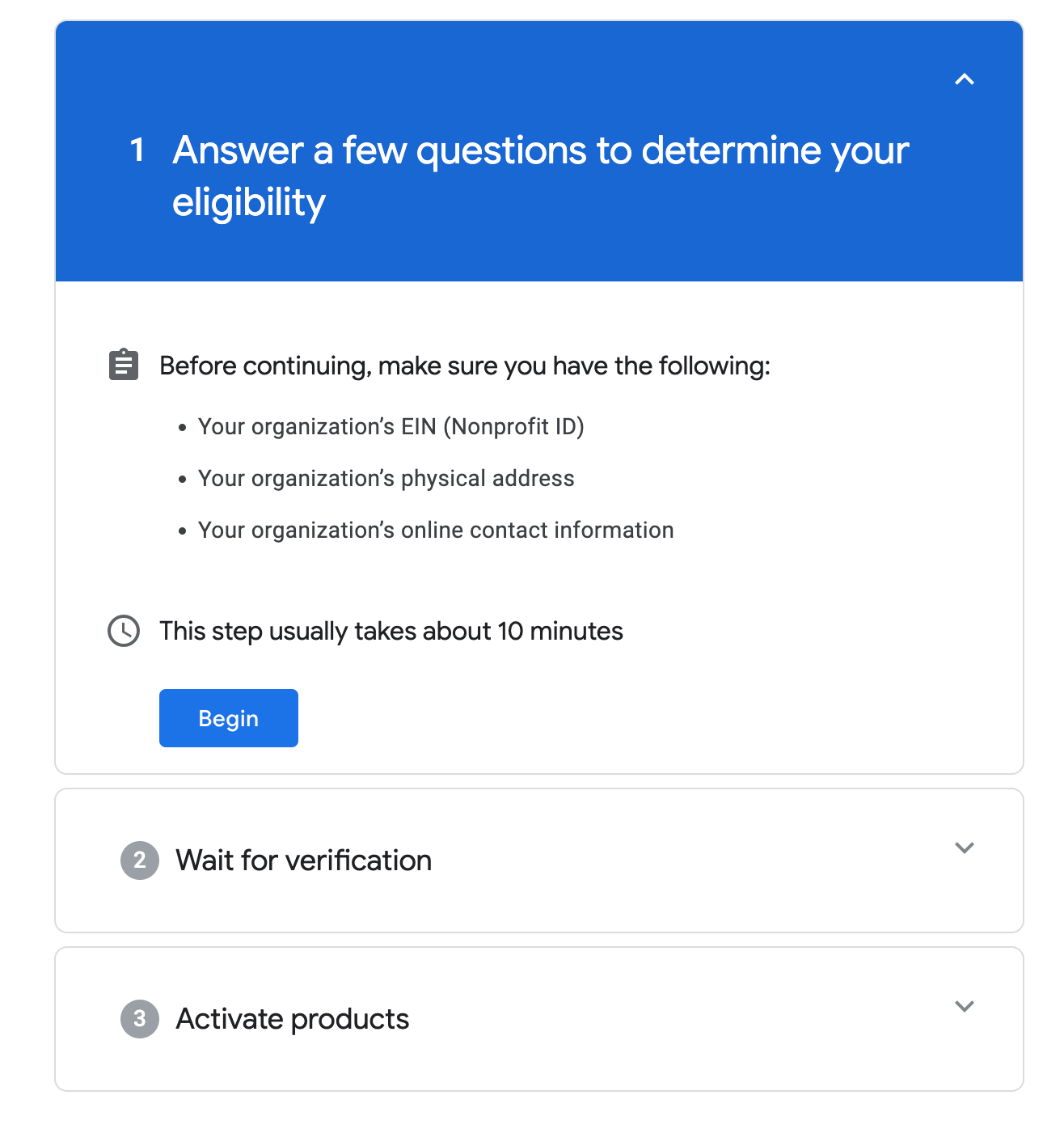 It can be extremely helpful to set up a techsoup account if you haven't already. This can help speed up the application process for any Google Ad Grants.
You must check your eligibility before continuing, and there are a few things they will check to determine this.
Eligibility:
Organization's EIN (Nonprofit ID)
Organization's address
Organization's online contact information
The next step in this application process for a Google Ad Grant is to wait for verification which could take up to two weeks. Then once your account is verified, you can begin the process of activating ads.
Rules of Google Ad Grants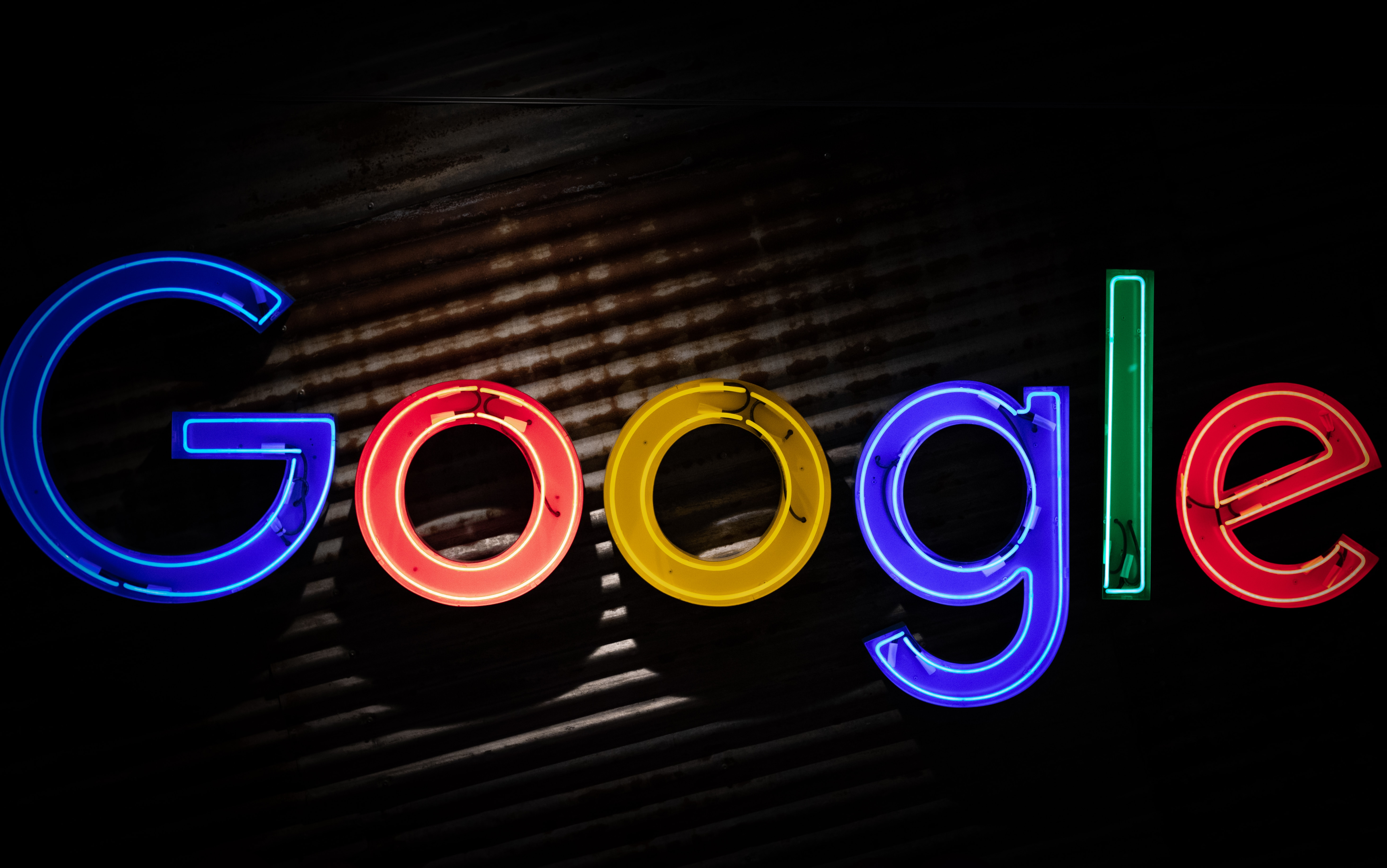 Google provides up to $10,000 worth of ads per month. This is a great way to utilize ads and promote your church in your local area. Take advantage of everything they have to offer specifically for those that apply for the Google Ad Grant.
You don't have to use all of the $10,000 worth of ads per month, but since it is provided, then continue to make use of them. Technically, the budget from the $10,000 equals out to about $329 per day to use for the Google Ad Grants.
Google Ad Grants never expire so long as you stay in compliance with the rules.
Thankfully, Google offers many helpful documents that provide plenty of information about how to stay in compliance. For in depth information, read their documents on Program Policies, Account Management Policy, and their Ad Grants Policy Compliance Guide.
Compliance
There are a few things your account must have to be able to use the Google Ad Grant and to keep your eligibility for these google ad grants. These are technically paid google ads since Google is providing the funds, so it's important to follow their guidelines.
With your Google Ad Grants Account, make sure to read all the information carefully regarding what it takes to stay in compliance.
You must have at least 2 Ad Groups Per Campaign
An "ad group" contains one or more ads that share similar targets. Each of your campaigns is made up of one or more ad groups. Organize your ads by a common theme. Campaigns directly control the budget and goal, while ads groups oversee the audience/targeting, placement and delivery.
Single word keywords are not permitted
Your own brand keywords, approved medical conditions and some other cases are deemed an exception to this policy. To pause single keywords you can use a filter. Stay away from single word keywords to avoid your ads not working properly.
Don't use simple and generic keywords
Google wants you to use specific keywords that apply to your organization. Don't use simplified terms such as "free videos", "e-books", or "today's news". Be specific to make sure your ads will pop up when someone searches for something similar such as "churches in my area".
No keywords with a quality score of 1 or 2 are permitted
Check your quality score often to make sure your keywords still have high scores. You can see data for a certain time period. The quality score is just a diagnostic tool to determine how well your ad quality compares to other similar ones.
Must maintain a 5% click through rate each month
Failing to reach 5% CTR for two months can cause temporary account deactivation. Your CTR is determined by how many people are clicking on your ad each month. So constantly check it's relevance and percentage score each month.
Geo-Targeting
You can set preferences for where your ads show up. It wouldn't be helpful for your church to appear in an ad that someone searches for in another country. With geo-targeting your ads will now only appear in the location you choose.
Must have valid conversion tracking
Accurate conversion tracking means that you arereporting at least 1 conversion per month and that if your conversion rate is high, it's accurately setup and due to strong performance of a meaningful conversion.
Program Engagement
Google will sent out an annual program survey email that you will need to watch for and fill out. This will just take not of how things are going and what they can possibly improve upon.
Minimum Click Through Rate
Click through rate can be used to gauge how well your keywords and ads, and free listings, are performing. CTR is the number of clicks that your ad receives divided by the number of times your ad is shown: clicks ÷ impressions = CTR. If you had 5 clicks and 100 impressions then your CTR would be 5%.
Each of your different ads will have different CTR's and can be checked separately.
Having a high CTR means that users finds your ads relevant and helpful.
Think about which ads get your attention and why you click on them. The more specific you are about a topic, the more likely someone is going to click on your ad.
Use CTR to gauge which ads are doing well and what you can possibly improve upon.
Responsive Search Ad
Responsive Search Ads display multiple different headlines and descriptions and Google selects the ones that it feels would be the best match and thus would create the highest probability of the user clicking on the ad.
They let you create an ad that adapts to show more relevant messages to your customers. Enter multiple headlines and descriptions when creating a responsive search ad, and over time, Google Ads automatically tests different combinations and learns which combinations perform best.
Google Analytics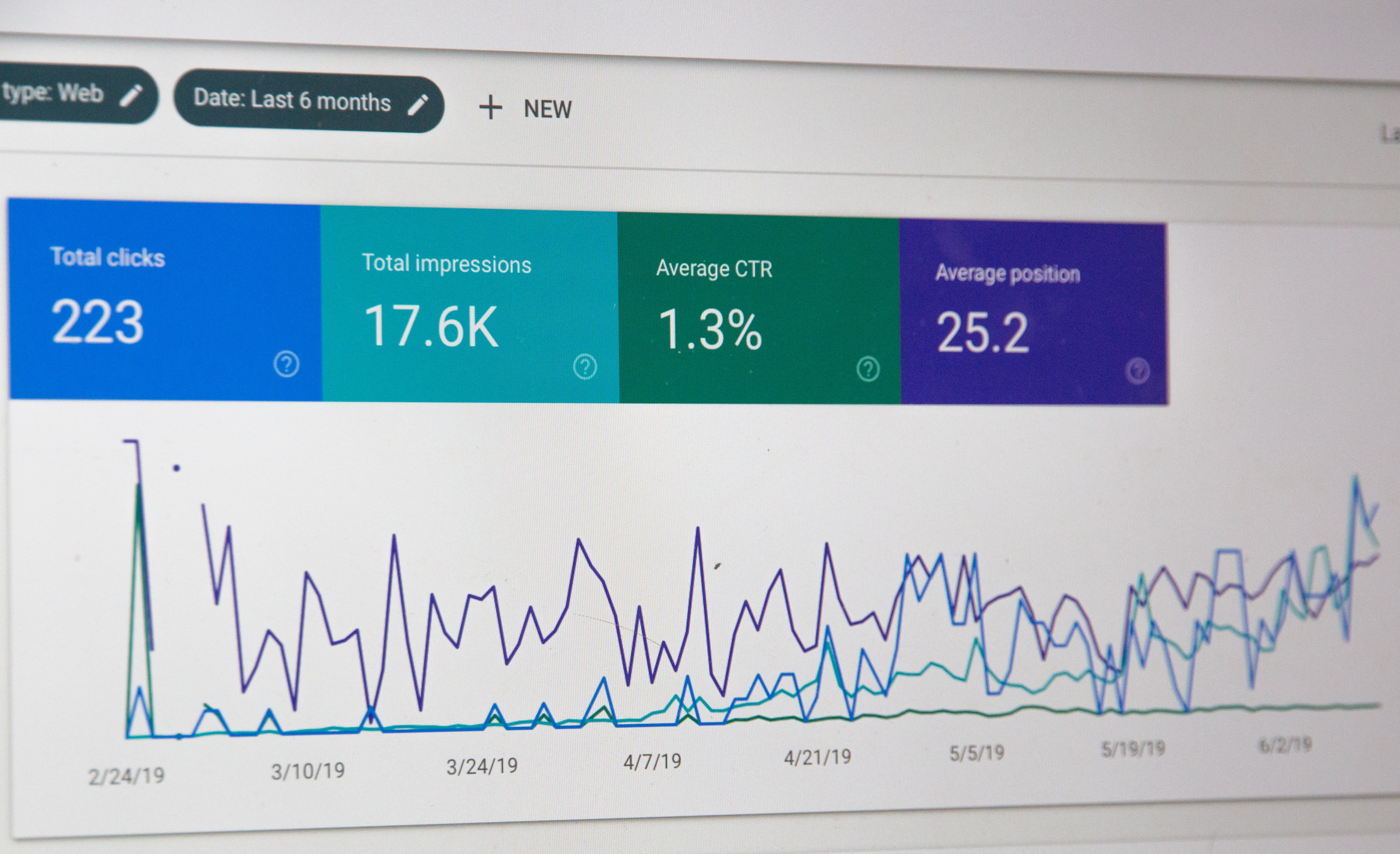 Implement Google Analytics into your Google Ad Grant.
Measure traffic sources, interactions with your content and more. You are also able to see the impact of your digital marketing. This can help you reach the full potential of your advertising and not waste a single penny.
High Quality Website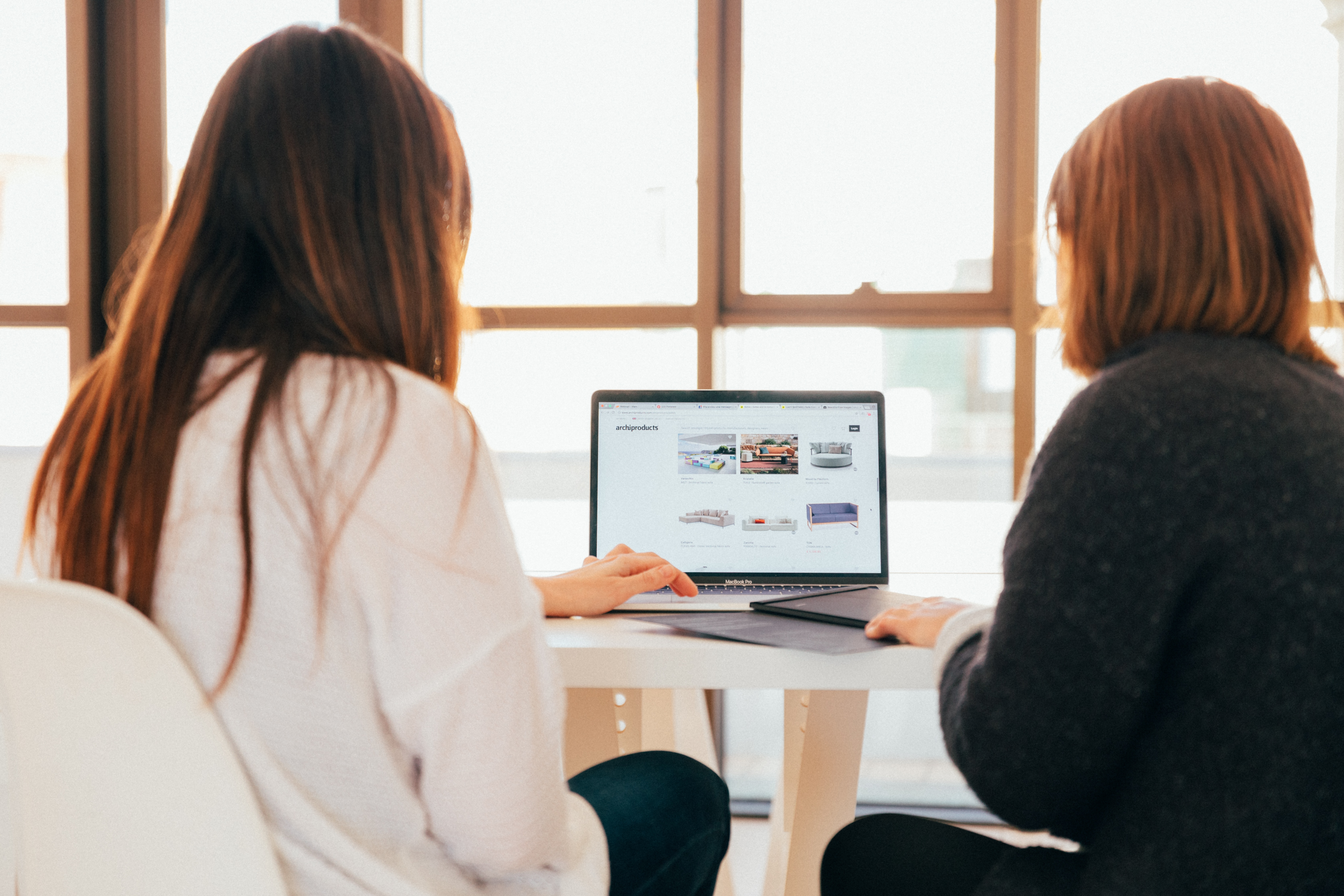 There are many benefits to having a high quality website. While you can use ads to help promote your church's website, it's important to make sure it is of a high caliber.
Optimize your websites SEO (search engine optimization) to have your website pop up more frequently in searches.
A good website does reflect your church and whether new guests might want to come to visit or attend your conferences. It's best not to be overly complicated and to keep things simple.
Be creative when designing your website, and also make it you! When things are personal, it appeals to a lot more people.
Your website should:
Have it's own unique domain name
Serve over secure HTTPS
Not contain any broken links
Load quickly
Include only your own content that you own
Church Ad Ideas
There are endless possibilities to what your church can promote using the Google Ad Grant. Whether you want to direct people to any upcoming conferences or new sermon series, the options are up to you and your team.
Women's/Student Conference
Direct people with key dates for conferences in your local area with links to your website with more information
Teachings/Sermon Series
Highlight a new sermon series by inputting the key words for the series or teachings, this doesn't just have to reach your local area if you post your teachings online
Church Website
This is especially critical for when people search for churches in their area, you want to be one of it not the top search, so make sure your churches ad is set up well with important key words
YouTube Page
If your church has a YouTube page where sermons get uploaded, you can promote this when people are looking for new teachings to watch
Additional Google Products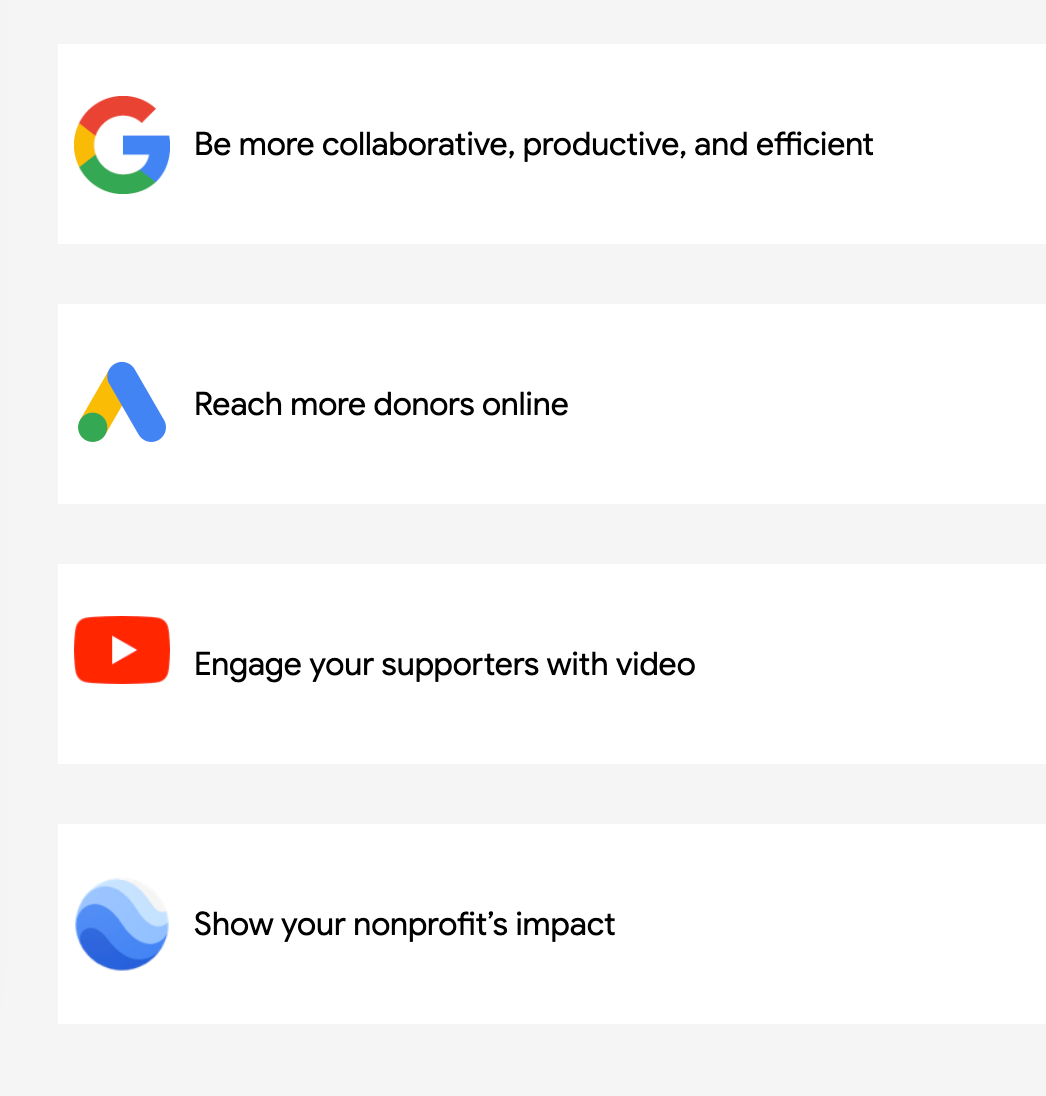 When you are a part of the Google Ad Grant Program, there are other Google products that are now available to you.
Google Workspace
Google Workspace for nonprofits can help you collaborate more effectively with smart and secure business apps like Gmail, Docs, Calendar, Drive and Google Meet. Use these tools to communicate effectively with your team!
All parts of the Google Workspace are completely free to use for nonprofit organizations. Your church will get:
Professional email addresses at your nonprofit's domain
100 participant video meetings
30 GB cloud storage per user
Security and management controls
Standard support
YouTube Nonprofit Program
This program helps nonprofits connect with supporters, volunteers and donors. Video nowadays is a key element in storytelling so take advantage of everything this platform has to offer your church.
Link anywhere cards let you link supporters to any external URL
YouTube Giving features can help with fundraising and rallying supporters
Creator Academy offers lessons tailored to nonprofits
Make sure to go to Google for Nonprofits to activate this feature and see if you are eligible. Implementing video is a great way to spread awareness for your church's mission and vision for even specific events.
Impact
Use Google Earth and Google Maps to show the impact your church has made. The Maps feature is especially important to make sure all your information is correct so that people can find your church.
You will want to have:
correct address
phone number
email
Limitations
This only applies to the Google search engine and not other search engines such as Bing or Safari.
While the geo-targeting is helpful, the ads will only reach so far.
No banner or text ads. You won't be able to run ads that reach people across GDN, which includes both display prospecting and remarketing.
The 5% CTR may be a high percentage for some that they cannot maintain in order to keep the Google Ad Account.
How It Works
Google uses a "pay-per-click" model. This means that instead of paying for "space" on Google, you are paying per click on your ad. With the Google Ad Grant, the payment is deducted from your daily ad allowance.
Every time a user completes a search, Google's algorithm determines how much their click will cost based on a handful of factors, like competition for the keyword, traffic, and your Ad Quality Score.
Paid Ads vs Google Ad Grant Ads
Paid Google ads will show before any Google Ad Grant ads by default, but this doesn't mean that they compete with each other. You can have a Google Ad Grant Account and a paid Google Ads account.
You could use both of your accounts to promote the same ad and get double the coverage potentially.
Summary
There is so much you can do by applying for the Google Ad Grant. By using helpful Google analytics, you can grow your church by the touch of a key. Over the years, the Google Ad Grant Program has evolved and is still constantly expanding to include more ideas.
There are so many great benefits to signing up for a Google Ad Grant. And the good news is that if you try it and it's too overwhelming, then you can let your account be temporarily deactivated until you feel your church can manage the account.
If you feel you need more help, Google allows you to use third party companies that can help track the Google Ads and keep them up to date. It is a lot of information, and not something you don't want to spend a significant amount of time on.
There's a lot to consider regarding applying for the Google Ad Grant Program. Google Ad grants have the potential to increase the amount of people attending your church or event.
Once you've look at all of the information, then determine whether or not your church is ready to apply for the Google Ad Grant Program today!
About The Author