Once you decide to design a website for your church, the next step is finding out how much you can spend. Did you know that most website companies offer free trials? And a few websites like WordPress, GoDaddy, and Weebly have free website options.
If you're looking for a basic website for your church, there's no need to overspend as there are plenty of options that are affordable and can fit into any budget. Let's dive in and find out just how much is a church website.
Estimated reading time: 10 minutes
What is needed for a church website?
There are a few main components to any church website that are crucial. If you don't know where to start, visit other church websites to find get inspiration. You can also draw inspiration from any major brand or company.
For years, we've maintained an annually updated list of 100 Best Church Websites. Take a glance through this post and take notes on what you like when it comes to layouts, features, colors, and more.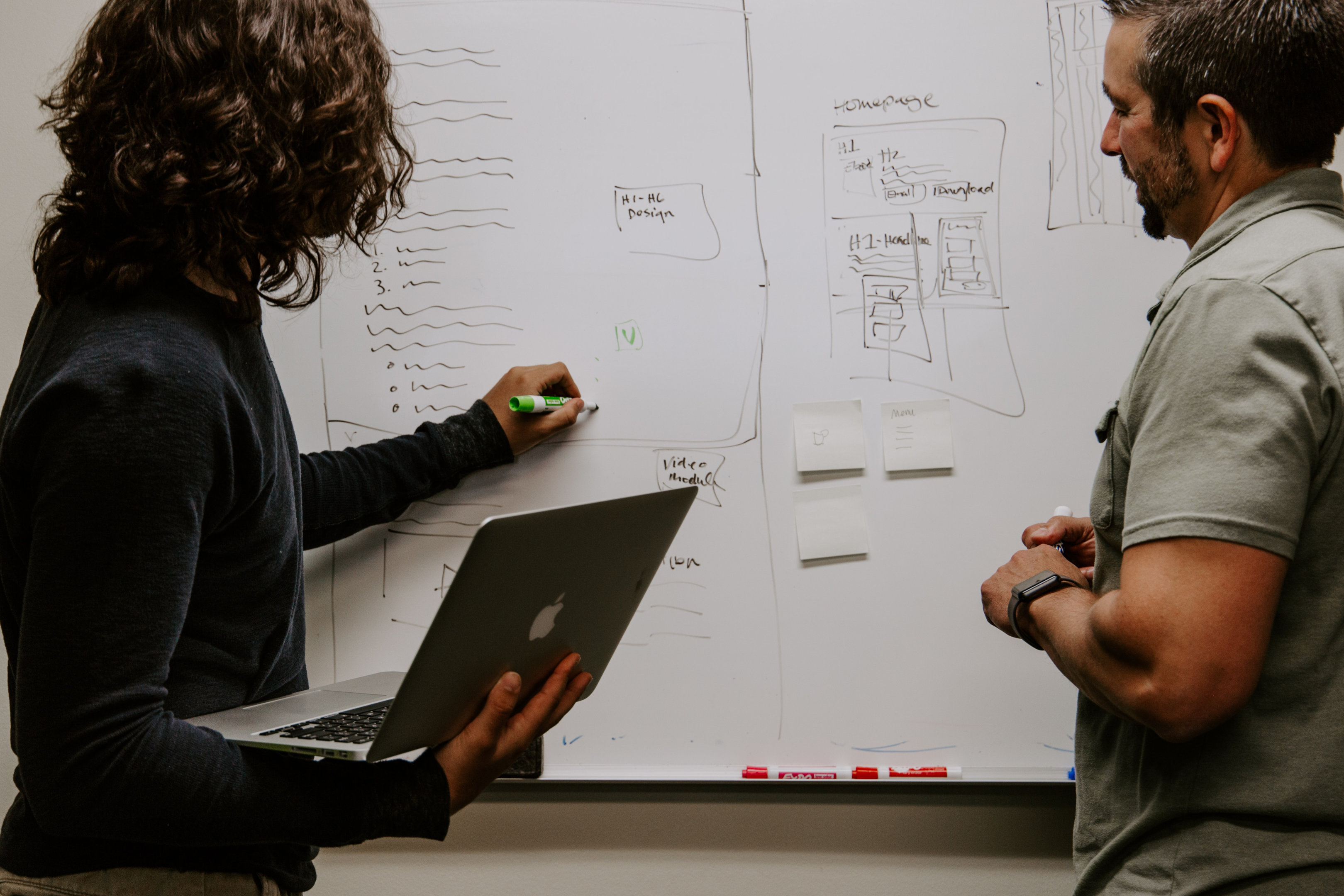 Must Haves for Your Church Website
Here are some pages and elements that every church website needs to include.
Home Page
The home page is where visitors will get their first look at your church. This is where you might list the vision for your church, post great photos from services, and have the more important information located. The home page is where links to all of your other information should be stored. Many churches also include video on their homepage to showcase church life in a dynamic way.
About Us
An about us page is a great area to tell the story and history of your church. Most people will learn about the history of your church from your website. This is also a great location to include vision and direction for the church. You may also feature a short bio for the lead pastors and other staff members.
Locations
Probably one of the most important features of your website is the location. Especially if your church is multi-campus, this is where you should list those addresses. With locations, use this page to list service times with each specific campus. Make sure to include a map link with each location as well.
Online Giving
According to Non-Profit Source, 49% of tithes are paid by card and online. More people use the internet nowadays, so online giving is a must. Having a place for online giving can also help you track data and see statistics all in one place.
Ministries
Include a page with in-depth information about each ministry your church has, for example:
Women's Ministry
Men's Ministry
Small Groups
Sermons
While most members of your congregation will attend in person, it's always helpful to include past sermons on your site. Whether someone is traveling, lives out of state, or simply wants to rewatch a previous sermon, having a page dedicated and organized by series or year is a fantastic addition.
Events
Almost as important as the location or service times is a page of listed events. This page should highlight conferences, seasonal events, or anything specific you want to inform guests about.
Live Streaming
If applicable, include an easy-to-access live stream page that takes a guest right to the current live stream.
Content Mapping
Content Mapping is the process of creating content plan based on the individual needs for your guests. By understanding first what you want your guests to experience when they get on your website, you can determine your needs from there. By doing this, you are anticipating what a guest who visits your site might be looking for, such as location or service times.
While it might seem odd to consider business of marketing principles when it comes to church, it's necessary and actually helps to bring new people in. By marketing your church, you can reach even more newcomers. HubSpot provides a great Content Marketing Plan Template on their site to get you started in your website development.
Domain name, Web Hosting, and Plugins
There are a few things it takes to make a website work well. The domain name is simply the name of your website. For example, reachrightstudios.com is the domain name for the site you're currently on. The most common domain names end with .com, but .co or .org, or .edu are also very popular. When it comes to churches, you can also consider using .church.
Next, you'll need a company to host your church site. For example, the host for REACHRIGHT is WordPress, as it that is where the website content is created and stored.
Plugins are an important part of any website. They are an add-on software that adds special elements and functionality to your website. Plugins simply enhance your website and elevate it to the next level. Although you have to pay for some plugins, others are free.
Cost of Domain Name
Depending on which website company you decide to work with, all prices will vary. Different websites will offer a multitude of options. There are even website-building companies specifically designed for churches to make the process easy. Often times when you work with a website building company, they will offer a custom domain name free for one year. You can expect to pay anywhere from $10 to $20 a year for your custom domain name.
Check Domain Availability
When you begin the process of choosing your domain name, you need to make sure the one you want is available. There are a few websites where you can do this in less than one minute!
Check out Name.com, GoDaddy.com, or Domain.com to see if your domain name is available and purchase it.
The domain name can only include letters A-Z, digits 0-9, and a hyphen or period.
It's highly recommended to name your website after your church and try to include the word "church", but of course with thousands of churches across the world, this is where checking for the domain availability will come into play.
Cost of Web Hosting
Just like it costs money to rent a storefront or home, it also costs money to "rent" or buy space online. Again, the cost of hosting your church website varies on a few factors. Typically, to host a website, you should expect to pay $5 to $20 per month.
Cost of Plugins
Good news, most plugins are free!
Depending on the plugin you wish to add to enhance your website, some cost a one-time charge ranging from $5 to $100, while others may be part of an annual or monthly subscription. But the chances that you'll need to pay for a plugin are slim. Most websites will have thousands to choose from, so the sky's the limit!
Highly Recommended Plugins:
Yoast: A website/plugin dedicated to helping increase SEO (search engine optimization)
Grammarly: A plugin that corrects grammar mistakes in real-time
WPForms: Contact Form builder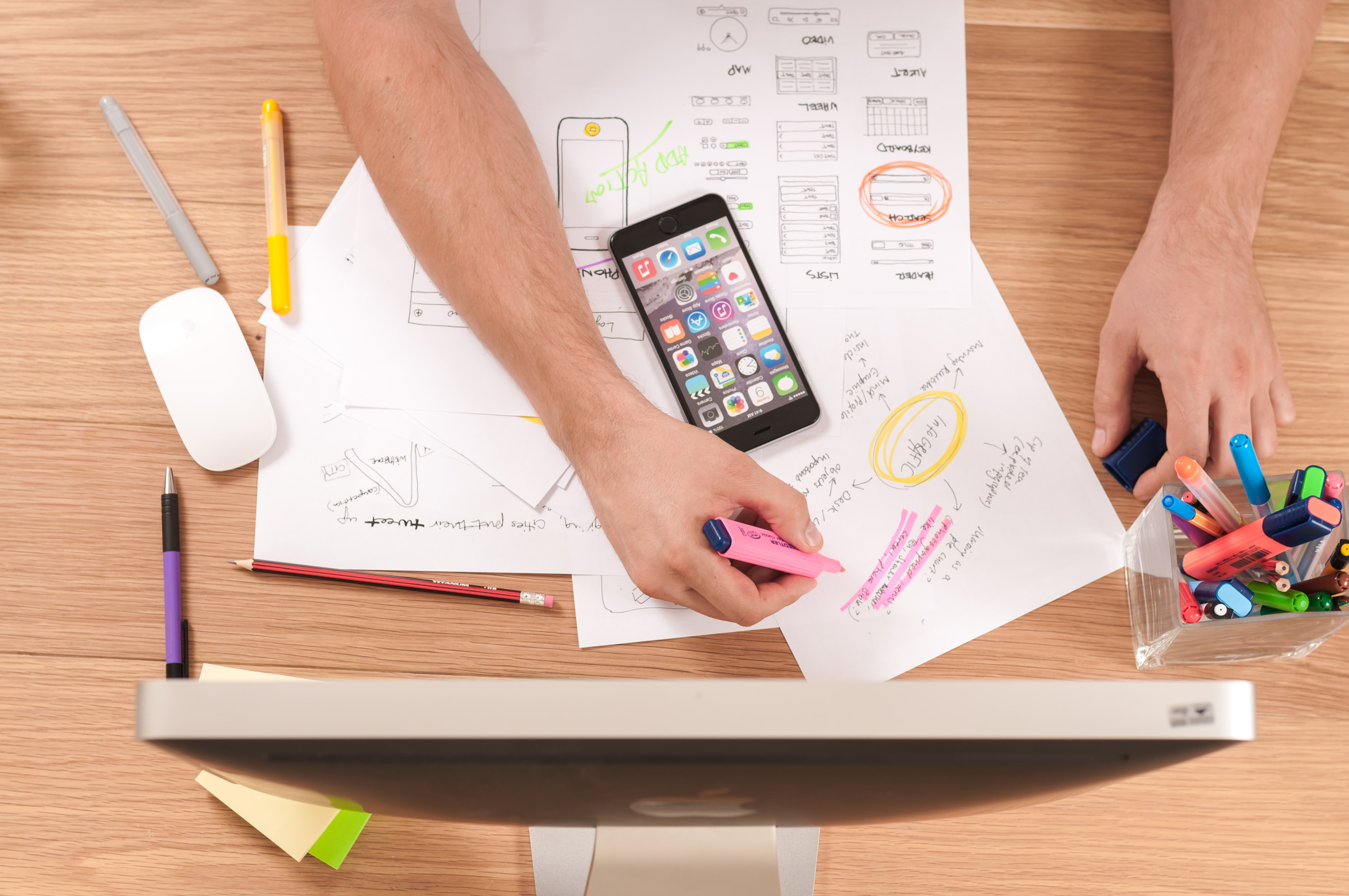 Cost of Website Builders
There are a lot of great options for your church website builder. Listed below are just a few of the sites that specifically build websites for churches. They will have an expertise that other sites won't have, being able to understand your needs and how to help you design the best website.
REACHRIGHT
REACHRIGHT is a team of pastors, church leaders, and marketers and they will help you reach more people by creating an effective church marketing strategy. They take the hassle out of understanding how to make sure your website comes up in searches.
In addition to building websites, REACHRIGHT also has packages that include Google Ad Grant and Local SEO. These services ensure that you not only have a fantastic looking website, but you're actively driving traffic to it.
Pricing starts as low as $97 per month for a fully designed website with everything included:
REACHRIGHT spends time getting to know your story.
REACHRIGHT creates a custom plan for your church.
REACHRIGHT designs a site tailor-made for you.
REACHRIGHT loads all the content so you don't have to.
REACHRIGHT optimizes your site so it comes up on search engines.
REACHRIGHT has the tools to make updating your site a snap.
REACHRIGHT helps you see more visitors on Sundays.
Clover Sites
Clover Sites focuses on communication, generosity, engagement and management. With so many modern templates to choose from, you'll be able to create in minutes. They also have an ongoing support team to answer any questions you have along the way.
Pricing:
$34 a month + $500 set-up fee
$50 a month + $500 set-up fee
$99 a month + $500 set-up fee
$159 a month, no SET-UP fee
Ministry Designs
Ministry Designs is an option for creativity. With hundreds of kits already set up and ready to go, you're sure to find something you'll love. They also provide thousands of sermon series graphics to take away more stress.
Pricing:
Omega Lite $57 per month

full website builder
free giving

Omega Plus $97 per month

20 page migration
design kits
landing pages
Free Church Websites
Free websites might be the best course of action for smaller churches with a smaller budget. Don't worry about having the best of the best website, as long as all the important information is there and the new site is well designed, you don't need to pay too much, if anything!
WordPress
WordPress is a great free starting place to host your website. While it can be helpful to use a payment plan to fully create a website to your exact needs, there are other options. WordPress lets you design your website at no cost. You are limited however in just how customized you can get, but you can choose a template to get started right away.
Weebly
Weebly has great features such as drag and drop. They have integrated social media tools as well as 24/7 support. For extra features, you will have to pay extra of course.
GoDaddy
GoDaddy is a popular website host that allows you to fully customize everything and they take care of the rest.
What is a fair website cost?
The domain name will typically cost $10 to $15, while most plugins are free. To host a website, it will cost on average $60 and up. You can certainly design your website yourself, but to make sure it's the best church website possible, get help from experts out there. This will increase the price, but also increase the quality. Depending on the website this can cost several hundred dollars. UpWork has a great feature on their website to calculate the cost of just how much a website could cost.
Average Cost: $1000+
Free Evaluations
Many websites will offer free evaluations of your already created church website. This can help determine where you need help and what you're doing well. You can also provide information about what you want to include on your site if you're creating a new website, and a developer can create one for you. Many churches already have websites, but they aren't generating the traffic they could be. Let these websites help you reach your full potential.
In Summary
Whatever your budget, there are so many different options to build your church website! Whether you want to start with a free option or upgrade based on your needs, do your research before committing. The goal of creating a great church website is to lead people to Jesus and his message. People matter, and it's our responsibility to make it as easy as possible to find the perfect church fit for them.
More on Church Websites