In today's digital age, online advertising has become a vital tool for churches seeking to connect with their communities and expand their outreach efforts. The Google Ad Grant program offers non-profits like churches free digital marketing, but how are you supposed to know how to manage it all? That's where Google Grant certified professionals come in.
In this article, we will explore the world of Google Ad Grant Certified Professionals. We will also see how they can provide valuable assistance to churches looking to maximize the impact of their online advertising campaigns.
By utilizing the expertise of these certified professionals, churches can significantly enhance their visibility, engage their target audience, and create meaningful connections that promote spiritual growth and community involvement.
Estimated reading time: 12 minutes
What are Google Ad Grants?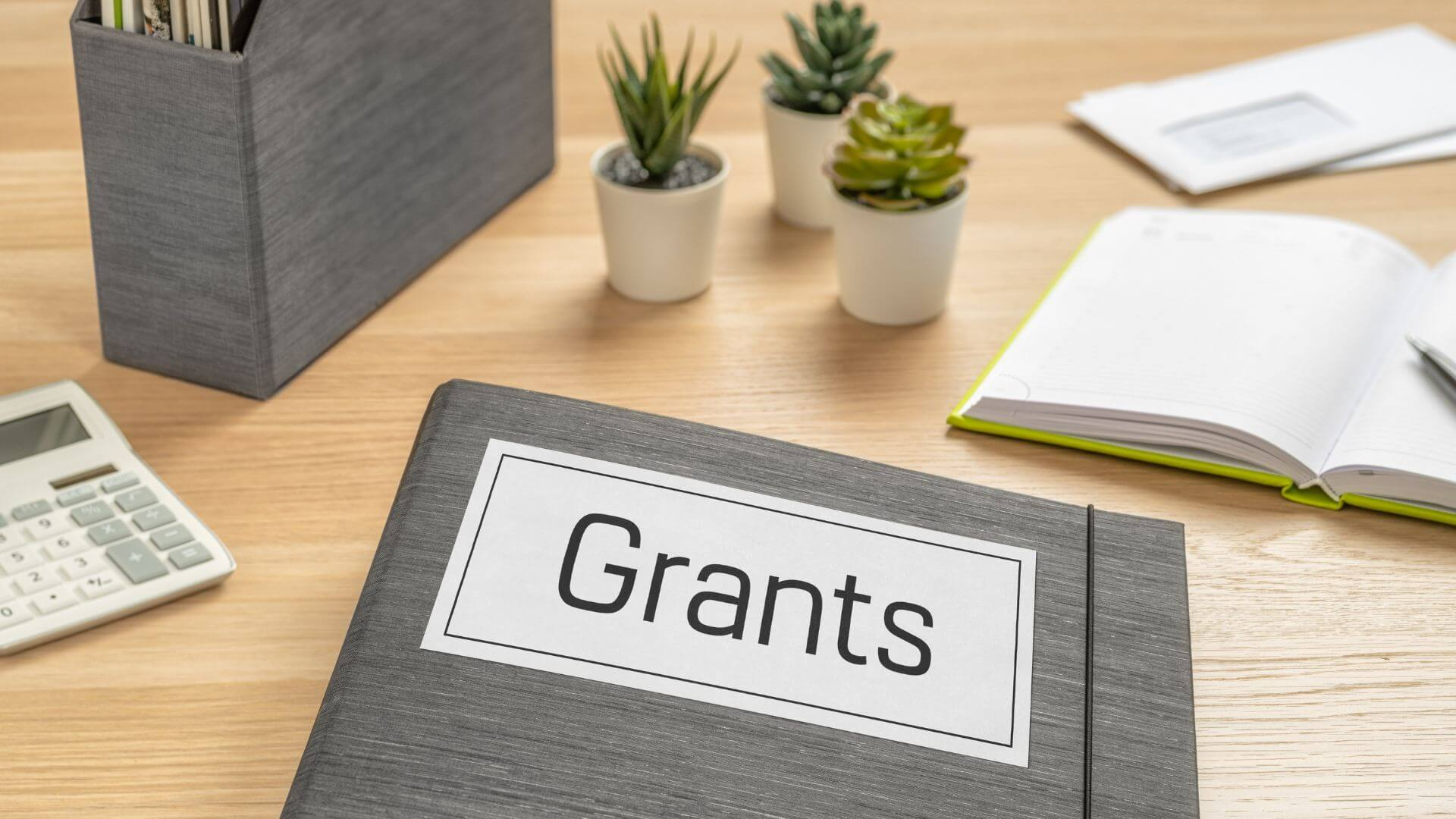 The Google Ad Grants program is an incredible program that supports non-profit organizations, like churches, in their online advertising. It offers organizations up to $10,000 per month in free advertising credits on Google. This allows churches to expand their reach and amplify their message without spending a penny!
Qualifications
To qualify for the Google Ad Grants program, churches must meet specific requirements. Firstly, they must hold valid charitable status and be registered as a non-profit organization. In addition, churches must have a functioning website with up-to-date content. These requirements ensure that the advertisements drive traffic to a meaningful online presence.
Benefits
The financial benefits of Google Ad Grants for churches are significant. By receiving up to $10,000 per month in advertising credits, churches can effectively promote their services, events, community initiatives, and various ministries. This generous budget allows churches to engage with their target audience on a larger scale. It is also a huge help in growing visibility in search results.
In addition, the Google Ad Grants program presents an excellent opportunity for churches to connect with individuals who may not be familiar with their mission and values. By using the power of online advertising, your church's google ad grants team can reach a wider audience, attract new visitors, and create a sense of community among both local and global online communities.
Google Ad Grants
Google Ad Grants is an amazing program that provides churches with an incredible opportunity to use online advertising without the financial burden. By meeting the eligibility requirements and getting the most out of the program's benefits, churches can expand their reach, engage with their communities, and fulfill their mission to serve and inspire others.
In the rest of the article, we will explore how Google Ad Grants certified professionals can enhance your church's advertising efforts. This can lead to even more significant impact and growth.
Certified Professionals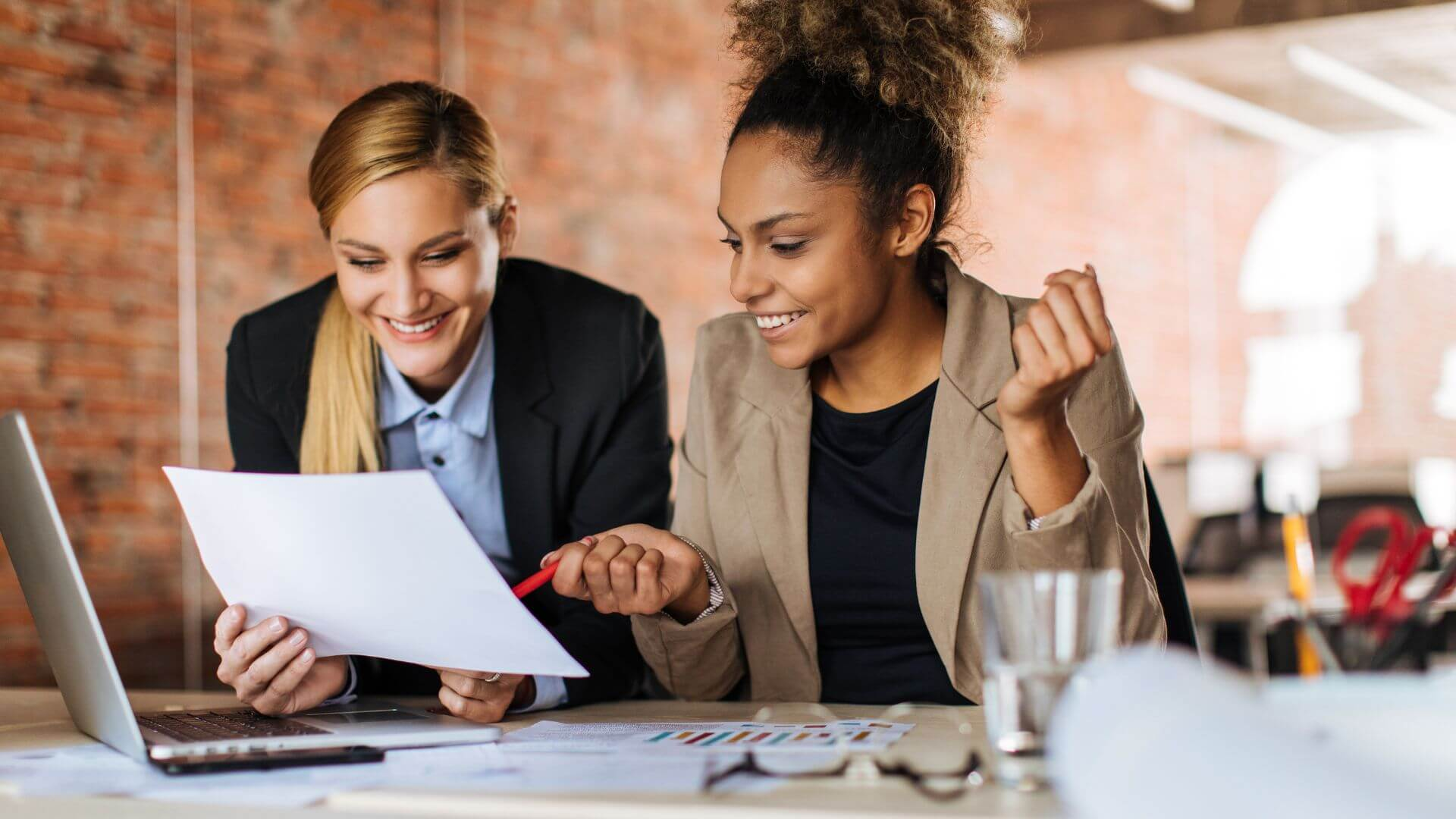 The Ad Grant program gives churches an incredible opportunity to get free advertising. However, maximizing the impact of these grants requires specialized knowledge and expertise. This is where Google Ad Grant certified professionals comes in.
What Are Google Ad Grant Certified Professionals?
Google Ad Grant certified professionals are individuals who have trained in google ad grant management. They've been able to prove their proficiency in managing Google Ad Grant accounts. These professionals have an incredible understanding of the program's intricacies and tools. This allows them to optimize churches' advertising campaigns for maximum effectiveness.
The certification process equips professionals with the necessary skills to manage google ad campaigns. They learn how to create compelling ad campaigns, conduct keyword research, optimize landing pages, and much more. Their skills go far beyond the basics. They know how to utilize advanced features and strategies to drive meaningful results for churches.
Why work with a Certified Professional?
Your church can gain a ton of advantages from working with a certified professional. Firstly, these professionals have a full understanding of the Google Ad Grants program's rules and regulations. This means they can make sure your church's account is always meeting the program's requirements. This minimizes the risk of accidently violating any terms and potentially ruining the grant.
In addition, professionals have a wealth of experience in managing advertising campaigns for non-profit organizations like your church. They understand the unique challenges and opportunities faced by religious institutions and can create strategies accordingly. This specialized knowledge means they can develop targeted google ads that resonate with your church's specific audience.
Maximizing Value
Google Ad Grants professionals possess the expertise to maximize the value of the grant. They know how to optimize your digital marketing to utilize the full $10,000 monthly advertising credit. The professionals know how to leverage various targeting options, ad formats, and extensions. This can ensure that your church makes the most of the allocated budget and reach optimal results.
Advanced Features
Certified professionals can provide guidance on utilizing Google Ads' advanced features. These include conversion tracking, remarketing, and analytics integration. Features like these allow churches to measure the impact of their campaigns, track conversions, and gain important information into their digital marketing.
Data and information like this can help your church in many ways. It can help refine your strategies, manage resources effectively, and make informed decisions in future digital marketing.
Google Ad Grant Professionals
Google Ad Grant certified professionals play a vital role in helping churches to maximize the impact of their Google Ad Grants. Their specialized knowledge, experience, and strategic guidance can help your church in many ways. This includes creating effective campaigns, smartly using the grant's budget, and meeting the outreach and growth objectives.
How do I Hire a Certified Professional?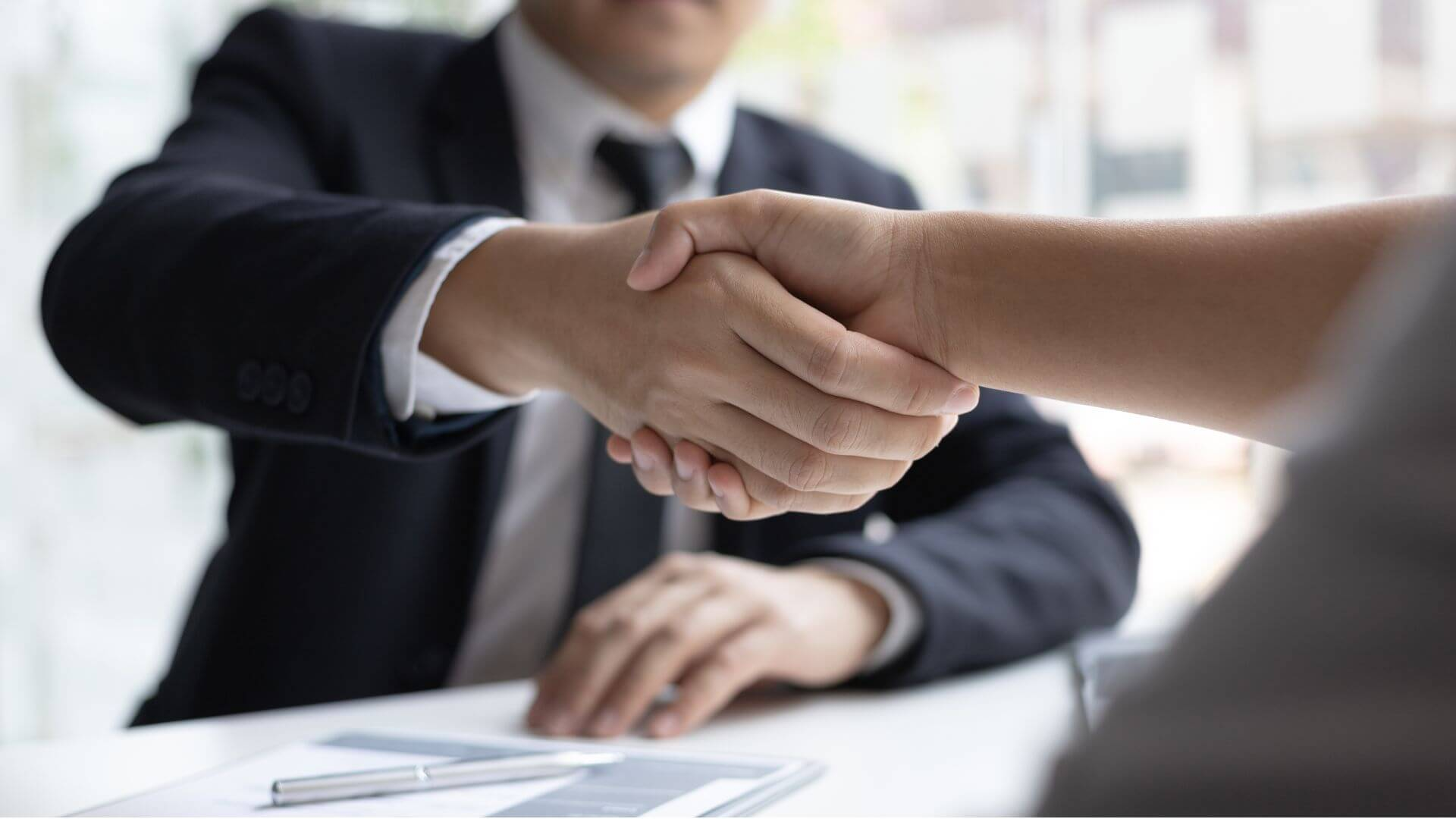 Finding and hiring Google Ad Grants professionals is important for churches hoping to enhance their google ad grant management. As stated above, these professionals have the expertise and knowledge to optimize campaigns and maximize the impact of the Google Ad Grants program.
But how do you find a professional like this, and what does the hiring process look like?
Research
There are online platforms that can connect businesses and non-profits with certified professionals. You should visit websites specifically focused on non-profit organizations or digital marketing services. These platforms often provide search filters to narrow down professionals based on location, experience, and expertise.
Recommendations
A great way to find a professional and know if they are effective is to see how highly recommended they are. Reach out to other churches or non-profit organizations that have successfully worked with certified professionals in the past.
Ask for recommendations and insights on their experiences. Word-of-mouth recommendations can be valuable in finding reliable and dependable professionals.
Evaluate
When looking at potential professionals, carefully review their certifications, qualifications, and experience. Look for people who have gotten a Google Ad Grants certification and have a proven track record of managing successful campaigns. If they have history working with other churches, that's a huge plus.
Request Portfolio
A great next step is to ask for samples of their work. This can include such campaign reports, case studies, or portfolios showcasing their past projects. This will give you an idea of the professional's expertise, creativity, and ability to deliver results.
Schedule Consultations
Once you've made a list of possible partners, you should schedule consultations. In these meetings, you should discuss goals, strategies, and expectations. This is an opportunity to assess their communication, character, and understanding of the church's mission. A good fit in terms of values and vision is important for a successful collaboration.
Objectives and Budget
Communicate your church's goals, target audience, and desired outcomes. Discuss the available budget and any specific constraints. This will help the professional tailor their strategies and recommendations accordingly.
Open Communication
Throughout the partnership, you should keep up regular communication with the certified professional. Provide feedback, ask questions, and stay engaged in the process. Collaborate on refining strategies, reviewing analytics, and making adjustments to optimize campaigns.
By following these steps, you can identify and engage Google Ad Grant certified professionals who are best suited to your needs and objectives. A successful partnership with a certified professional can greatly boost your church's online advertising efforts. Indeed, it can expand its reach and create meaningful connections with its target audience.
6 Expert Agencies
Here are six expert google ad grant agencies that specialize in Google Ad Grants and can assist your church in optimizing your online advertising efforts:
ReachRight
ReachRight is the number #1 choice for a Google Ad Grant professional agency. Not only do they have years of experience and expertise, but they are also fully focused on helping churches. While the other organizations on this list are great choices, they have diversified their work across all kinds of non-profits. ReachRight is the #1 choice for churches who are hoping to get help maximizing the benefits of their Google Ad Grant.
TrueSense Marketing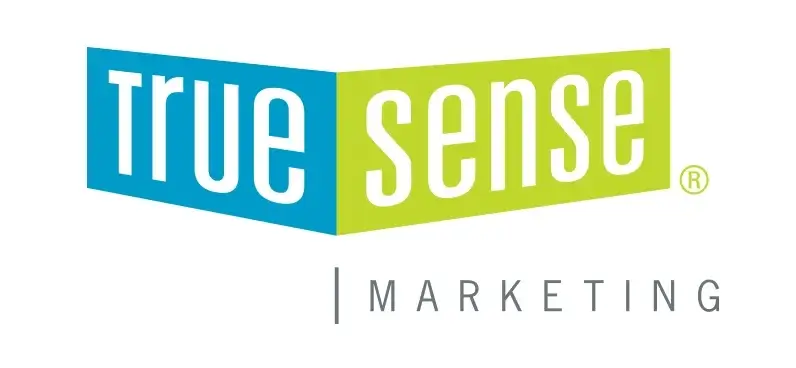 TrueSense is a renowned digital marketing agency with over 200 professionals that have years of digital marketing experience. In fact, with their extensive experience and expertise, they can create tailored strategies to help churches maximize the impact of their grants. Their core services include Google Analytics to track how users interact with your website, and Hands-On Management to make the collaboration as easy on you as possible.
Allegiance Group

Allegiance Group is a full-service google ad grant agency that offers specialized services for churches and non-profits. They have a dedicated team of Google Ad Grant certified professionals who can develop targeted campaigns, optimize ad performance, and provide comprehensive reporting and analysis. Their strategic approach ensures churches achieve their growth and outreach objectives effectively.
Charicomm

Charicomm is a digital marketing agency known for its expertise in the non-profit sector. Their certified professionals have a deep understanding of Google Ad Grants and can assist churches in creating compelling campaigns that drive engagement and conversions. They focus on data-driven strategies and ongoing optimization to create effective results.
Above X Digital
Above X is a google ad grant agency that specializes in Google Ad Grants management for organizations of all sizes since 2014. Their team of certified professionals takes a personalized approach, working closely with each church to understand their unique goals and challenges. They offer fair success fee pricing, free consultation, and account audits.
Getting Attention
Gettion Attention is undeniably a leading digital marketing agency that has extensive experience working with non-profits and churches. Their certified professionals are well-versed in maximizing the value of Google Ad Grants services. They provide comprehensive services, including campaign strategy, ad creation, A/B testing, and ongoing campaign optimization. Their focus on ROI-driven results ensures churches achieve their desired outcomes.
When selecting an agency, it's important for churches to evaluate their specific needs, budget, and compatibility with the agency's approach and values. Conducting thorough research, reading recommendations, and scheduling consultations can help your church make an informed decision and find an agency that aligns with their goals.
Google Ad Grant Professionals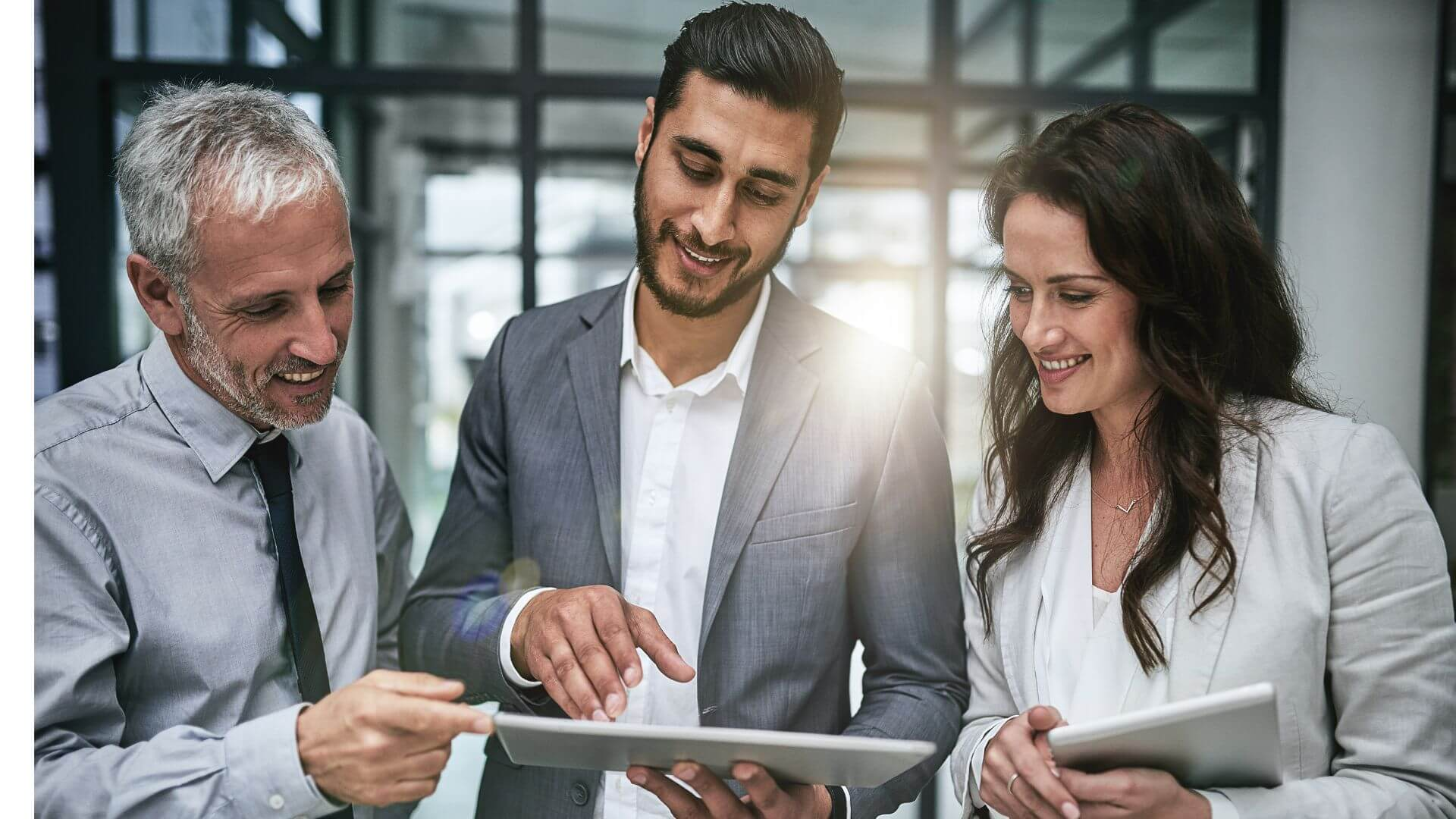 All in all, the Google Ad Grants program offers churches a valuable opportunity to access free advertising and expand their online reach. However, to fully harness the power of this program, churches can greatly benefit from the expertise of Google Ad Grant certified professionals.
These professionals have the specialized knowledge and experience to optimize campaigns. Furthermore, they know how to maximize the value of the grant and create effective results. By working with certified professionals, your church can enhance its visibility, increase website traffic, and effectively target your audience.
Finding and engaging certified professionals involves thorough research, evaluating credentials, and establishing clear objectives and budgets. In addition, maintaining open communication and collaboration throughout the process is key to a successful partnership.
By using the skills of a Google Ad Grant certified professional, your church can make a significant overall impact in its digital marketing. You can expand its outreach and fulfill your mission of serving your community.
We hope this article was helpful in giving you all the tools you need to hire a professional and create amazing google ads. God bless you and your church in your digital marketing efforts!
More on Church Websites + Google Grants