When searching for a topic, most people won't look past the first page on Google. So it's very important to appear on the first page of all search engines. How do you accomplish this? By improving your church website SEO, you can increase website visitors.
Most people that are searching for a new church, do so online first. We'll discuss how you can improve your church's SEO so you see nothing but increased engagement and attendance.
Want someone to do your church SEO for you? We can help with that.
Estimated reading time: 11 minutes
What is SEO?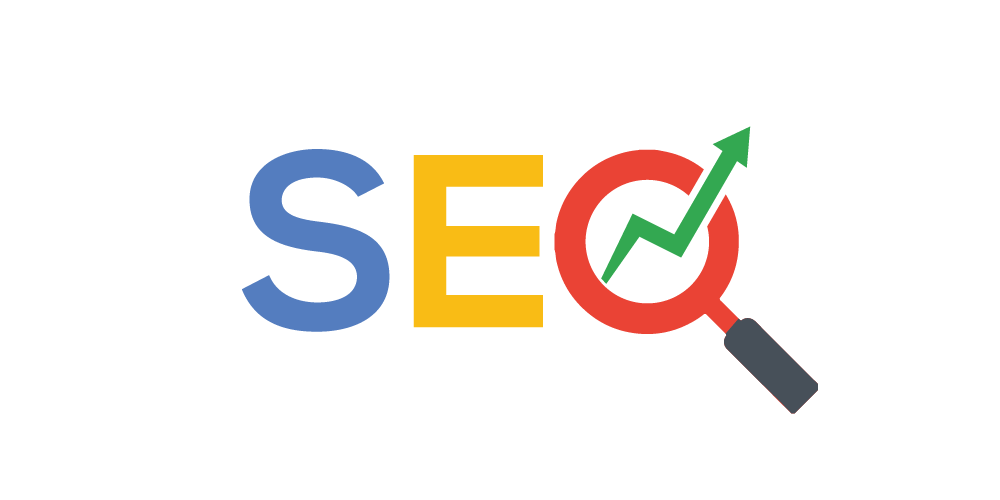 SEO stands for Search Engine Optimization, a vital part of website creation. Simply put, SEO is the process of improving your website to increase the amount of traffic it receives. Keyword research can take time, but the implementation of certain keywords and phrases can transform your website.
Because organic search is the top method in which people discover and access online content, utilizing search engine optimization best practices is essential for ensuring that the digital content you publish can be found and chosen by the public, increasing your website's organic traffic.
Why do we need to focus on SEO?
Do you want increased visitors to your church website? The answer should be yes!
What good is a website if no one can easily find it? Sure, current members will be aware of your church website, but what about new visitors? When your church website is easily found on the first page of Google searches, it's more likely to be clicked on.
When someone searches "churches near me", you want your church to appear at the top of the list, or even on the list. What's the point in creating a website and spending hours on the look and feel of your church website if no one can find it?
Focusing on SEO puts your website at the top of these search engines. It takes work and time, so don't stress if you don't see results in a day. SEO is a process that needs to be fine-tuned over time.
How does SEO work exactly?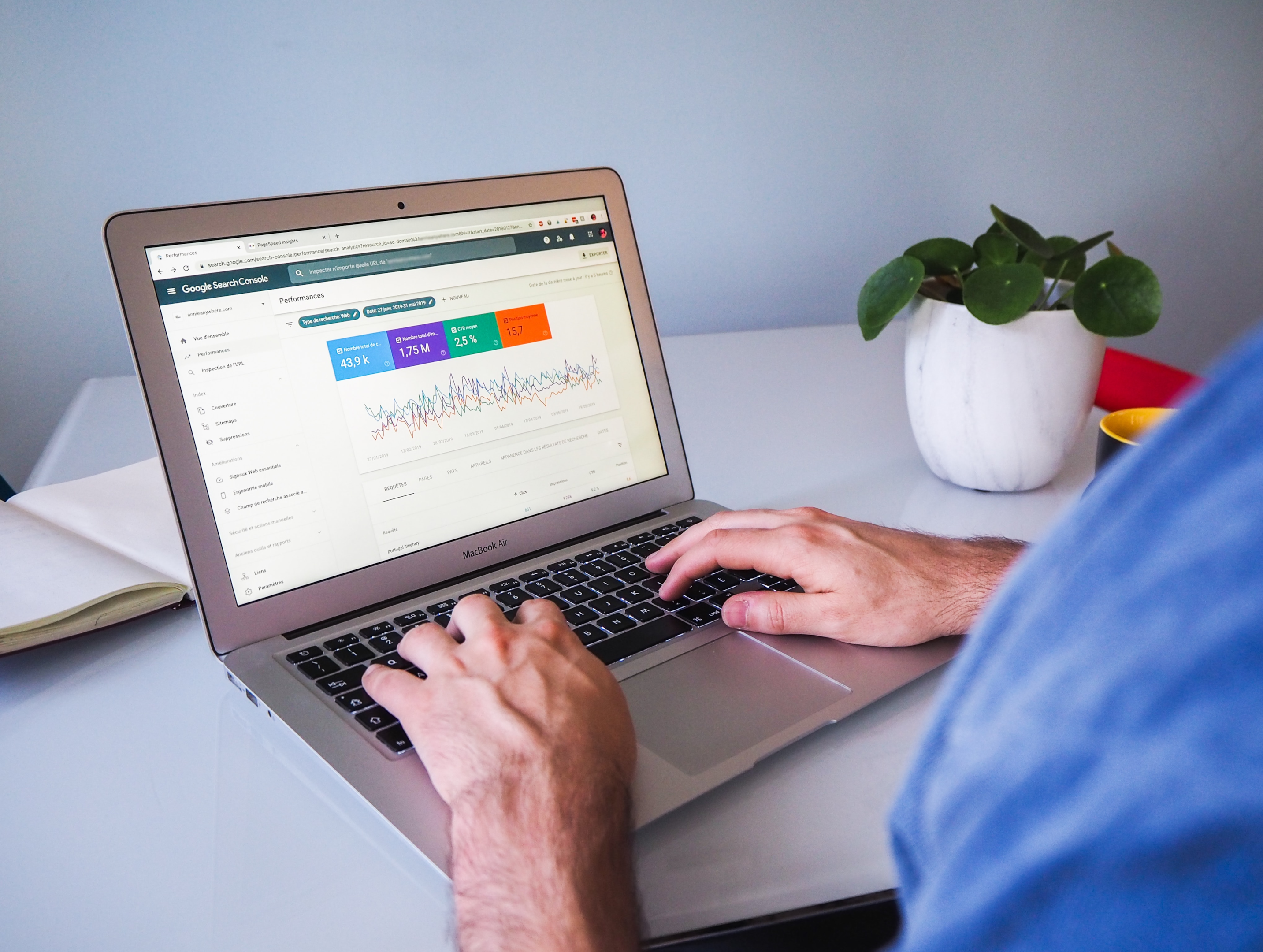 Google's search crawlers constantly scan the web, gathering, categorizing, and storing the billions of web pages out there in its index. When you search for something and Google pulls up results, it's pulling from its index, not the web itself.
Google uses a complex formula (called an algorithm) to order results based on a number of criteria (ranking factors) including the quality of the content, its relevance to the search query, the website (domain) it belongs to, and more.
How people interact with results then further indicates to Google the needs that each page is (or isn't) satisfying, which also gets factored into the algorithm. This is why it's important to constantly be updating your website and keeping keywords that people will search for on your website.
Different types of SEO
There are a few different types of SEO that we need to break down. On-Page SEO covers anything that you can do on a webpage to improve your rankings on Google. Off-Page SEO is more so about anything you can optimize off your website such as social media and PR that will link back to your website. Technical SEO is just as it sounds – anything that involves technical aspects to improve your site.
On-Page SEO
Optimizing the quality and structure of the content on a page. Content quality, keywords, and HTML tags are the key players for on-page SEO. Search engines like Google look at keywords and other on-page SEO cues to check whether a page matches a user's search intent. And if the search engine decides the page will be useful to the user, it will display it higher in search results.
You want to create keyword-rich URLs, page titles, and headings that will boost you in the rankings. It might seem impersonal to create copy that focuses on keywords, but it's a very important way to have your website or blog post appear on search engines. Imagine all the websites in the world out there you have to compete with for people's attention.
Another way you can improve your on-page SEO is by adding alt tags to images on your website. Also called alt descriptions, alt text is the written copy that appears in place of an image on a webpage if the image fails to load on a user's screen. This text helps screen-reading tools describe images to visually impaired readers and allows search engines to better crawl and rank your website.
According to Google, alt text is used — in combination with computer vision algorithms and the contents of the page — to understand the subject matter of images.
Make sure you are constantly updating content. A website that hasn't been updated in five years is less likely to appear in high search results. Along with updating the look and design over time as well. It's important to stay true to your own brand, but also stay relevant.
Off-Page SEO
Getting other sites, and other pages on your site to link to the page you are trying to optimize. Backlinks, internal linking, and reputation are your off-page MVPs. Your social media accounts are also incredibly important and a place where you can constantly be linking back to your website.
These days, social media is just as much of a search engine as Google or Yahoo is. When I need information such as an event date or time, I often go to my church's social media page and scroll for a recent post, or find a link to their website where I can get correct information.
Link building refers to getting other websites to link to pages on your own site. In SEO, these links are called backlinks. The more backlinks from high-authority sites a page has, the more authoritative it may seem to Google. And that can help the page rank higher. Another critical link-building metric is the number of separate domains that point links to your site.
Think of off-page SEO as any other marketing tool. Podcasts, blogs, especially social media, and anything else that your church puts out there.
Local SEO is the process of optimizing your online presence to increase local traffic, visibility, and brand awareness. But certain local SEO elements are key off-page SEO tactics, like Google Business Profile (formerly known as Google My Business) and NAP citations.
Technical SEO
Improving your site's overall performance on search engines. Site security (SSL certificates), UX, and structure are key here.
Page speed: In addition to image sizes, the code behind your website content and the order in which it loads can impact page speed. This where lazy loading and page speed optimizations come into play.
Security: Make sure your site is using HTTPS rather than HTTP.
Mobile-first: Being mobile-friendly doesn't cut it anymore. Google's indexing is now mobile-first, so your site needs to be fully responsive.
Core Web Vitals: These three metrics are used to quantify a user's experience with your page. You can learn how to improve your Core Web Vitals here.
URL structure: An organized site structure, such as by using /blog, /landing page, /product buckets, makes it easier for Google to crawl your site, for users to navigate it, and for you to segment data in reports.
Site architecture: Ideally, a user should be able to access any page on your site in three clicks or less. Internal linking is key here.
Google Ad Grant Program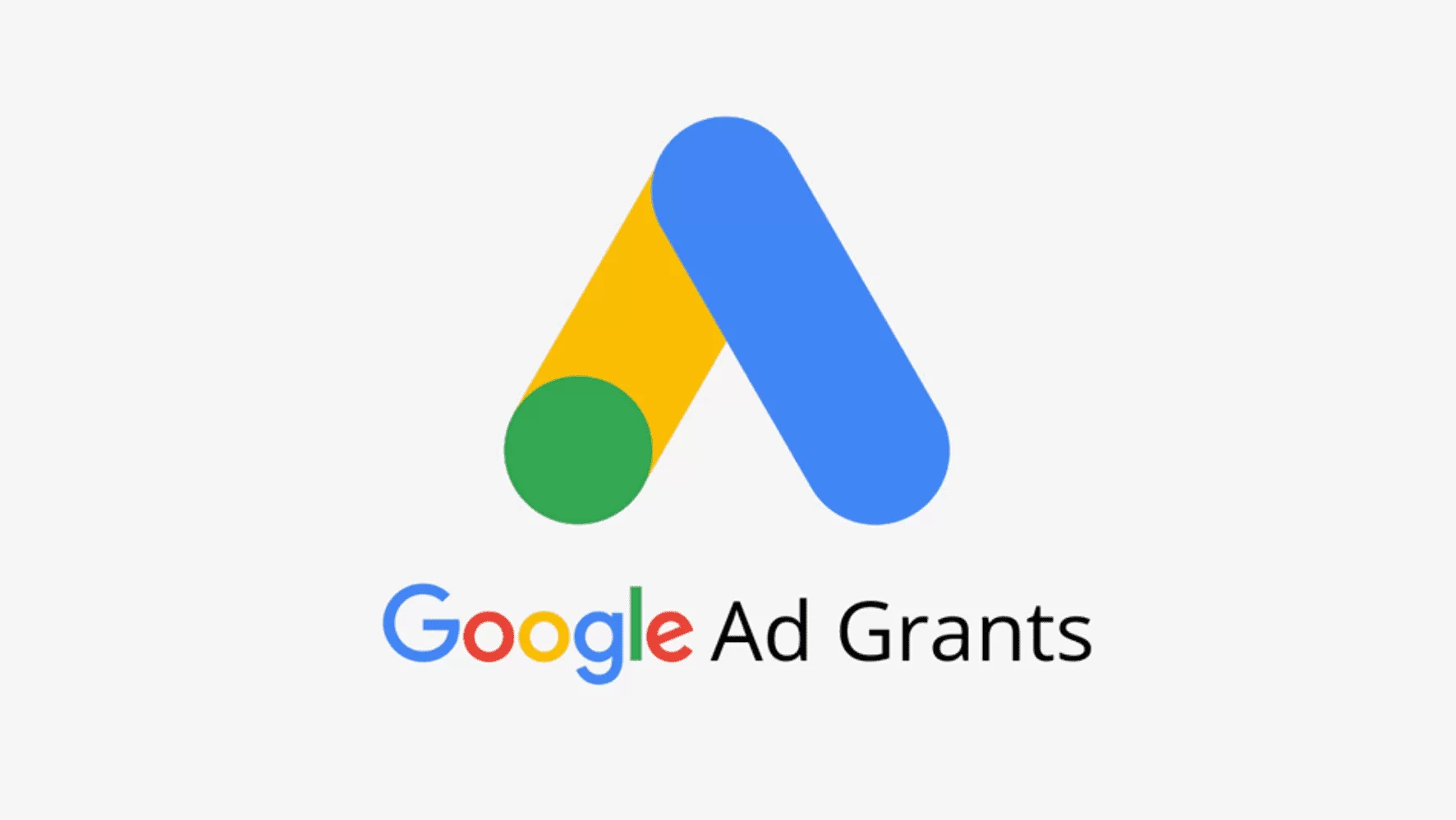 Google provides up to $10,000 worth of ads per month. This is a great way to utilize ads and promote your church in your local area. Take advantage of everything they have to offer specifically for those that apply for the Google Ad Grant.
You don't have to use all of the $10,000 worth of ads per month, but since it is provided, then continue to make use of them. Technically, the budget from the $10,000 equals out to about $329 per day to use for the Google Ad Grants.
Google Ad Grants never expire so long as you stay in compliance with the rules.
Thankfully, Google offers many helpful documents that provide plenty of information about how to stay in compliance. For in depth information, read their documents on Program Policies, Account Management Policy, and their Ad Grants Policy Compliance Guide.
For more information about the rules and requirements for the Google Ad Program, check out what we found here!
Google Analytics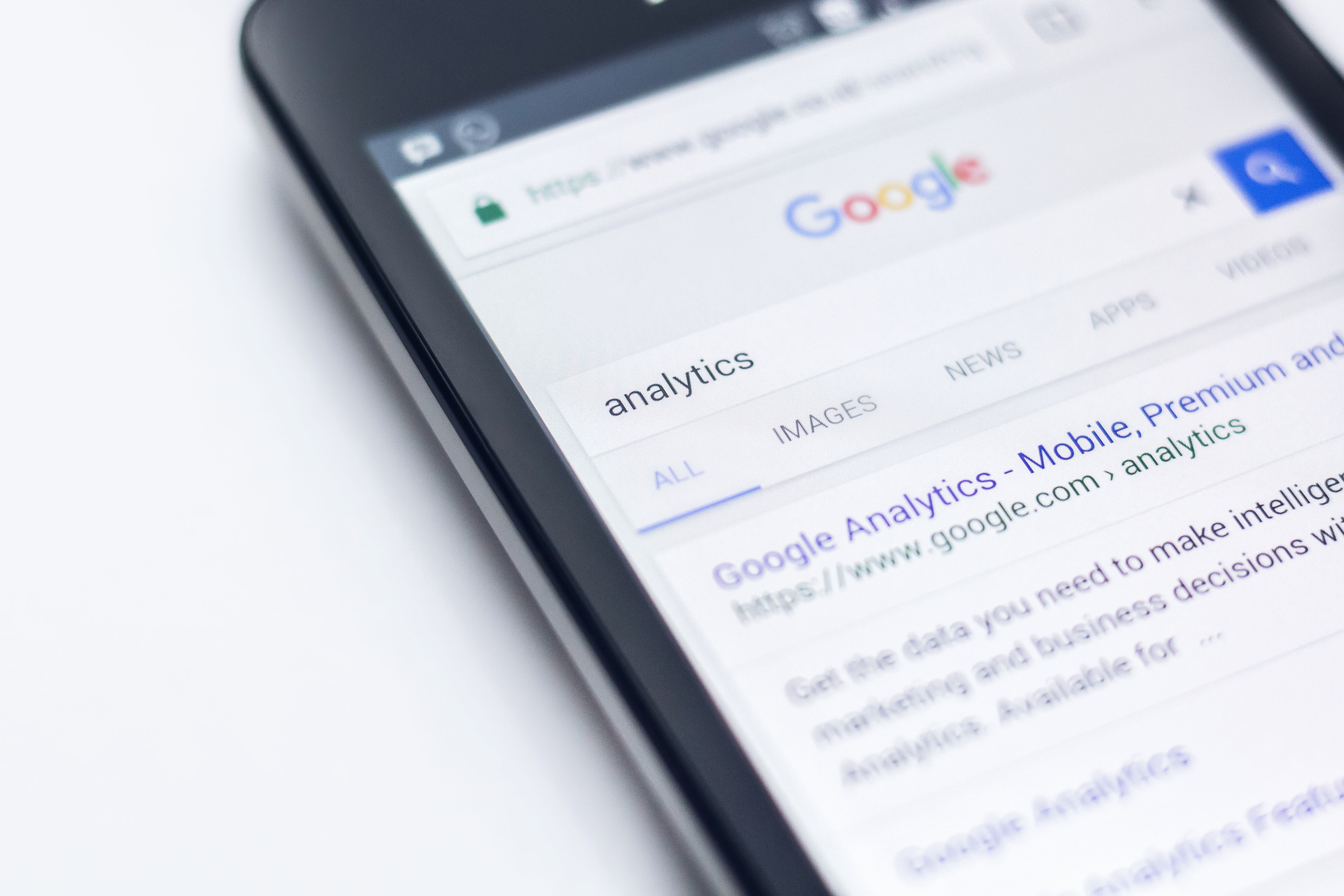 A great way to analyze the data and keywords on your website is to sign up for Google Analytics. If you don't already have one, sign up for a Google Analytics account.
On your computer, open a new Google Sites.
In the top right corner, click Settings
In the "Settings" window, go to Analytics.
Enter a valid Analytics Property ID. It should look like: "UA-XXXXXX-X" or "G-XXXXXXX."
Once this is set up and Google has had time to analyze your website, then check out and study those analytics to better understand them. Here's a list below of some of the reasons and their percentages of how people find websites:
Consistent publication of high-quality content (26%)
Keywords in meta title (17%)
Backlinks (15%)
Niche expertise (13%)
User engagement (11%)
Internal links (5%)
Mobile-friendly/mobile-first (5%)
Page speed (2%)
Site security/SSL certificate (2%)
Schema markup/structured data (1%)
Keywords in URL (1%)
Keywords in H1 (1%)
How to improve your SEO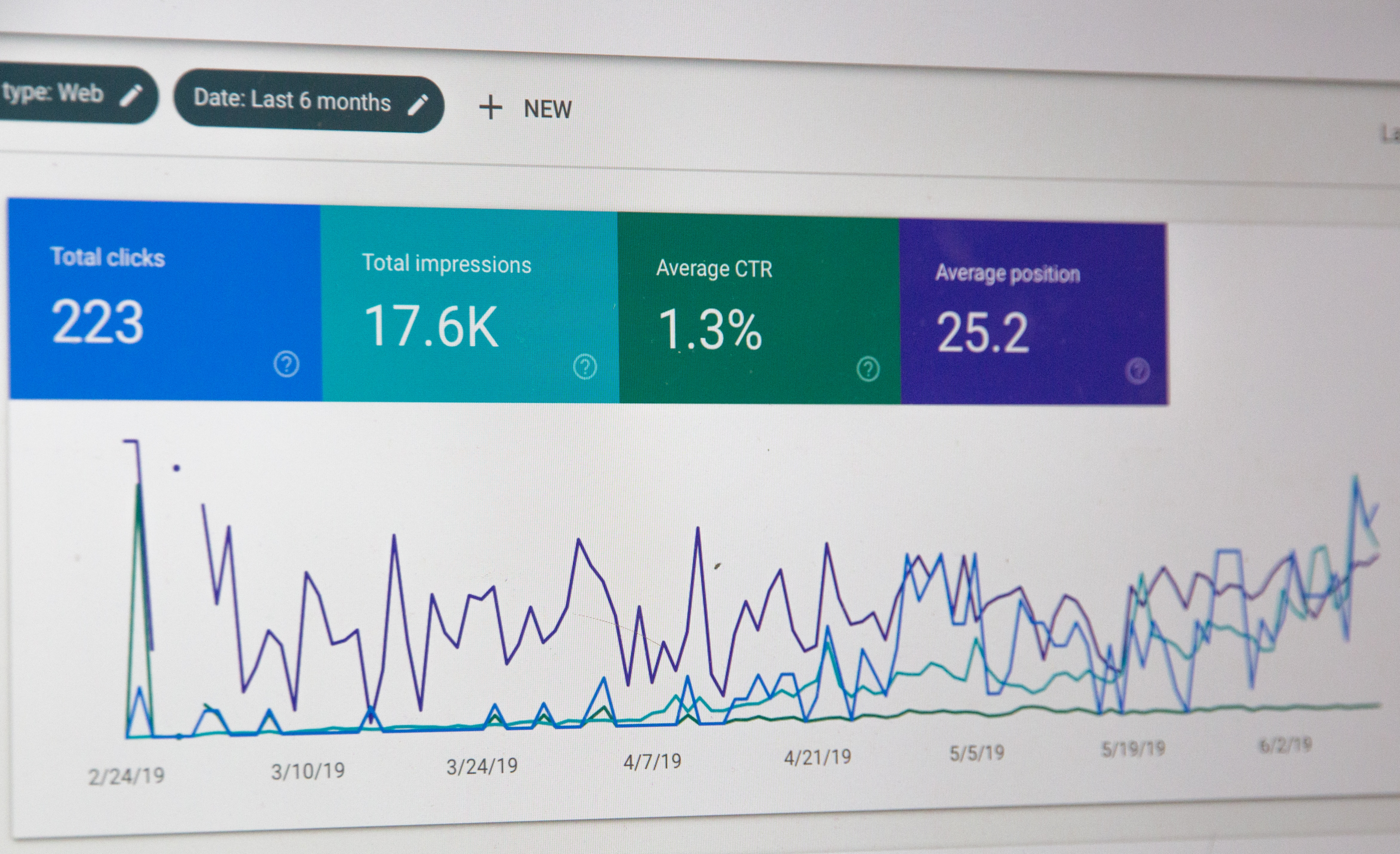 There are many different ways you can improve your church SEO. Whether it's by claiming your local listings so you appear in any local searches or making sure you appear on Google Maps. Here at REACHRIGHT we want to work with you to make this process simple and easy!
You have a lot of things to worry about, and the technical aspects of SEO shouldn't be part of that. Let our experts handle everything so that you see increased visitors and can focus on showing people Jesus.
Claim Local Listings
Add your business through Google Maps
On your computer, sign in to Google Maps.
You can add your business in 3 ways:

Enter your address in the search bar. On the left, in the Business Profile, click Add your business.
Right-click anywhere on the map. Then, click Add your business.
In the top left, click Menu Add your business.

Follow the on-screen instructions to finish signing up for your Business Profile.

Claim your business through Google Maps

On your computer, open Google Maps.
In the search bar, enter the business name.
Click the business name and choose the correct one.
Click Claim this business Manage now.

To choose a different business, click I own or manage another business.

Select a verification option, and follow the on-screen steps.
Google Page Speed
PageSpeed Insights (PSI) reports on the user experience of a page on both mobile and desktop devices, and provides suggestions on how that page may be improved.
PSI provides both lab and field data about a page. Lab data is useful for debugging issues, as it is collected in a controlled environment. However, it may not capture real-world bottlenecks. Field data is useful for capturing true, real-world user experience – but has a more limited set of metrics. See How To Think About Speed Tools for more information on the two types of data.
To check your church website's speed, go here!
Keyword Research
Keyword research is the process of finding and analyzing search terms that people enter into search engines with the goal of using that data for a specific purpose, often for search engine optimization or general marketing. This can uncover queries to target, the popularity of these queries, their ranking difficulty, and more. You want to find target keywords and particular keywords that people search for when looking for churches.
Meta Descriptions
A meta description is an HTML element used to describe your webpage's content. Consider mobile devices. Google truncates meta descriptions after about 120 characters on mobile. So it's best to keep them on the shorter side.
Include your target keyword. This helps users determine if their page matches their search intent. Google also bolds keywords (and synonyms of keywords) that match the user's search query. Which stands out visually and could boost clicks.
Use active voice. Active voice saves space and communicates your message more clearly.
Add a CTA (call to action). Entice users to click with CTA phrases (like "try for free," or "find out more").
Yoast SEO
Yoast SEO is a great plugin tool if you use WordPress. However it's specifically only for WordPress websites. Yoast is powered by a team of expert developers, testers, software architects, and SEO consultants. They work constantly to stay at the cutting edge of WordPress SEO, and to improve the plugin with every release. They understand search engines and make it simple to use SEO techniques.
Summary
Think about the potential visitors that could find your church once you improve the SEO of your church. Google search results shouldn't be underestimated as a tool to bring people into the house of God. Whether you have church online and want to promote it on your website or have upcoming events and want to make sure the local community knows about them, SEO is where you start!
Related Links: