Have you ever wondered how to set up a church website? It's not as complicated as it may seem.
By following our guided steps below, we will walk you through the process of setting up your church website. From creating your domain name to designing the look of your website, we'll walk you through it.
You can build a church website in as little as a day!
Estimated reading time: 13 minutes
How can I create a church website?
It's actually easier now than ever to create a church website. There's no need to be an expert coder or have computer knowledge to have a great church website. With a great church website builder, the task will be set up in just a few easy steps.
Using a church website builder removes the stress and worries of creating the website. Having a great website will ultimately bring traffic to your church.
What is the average cost of a church website?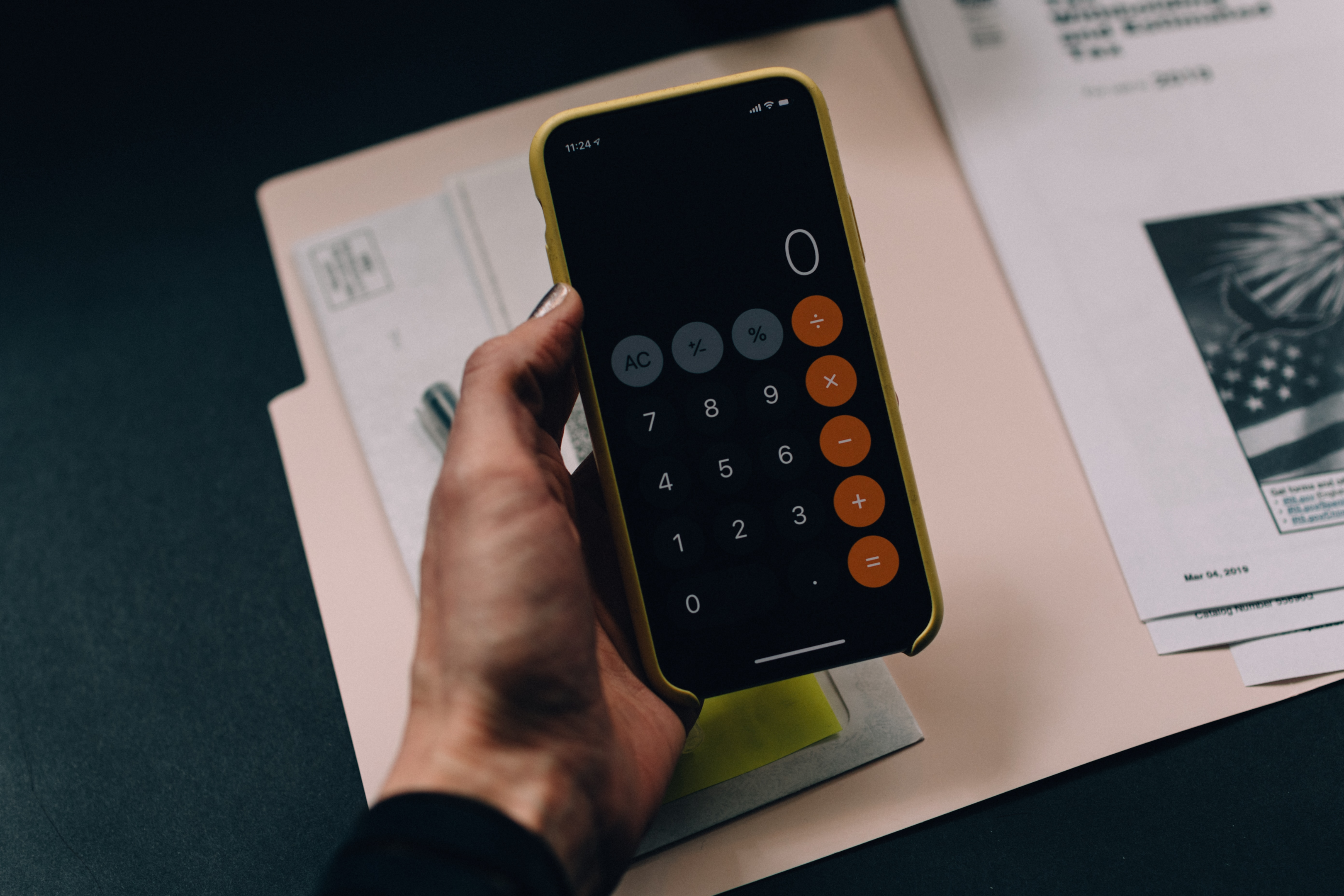 There are several free church website builders to get you started. They offer basic templates and features that you will need in the first stages when you build a church website.
You'll find below a comprehensive list of some great options to start building your church website, free or paid.
If you want to make sure your website is the best it can be, think about possibly enrolling in a website builder's monthly or annual payment plan.
Here at REACHRIGHT, we provide expert level help to design the best website for you. REACHRIGHT's website builder is made for churches to excel and thrive by integrating SEO techniques so that your church can be found easily online. For more information about how we can help you, look below!
Benefits of having a church website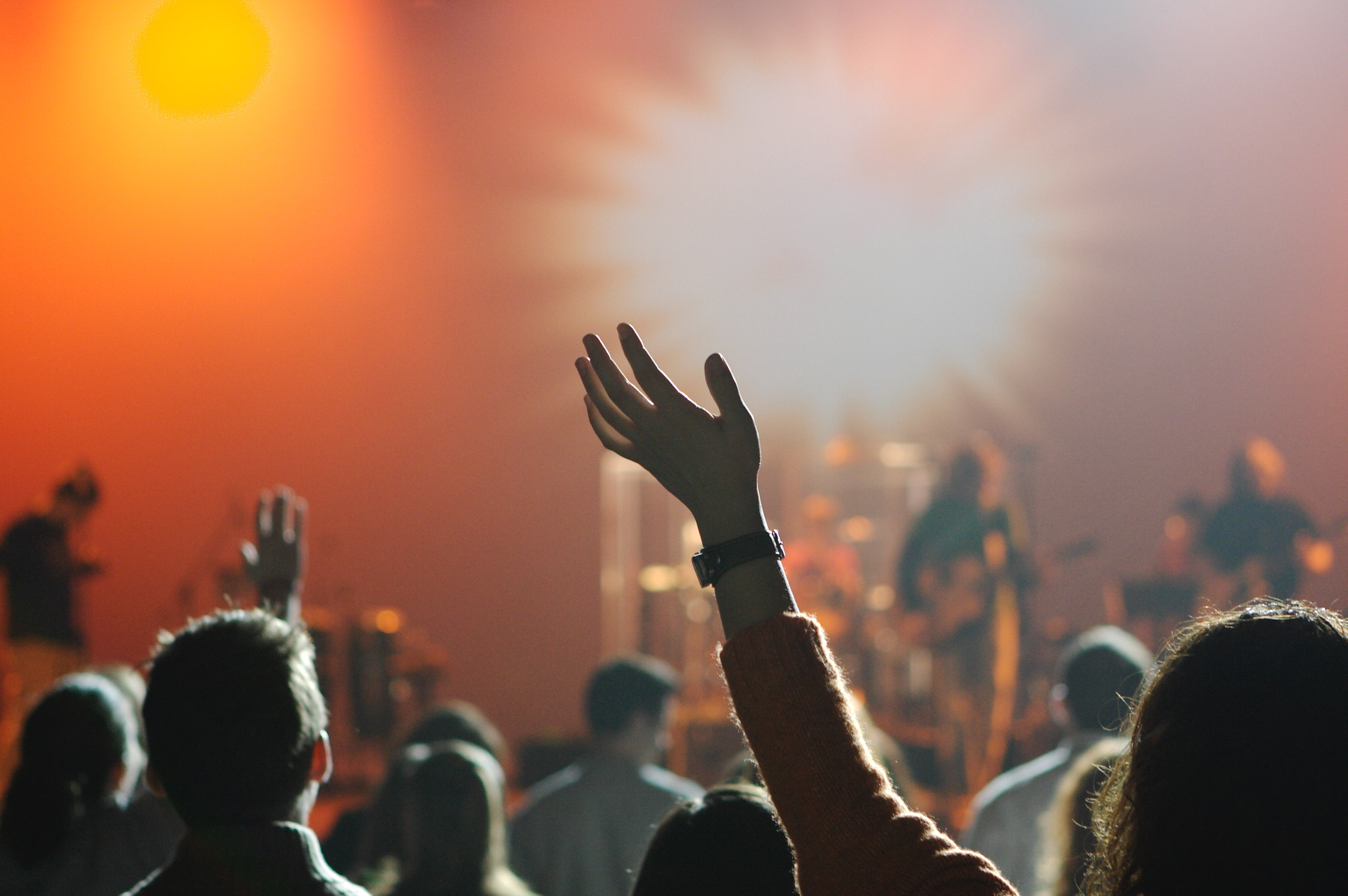 There are so many great benefits to having a church website. While it can seem like a financial commitment should you choose to sign up for annual or monthly plans, it is a wise investment. By having a church website, you are creating a digital place for your church members to find clear information.
SEO
When you have a well set up church website, then your website will appear on more search engines. To accomplish this, website builders will use search engine optimization, which uses keywords and certain rules of internet based writing to make sure your site appears in the top searches.
Sharing
Just like with social media, a website builder can create for you a wonderful website you'll want to share with other people. By having a professional website, it will give your church members a sense of pride. Your website can be linked in emails, social media posts and shared amongst people easily.
8 easy steps to set up your website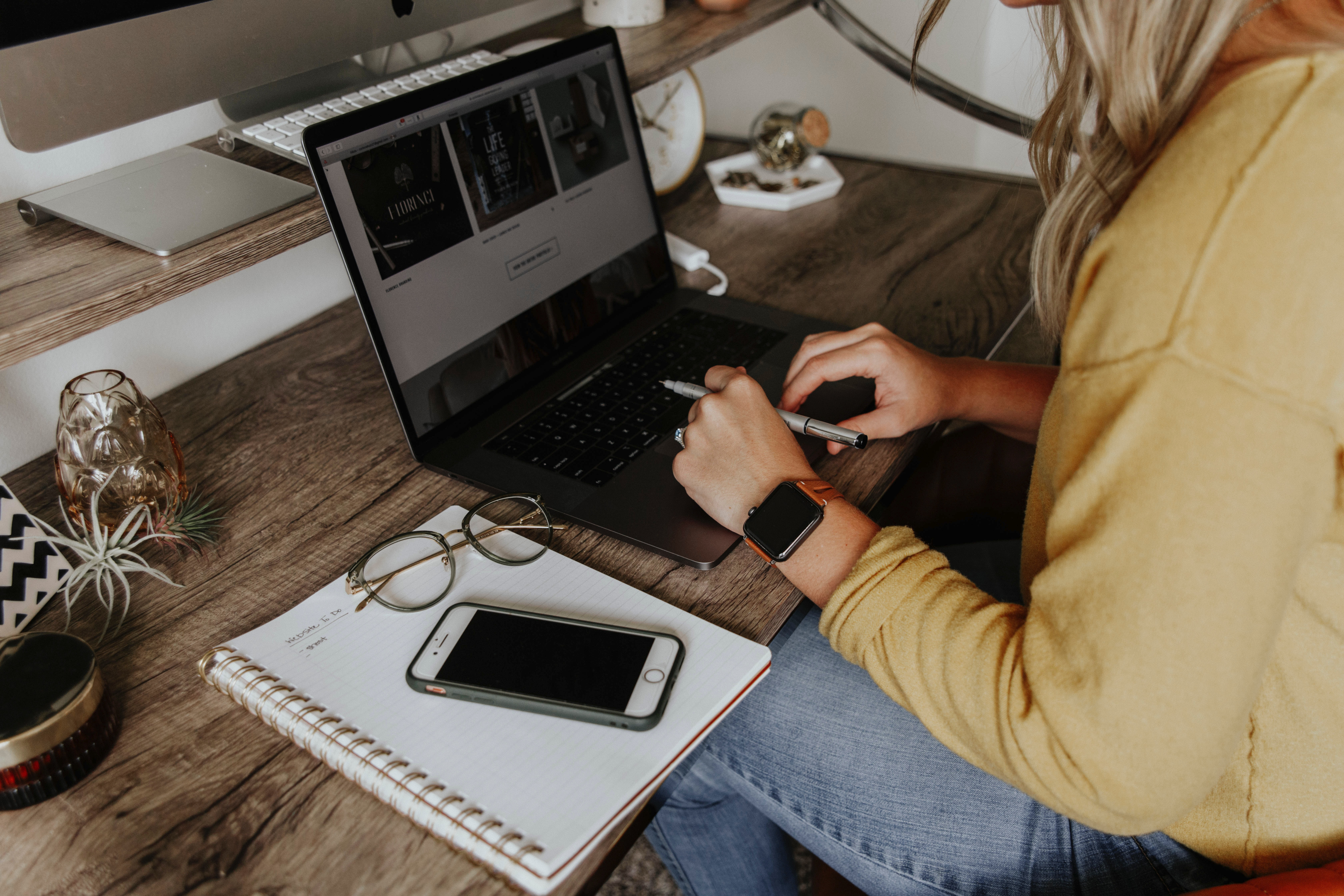 As church leaders, it's a big responsibility to decide whether or not to use a church website builder. Of course, you want to make sure your website is well designed and functions properly. When you use a website builder, you also have access to experts who can help when something isn't working just right. You aren't alone when creating your website.
Step One – Develop a purpose
The most obvious purpose of creating a website for your church is to bring new guests in and lead them to Christ. By having a well-thought-out and well-organized website for your church, you are creating an easy way for people to find you and find out more information. The purpose of your website is to act as a guide for the mission of your church and therefore the mission of Jesus.
Step Two -Create and Register a custom domain name
Once you have your purpose, the next step is to create and register your domain name. A domain name is whatever you choose for your URL or the actual website name. Many website builders will allow you to create domain names on their sites directly.
A few places we recommend to register your domain at:
Step Three – Choose Website Host
Now that you know what you want to call your website, find the best church website builder for you. Take your time and look through all the options available. Find a web hosting service that matches your needs.
Step Four – Create a template/design
A very important step is the design aspect. A well-designed website is one that people will stay on and go back to time and time again. It can be frustrating when trying to comb through endless pages and pages of information that isn't relevant. That's why it's important to really think through the church website design and layout of your church website. Luckily, many website builders have templates that you can start from.
Step Five – Build your pages
This is where you begin to build the website practically. The design is ready to go, now begin creating your pages such as "About Us", "Event Calendar", and "Ministries". You don't want to overwhelm your church site with too many website pages however. The recommended number of pages is between 4-6 different ones.
Step Six – Develop content
Once you decide what pages you want to have on your church website, you then write out the content. Make sure to keep this up to date, especially if you are posting about events. Also, make sure any links to your website stay in tact and don't break as that can happen.
Step Seven – Fine-tune your website
Don't rush the process of creating your church website. Ask for other opinions and visit other church websites for inspiration.
Step Eight – Test website
A very important last step is to now test your website. Again, make sure that every page works and any links direct you to the correct page. Double check that you website is set up to work on mobile devices as well because this is most likely how people will be accessing your website.
It can often feel overwhelming when you begin the process of building a church website, but if you follow these easy steps, it will be a breeze!
Must haves for your church website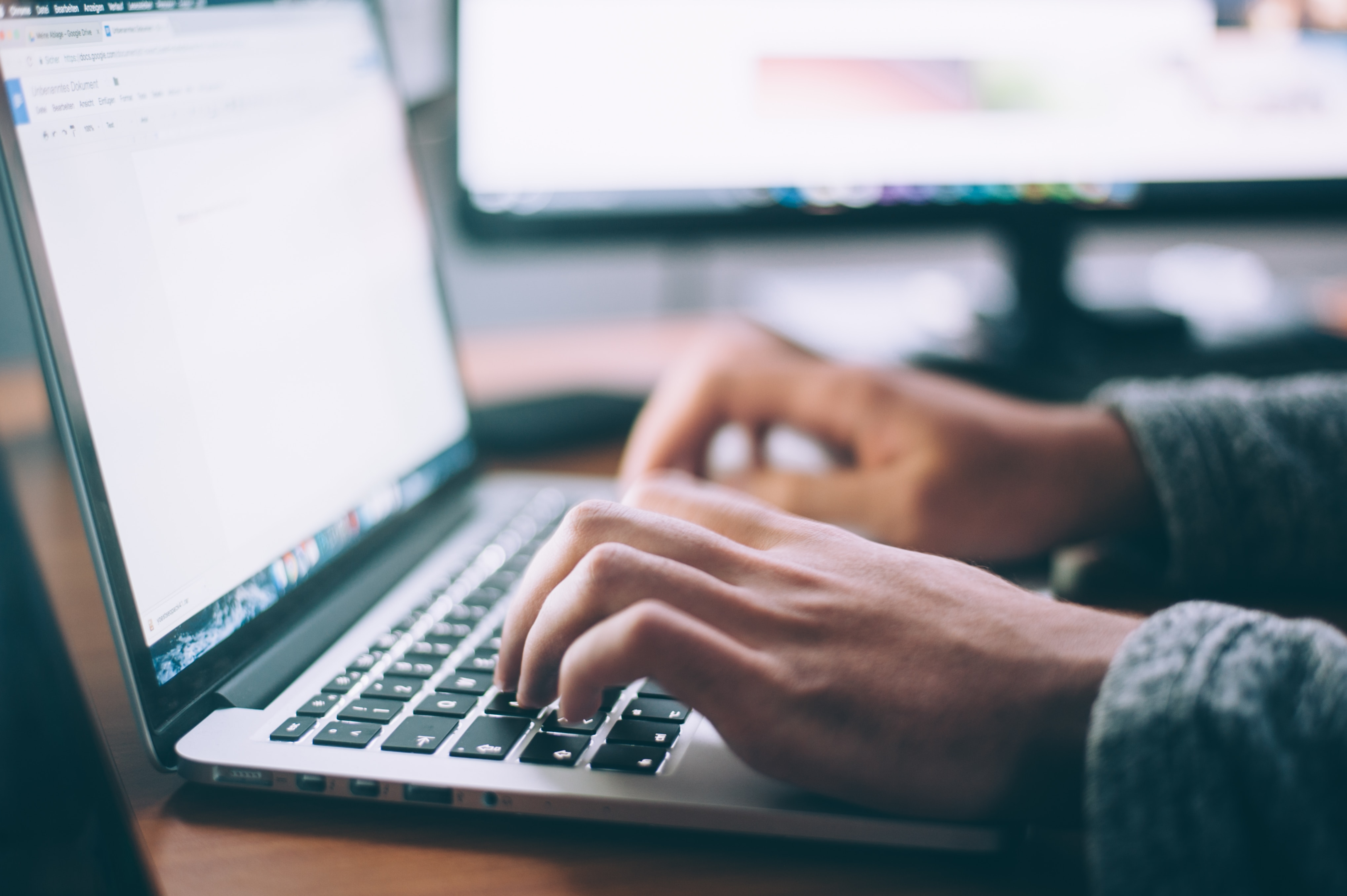 Just as it's important to make sure you have the proper domain name and web hosting provider, you need to make sure you've included all you need. To have a good church website, here are just a few things that you should include:
Church Name
Display your church name front and center. Just like with any website, you want to be sure what website you are on. Make sure your church's name is in a prominent spot.
Location
One of the most important things to include on your home page is the location of your church. There are often churches of the same name, but they could be in different states or even countries.
Online Giving
Set up online giving as a page for your church members. Most online giving is used over the internet as people set up direct deposit, so it's an important feature to include.
Service Times
Just as with the location of your church, people will be searching for the service times so they can plan when to attend. If you have multiple locations, list the specific times for each location. Perhaps you even have services on a Saturday night, make sure to distinguish when these service times are happening.
Contact
Include a contact area on your website that is linked to a special email. You can have a contact page as well as a footer that appears at the bottom of every page so that people can sign up.
Events
This is where you can update church events, upcoming events, and the church calendar each month. You can have pages set up for each upcoming event and ways for new guests to sign up.
Ministries
Highlight each of your church's ministries such as women's, kid's, outreach and provide more information about when they gather.
Social Media Links
Link all of your social media accounts on your website for easy access.
Church Website Builders
There are so many great church website builders out there to choose from. You'll be able to find perfect church website templates on any of these listed below. Try out different options on these easy church website builder options.
1. REACHRIGHT

REACHRIGHT's mission is to build church websites that help you reach more people online. Our focus is specifically on Church websites, as opposed to a general website builder site. A team of highly skilled artists designs each site to make sure that each website is unique to your church website needs.
REACHRIGHT focuses on building a mobile/app-based site first since 63% of website traffic comes from mobile rather than desktop. Our site is SEO focused to ensure that your website will come up in a search among thousands of other churches. REACHRIGHT has a support team ready to answer any questions you might have!
2. Squarespace

Squarespace is a widely used website company that provides fully customizable templates. With several different pricing plans, they also offer a free trial with no credit card required. You will also receive a free custom domain name with the first year of an annual payment plan. Squarespace is an all-in-one custom management system.
With your subscription, you can make a website, host content, register your free domain name, and track your site's analytics. Squarespace offers the help of their experts. Simply follow the instructions listed on their website to get started. You provide the specific instructions, general outline for design and hire one of their talented website designers.
Price Range: $16 a month – $49 a month
3. Wix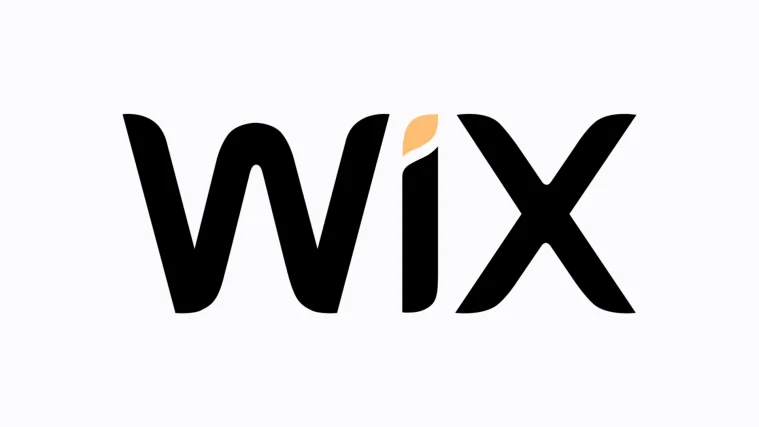 Wix gives you complete website design freedom. They implement drag-and-drop technology that lets you move around everything you need to create a beautiful website. Upload your own images into photo galleries, and organize sermons in an easy way. Just as with the other websites listed above, you can customize just about everything to fit your needs.
Price Range: $16 a month – $45 a month
4. Weebly
Weebly is a free website builder, with pricing options to upgrade based on your needs. With integrated social media marketing, Weebly helps to drive traffic to your website. Designed as a blog platform, they have an easy-to-use drag-and-drop feature, as well as fully customizable options. Weebly provides a 24/7 help center to answer any questions in the design process.
Price Range: Free – $26 a month
5. WordPress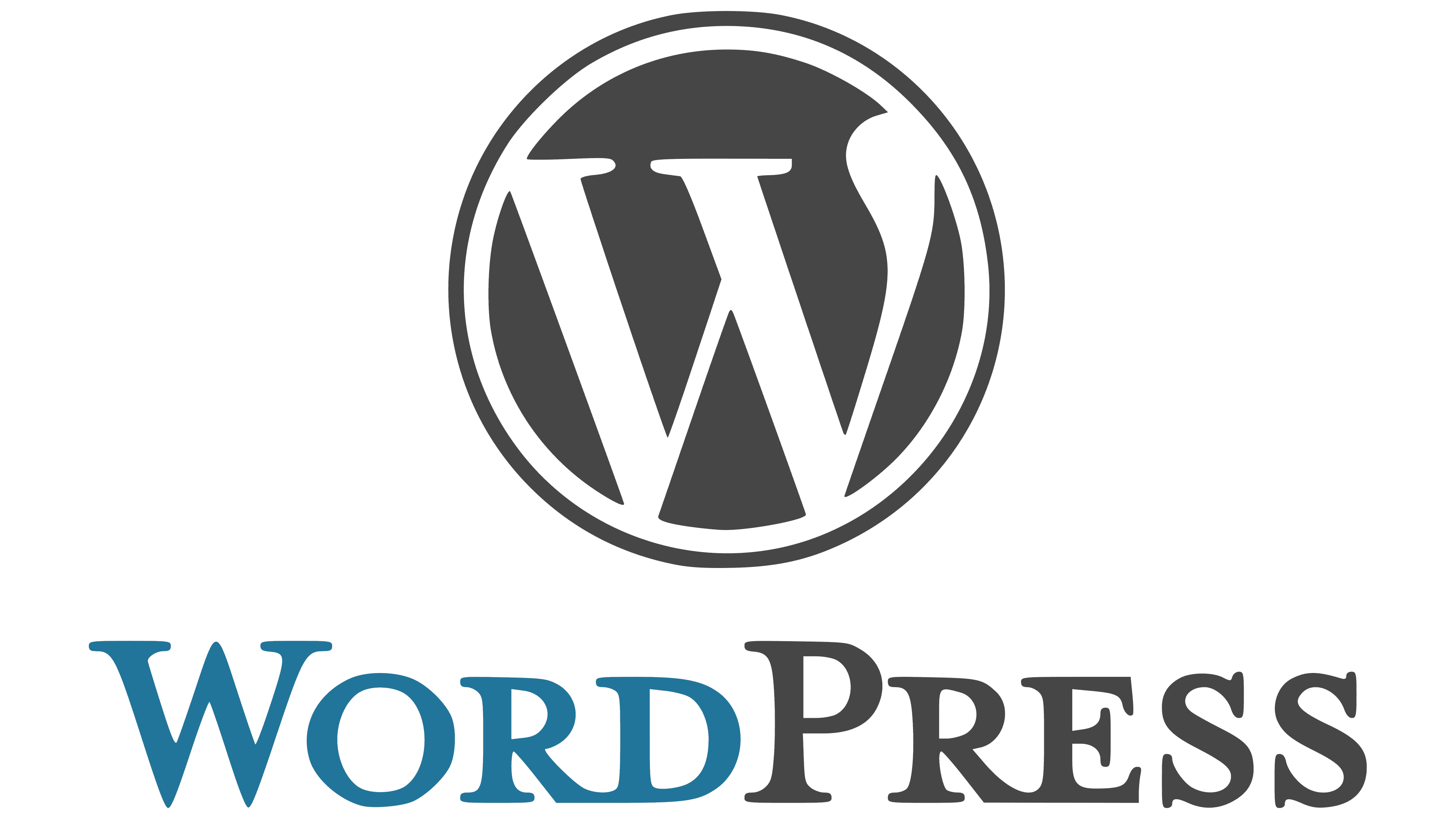 WordPress is an incredibly popular website builder. It's very versatile, being a fully custom site. There are SEO tools, social media tools, as well as monetization tools to implement online giving should you so desire. The first year is free with a custom domain name with any annual paid plan. WordPress focuses on extensibility, performance, security, and reliability.
Price Range: Free – $324 a month
6. GoDaddy

GoDaddy is a great free option if you're not ready to commit to a price. They offer a free basic website design, with options to upgrade with more features. GoDaddy lets you add on features as you grow and need them. You are able to create the website, while GoDaddy takes care of the hosting, maintenance, and software updates.
Price Range: Free – $29.99 a month
7. Clover Sites

Clover Sites is a popular website builder that specializes in creating easy-to-use custom Church websites. With ready-to-go templates, beautiful themes, and additional add-ons, Clover is a top choice. They provide options for a basic church website, app features, graphics, text, and emailing systems, as well as live streaming for church online. Their main focus is to help you with communication, generosity, engagement, and easy management.
Pricing Range: $34 a month – $159 a month
8. Subsplash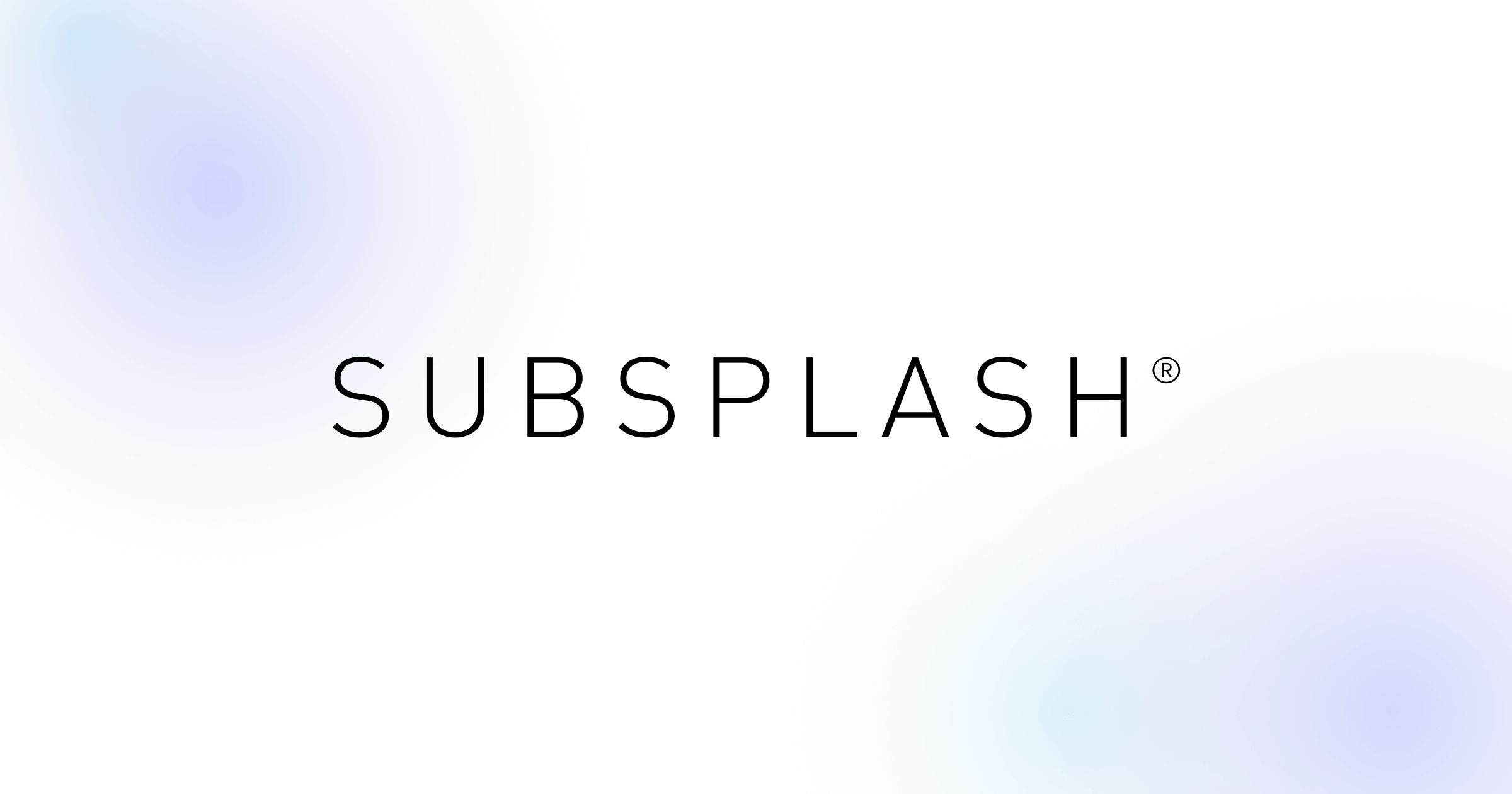 Subsplash is a unique website builder. They offer everything from app design to live streaming capability. Subsplash can offer you "Subsplash One" which encompasses all they have to offer. They can set you up with mobile and TV apps and of course they can help you design beautiful websites.
Price Range: Contact their team to find out more information.
In Summary
Find the best website builder for all your needs. There is no limit to what you can create with the help of all these amazing website builders. It's easier now more than ever!