Think of a church website as a touchpoint for new website visitors, current church members themselves, and anyone who stumbles upon it. Your website should act as an information hub. This is a place for people to gather information and then make decisions. What location should they attend? What service time should they go to? There's an upcoming movie night at church, who should they invite?
These are all decisions you expect someone will make seeing information on your church website. Be specific with the details on your website, and be organized.
Increased attendance is almost a guarantee when you have a great church website. When potential visitors, new guests can find out where you're located and what times your services start, they will make time to come and visit. Typically, when someone is searching for a church, they might enter the search "churches near me". Now imagine if your church has no online presence. No one will be able to find out about your church, and therefore come through the doors.
Estimated reading time: 12 minutes
Top 5 Reasons Why Your Church Needs a Website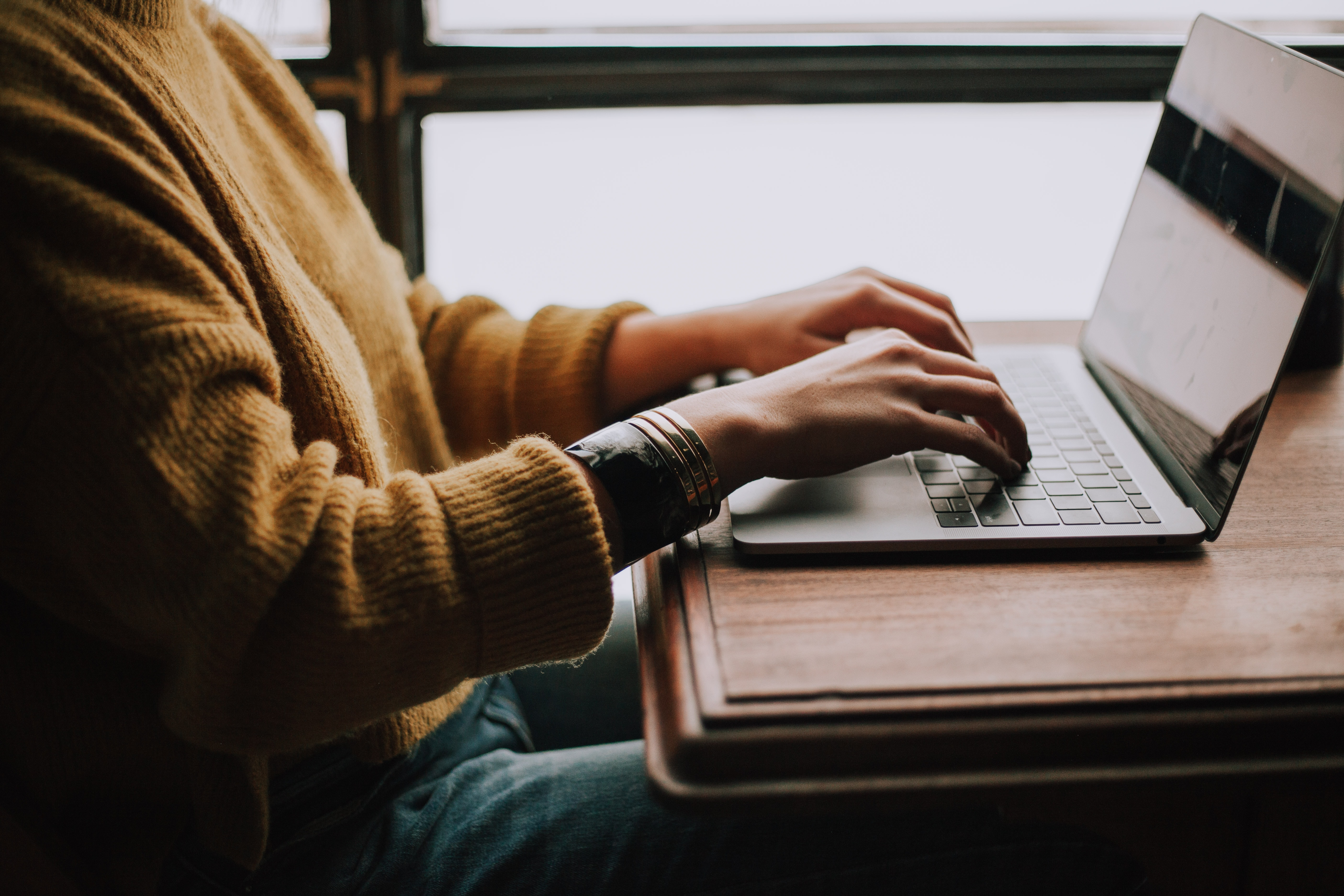 There are endless reasons why your church needs a website, but we want to provide you with some of the top reasons. If you need inspiration from other churches, then check out the comprehensive list we've put together of great church websites.
1. Leading People into the House of God
One of the main reasons to have a church website is to ultimately direct them to walk through your church's doors. As we talked about earlier, attendance will increase with the implementation of a good church website alone. Exposure is the key to inviting new people. Growth is necessary to thrive in today's culture. No business or church is going to make it if growth is not a priority.
When people are in the house of God, then they hear the gospel, and their lives change. Making a positive change in the community and then the world is something we should all strive for. Church websites are such a great marketing strategy to make churches do just this.
2. Unique and Creative Control
Your church website is just that… yours! Be creative and work with a design team to ensure your website is the best it can be. So many organizations will work with you to build a fantastic church website. You don't have to do this alone.
Here at REACHRIGHT, we will work with you to create a great website. We want you to succeed and feel good about the website your church's name is attached to. Our experts work hard to deliver quality and efficiency. We have figured out what works best and how to use SEO (search engine optimization) to make sure your website appears on the top of search results.
3. First Impressions
A good church website can be someone's first impression of your church. The look and feel of your website is incredibly important in this case. A well-designed and easy-to-navigate website can be the deciding factor in whether or not someone will come visit you. Yes, people go to church mainly to hear about God and form a community. But a website can tell someone almost instantly whether or not it will be a good fit.
The way that people perceive your website, is also how they will perceive your church. Is your website inviting and pleasing to look at?
Recent studies found that it only takes 50 milliseconds for someone to form an opinion of your website. Visual appeal is the first thing that needs to be thought about. It doesn't matter if the content is good if the way it's presented isn't done well.
4. Easy Updates
A website can be updated and changed over time. It should be updated monthly, if not weekly with new information such as upcoming events and pictures.
Have you ever visited an outdated website? You're trying to find new information and it hasn't been updated since 2007! It's important to maintain and upkeep your church website. This will also help your church blog website stay relevant and on top of search results.
Some things you will want to make sure to stay updated regularly:
Pictures
Upcoming events
Sermons
Changing service times and/or locations
5. Accessible
Most people have a phone, and therefore they have the internet in the palm of their hand. We can search for practically any topic our brain thinks of, so why should we also not be able to search for information about the church?
People want ease, and they want to listen and feel like they can make informed decisions. If there's ever been anything you spend your time on then you want to do your research. We are asking people to spend their Sunday mornings with us, so let's make sure they have all the information in their hands.
Another way for your church to be accessible to people is with the use of it appearing on Google maps. Check out how to do that below!
On your computer, sign in to Google Maps.
You can add your business in 3 ways:

Enter your address in the search bar. On the left, in the Business Profile, click Add your business.
Right-click anywhere on the map. Then, click Add your business.
In the top left, click Menu -> Add your business.

Follow the on-screen instructions to finish signing up for your Business Profile.
Components of a Great Church Website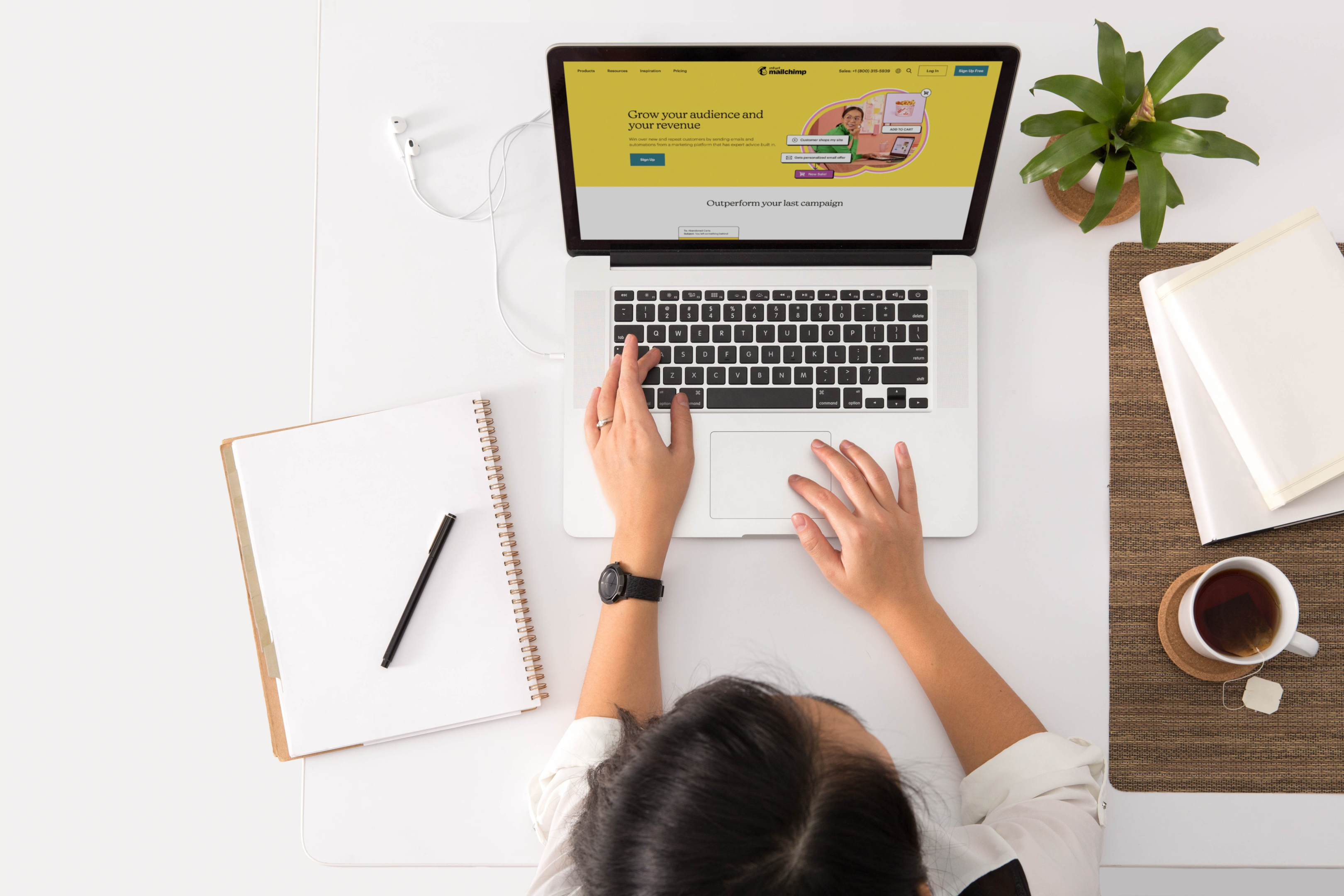 There are typically a few main things that every church website is going to need. Organization plays a big factor in whether your website is successful or not. No one likes to be confused or not be able to find the information they are seeking.
"Therefore go and make disciples of all nations, baptizing them in the name of the Father and of the Son and of the Holy Spirit, and teaching them to obey everything I have commanded you. And surely I am with you always, to the very end of the age." Matthew 28:19-20
11 must haves for church websites:
Home Page
Location
Service Times
About Us Page
Pictures
Sermons
Ministries
Invite People to Get Involved
Staff Profiles
Events
Social Media Accounts
This can seem like a lot when it's listed out like this, but most of this information can be found on a church website homepage. In fact every church website should have their location on their homepage to make sure that people are on the correct church website. Churches often have the same or similar names, so it's important to list the location of your church front and center every church website.
Besides the church website homepage, you'll need several other tabs that lead to events, ministries and staff profiles. Think intuitively about how to layout your site. What information could potential church visitors be seeking?
Church Online
Church websites will allow you to embrace church online. Especially since we are living in a world post-Covid-19, church online has become a normal part of our lives. Not only do people sometimes prefer to watch from home, but they have members who could be traveling or moving away from their church.
1. Live streaming
With new technology comes new ways to reach people. If your church has the ability to live stream services, then adding that feature is a must. You can create a page that shows live services in real time. You'll also be able to highlight past sermons and allow people to go back and watch any time that they want to! Live streaming allows people who are unable to attend in person the opportunity to come to church.
2. Online Giving
Online giving is the preferred way to give tithes nowadays. Gone are the times when an offering bucket would be passed around and envelopes would be picked up. This doesn't mean that churches have stopped this altogether, but it's less common.
You will want to have a feature on your church's website that allows them to give. Thankfully, there are many website builders that will let you set up this feature.
3. Prayer Requests
Sometimes people don't feel comfortable about voicing their prayer requests out loud. Create a section on your website for people to submit their prayer requests. From there, your prayer team can go through the submissions daily or weekly and pray over them. We are connected now more than ever.
Website Building Companies
Now that you know why you should have a church website, it's time to create one!
If you're not sure where to start, don't worry. We've done the hard part for you and found the best website creators, both free and paid. These companies take the guesswork out of determining what you'll need.
Free Website Builders:
GoDaddy

GoDaddy is a really great free church website option if you don't want to commit to anything just yet. With a few other things and websites, they do offer paid upgrades that will get you more features. With GoDaddy, you can use their basic package and then grow with your needs. GoDaddy will take care of the hosting (for free!), maintenance and any software updates.
WordPress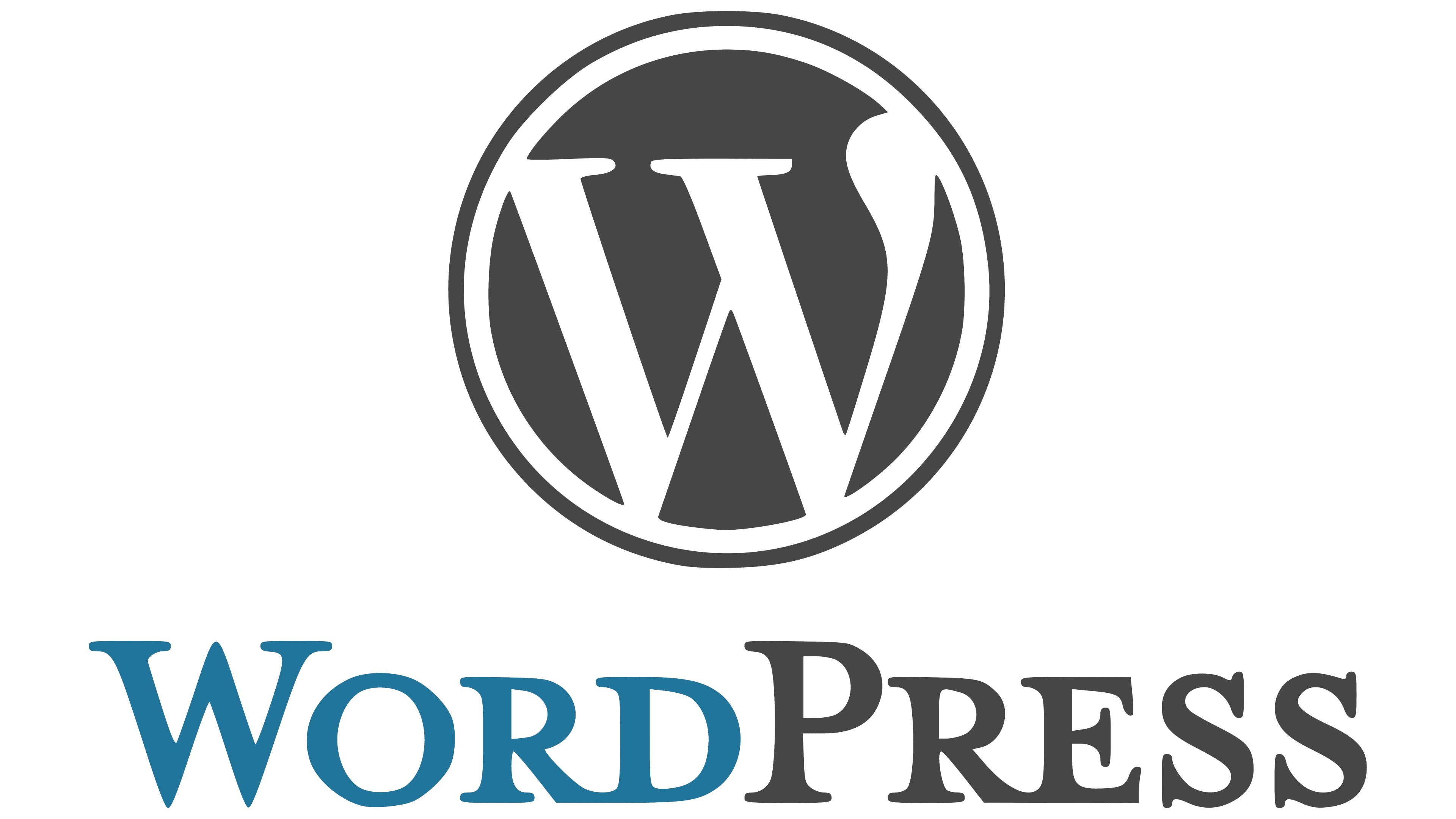 WordPress is one of the most popular and used free websites. This site is a fully custom website, with so many themes to choose from. They implement social media, SEO tools, and they are able to host monetization tools if you wish to have online giving incorporated. With WordPress your first year is free with a custom domain name with an annual plan.
Weebly

Start for free to get a sense of whether WordPress is the right fit for you. You can use their basic free website plan for as long as you need. WordPress is highly recommended for anyone who is just starting in website design.
Jimdo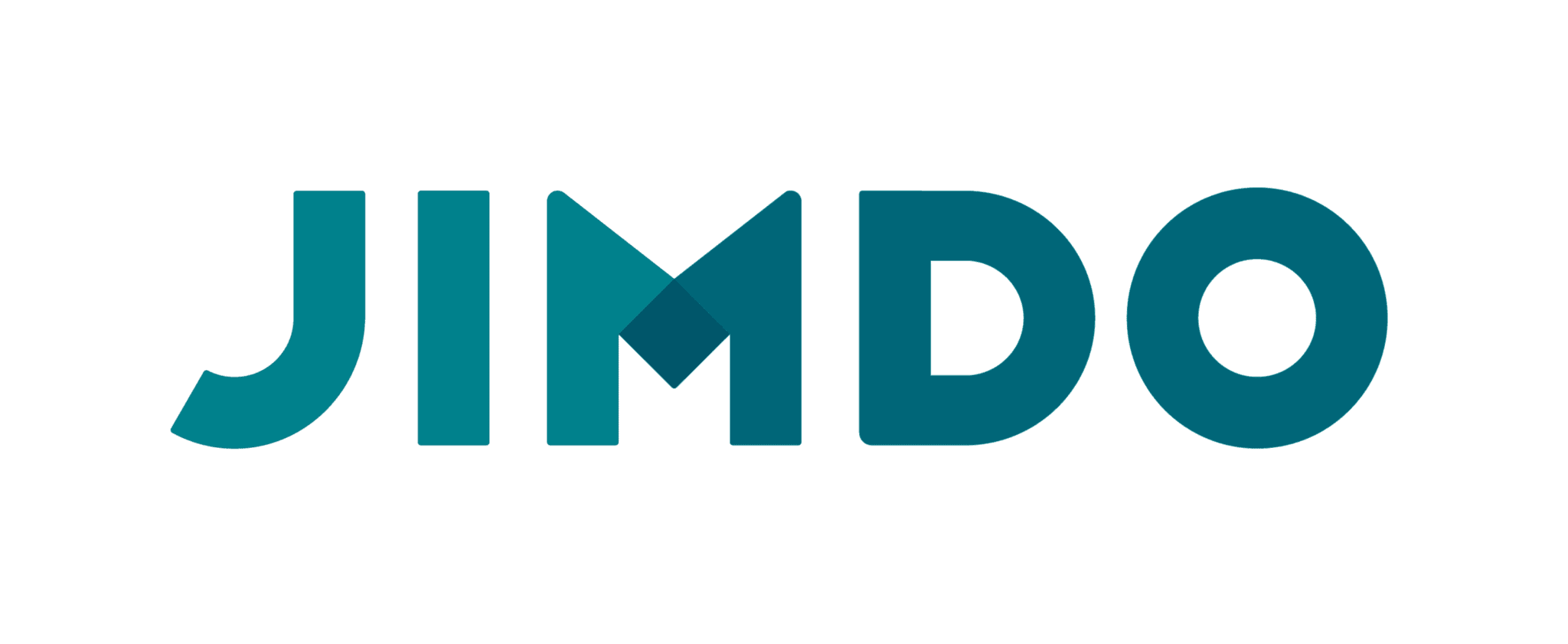 Weebly is another free website builder that does have pricing options should you choose to upgrade. They focus on using social media integrated all throughout the website. It is primarily designed as a blog platform, with a simple drag and drop builder to easily customize. They provide around the clock help to answer any questions you may have.
Paid Website Builders:
REACHRIGHT

REACHRIGHT'smission is to build church and ministry websites that help you reach more people online. Our focus is specifically on Church websites, as opposed to a general website builder site. A team of highly skilled artists designs each site to make sure that each website is unique to your church website needs.
REACHRIGHT focuses on building a mobile-based site first since 63% of website traffic comes from mobile rather than desktop. Your site will be SEO focused to ensure that your website will come up in a search among thousands of other churches. REACHRIGHT has a support team ready to answer any questions you or potential visitors might have!
Clover Sites

Clover Sites is a popular website builder that specializes in creating easy-to-use custom Church websites. With ready-to-go templates, beautiful themes, and additional add-ons, Clover is a top choice. They provide options for a basic church website, app features, graphics, text, and emailing systems, as well as live streaming for church online. Their main focus is to help you with communication, generosity, engagement, and easy management.
Ministry Designs
Ministry Designs has a simple 4-step process to get you started on building a custom website design. First pick your kit, which is a pre-optimized design as a great starting point. Then, migrate any existing content you have on a current church website. Next, they will optimize your content and build out an SEO strategy for your website, and finally, they have tools in place to help people engage with your website.
Wix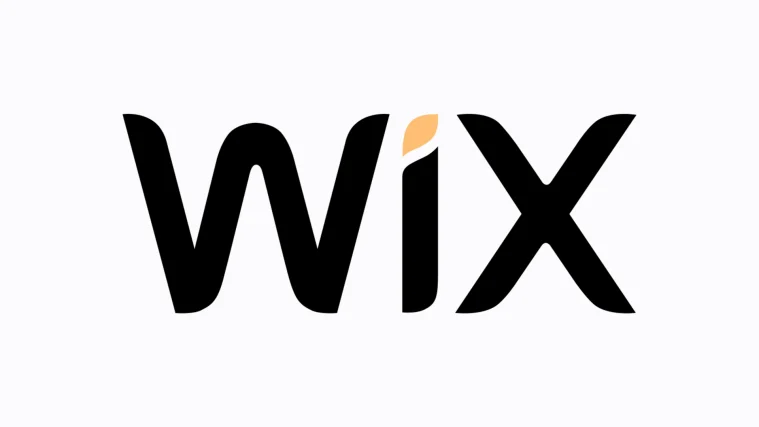 Wix gives you complete website design freedom. They implement drag-and-drop technology that lets you move around everything you need to create a beautiful website. Upload your own images into photo galleries, and organize sermons in an easy way. Just as with the other websites listed above, you can customize just about everything to fit your needs.
Summary
Your church will benefit from a great website. Attract new visitors, inform current members and see your attendance grow. Be creative with the design of your website! Accessibility is the key to success and first impressions matter even with a website.