Have you decided to build a new website for your church? There's a lot to consider when creating your church website. Thankfully, you can find the right choice in tons of free church website builders.
Using a church website builder takes out a lot of the guesswork when creating your website. Most sites have experts who are ready to help at any moment. Once you decide what you want to include on your website, then let the website builder do the work for you.
Let's find out what the best free church website builders are!
Estimated reading time: 13 minutes
What is a website builder?
A website builder is any website that is specifically created to design websites for people. You can build a website for just about anything these days. It can also take a lot of time if you're unfamiliar with how websites are coded.
Using a website builder lets you have your website quick and customized to your needs.
Most church website builders have templates and themes you can choose from to make it even easier. If you don't have any experience coding or with websites in general, using a website builder would be most beneficial.
The importance of having a church website
By having a church website, you will be able to cater to new members. Not only new members but people that have been attending your church for a long time. Also, by using website analytics you can track the engagement and statistics of your church website.
By using a specialized church website builder, you can cater to the needs of your congregation.
Average Website Cost
While there are a few free church websites, most website builders will be paid websites. In most cases, they will offer a free trial or a basic plan to get you started before upgrading to a monthly or yearly payment plan.
Some church websites can be as little as $8 per month, while others can be up to $49 per month.
What goes into making a website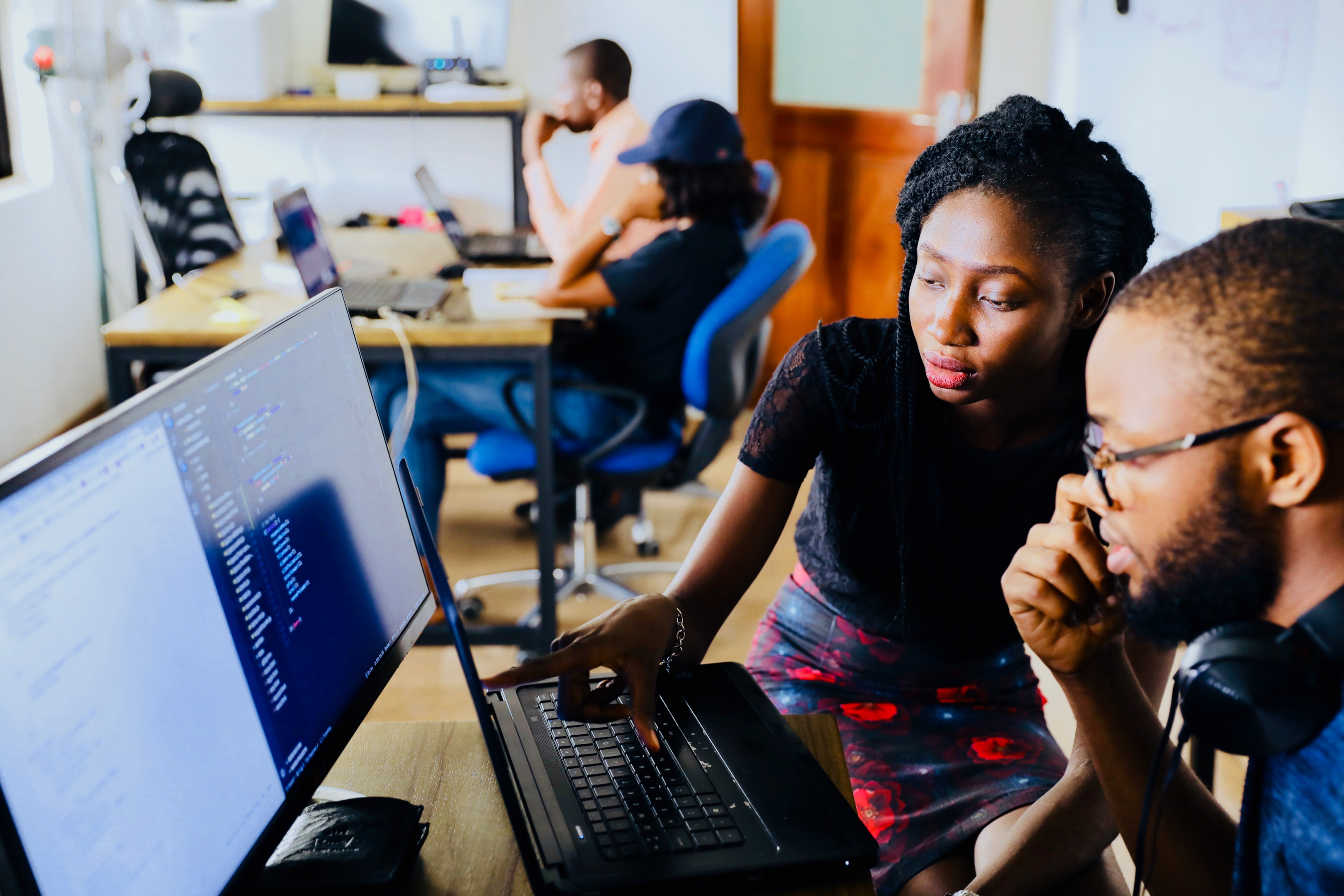 There are a lot of things that go into making a custom church website.
Custom Domain Name

You will need a custom domain name otherwise known as the website URL. This is the name of the website that people will type in. Some websites offer free domain names, while some require a small monthly fee.

Web Hosting

Essentially, this is where your church website lives.

Design

It's important to focus on the design of your website. Is it functional? Is it appealing to look at? Take a look at your favorite websites and write down all the reasons you like it. Design is an important aspect, as it is a reflection of your church.

Content
SEO

SEO is search engine optimization which is how your website is able to be found amongst all the others that appear on a search engine. SEO uses keywords to find your website and put it at the top of the search. It's important that a website builder uses SEO and optimizes it well.
Top 5 things to include on your website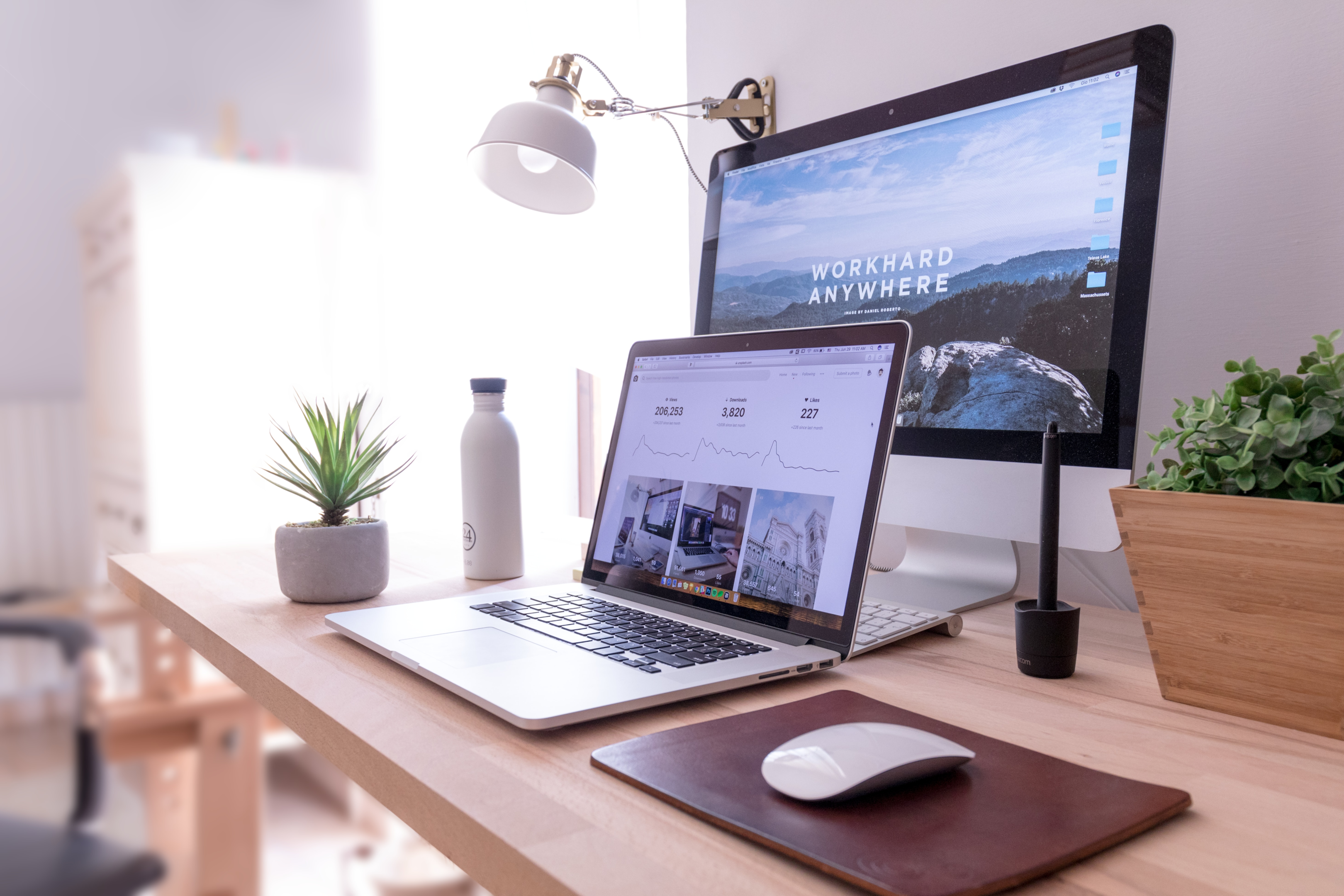 Your free church website can contain as little or as much as you want. But there are a few things that you should definitely consider when choosing what to include. A church website builder can include all the features you might want to incorporate.
Social Media
include links to all of your social media pages either on their own separate page or on the footer of your website. Most people will want to follow your social media accounts to stay up to date with any important information.
Location
This is a key part of your website as there are so many churches that often have the same name. Make sure the location of your church is visible on the home page so people know exactly where your church is located. Also, make sure to have the address located on your website, and even include a map link for easy access.
Services
As important as the location of your church is the service times and days of your services. Some churches may have services on a Saturday night and then multiple on a Sunday. You may even have multiple locations, so include all of these on your website with each service time.
Online Giving
Online giving is an important function of how people give. It's a lot easier and safer than sending in a check nowadays. Make sure this page is easy to find and easy to use.
Sermons
Something that can be beneficial is uploading sermons to your website that people may go back and watch. People may not always be able to sit in a service, as they travel or are on vacation, so make it easy for them to stay in touch.
Choosing the best website builder
The good news is that you don't need to stick to a website builder if you don't like it.
4 Free Church Website Builders
1. GoDaddy

GoDaddy is a really great free church website option if you don't want to commit to anything just yet. With other websites, they do offer paid upgrades that will get you more features. With GoDaddy, you can use their basic package and then grow with your needs. GoDaddy will take care of the hosting (for free!), maintenance and any software updates.
Pricing:
Free
Basic: $9.99 a month
Premium: $14.99 a month

25,000 email marketing send-outs

Commerce: $16.99 a month

discounted and promotional features

Commerce Plus: $29.99 a month
2. WordPress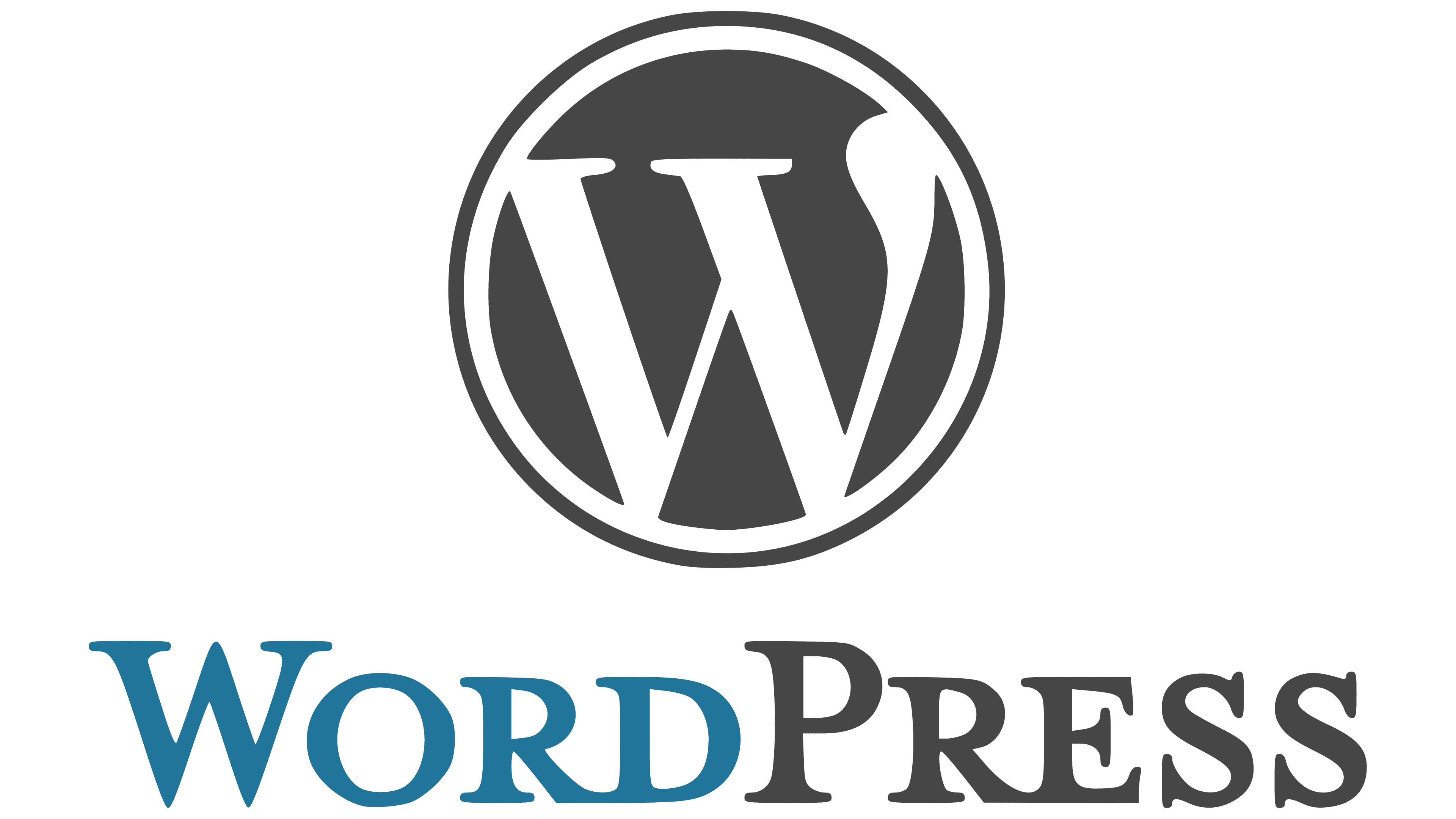 WordPress is one of the most popular and used free websites. This is a fully custom website, with so many themes to choose from. They implement social media, SEO tools, and they are able to host monetization tools if you wish to have online giving incorporated. With WordPress your first year is free with a custom domain name with an annual plan.
Pricing: Pay monthly or pay annually with varying tier options.
Free
Personal: $36 per month
Premium: $108 per month
Business: $324 per month

install plugins
unrestricted bandwidth
Start for free to get a sense of whether WordPress is the right fit for you. You can use their basic free website plan for as long as you need. WordPress is highly recommended for anyone who is just starting in website design.
3. Weebly

Weebly is another free website builder that does have pricing options should you choose to upgrade. They focus on using social media integrated all throughout the website. It is primarily designed as a blog platform, with a simple drag and drop builder to easily customize. They provide around the clock help to answer any questions you may have.
Pricing:
Basic: Free
Personal: $10 per month
Professional: $12 per month

unlimited storage
remove ads
advanced site stats

Performance: $26 per month
4. Jimdo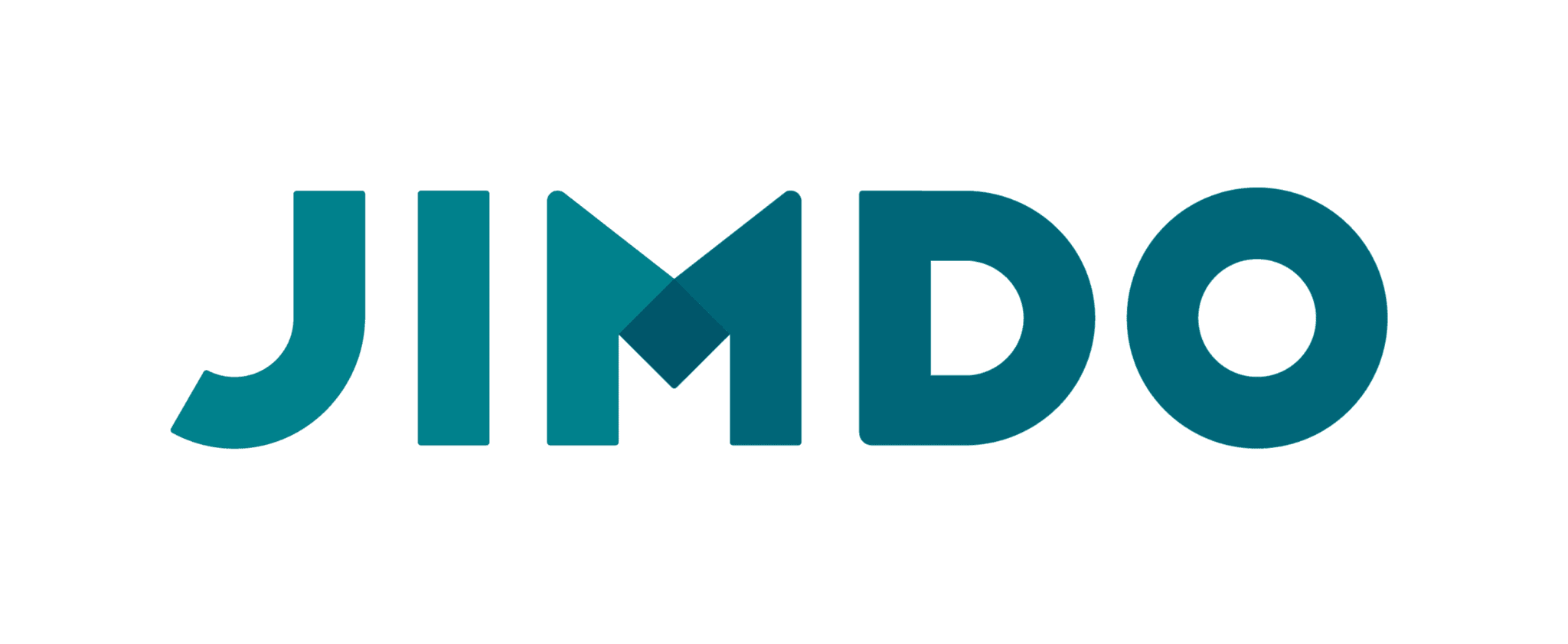 Jimdo is a great church website builder to think about. Instead of a blog style, they follow a portfolio style look. This is a great church website builder if you want something very simple and not complicated. You are also able to connect you social media platforms to this site for easy and quick access. Jimdo like other sites has a free option with the later option to upgrade for all of the features they do offer. This is a great option if you are willing to spend a little money as it is very inexpensive.
Pricing:
Play: Free
Start: $9 per month
Grow: $14 per month

SEO
visitor stats
personalized support
Other Paid Options
1. REACHRIGHT
REACHRIGHT's mission is to build church websites that help you reach more people online. Our focus is specifically on Church websites, as opposed to another website builder. A team of highly skilled artists designs each site to make sure that each website is unique to your church website needs.
REACHRIGHT focuses on building a mobile-based site since 63% of website traffic comes from mobile rather than desktop. Your site will be SEO focused to ensure that it will come up in a search among thousands of other churches. REACHRIGHT has a support team ready to answer any questions you might have!
Pricing:
Pricing starts at $97/month and currently we are waiving the setup cost when you bundle in another service.
2. Squarespace

Squarespace is another great website builder that provides fully customizable options. They have several pricing plans, but they offer a free trial to begin with. With any of their annual payment plans, you will receive a free custom domain name within the first year. With your subscription with Squarespce, you will can make your church website, host content, and register your custom free domain name. You are also able to track your site's anayltics with them. Follow the instructions on their website to get started today! Provide all the information that you need, any design inputs and let the experts get to work.
Pricing:
Personal: $16 per month
Business: $23 per month

advanced website analytics

Commerce (Basic): $27 per month
Commerce (Advanced): $49 per month
3. Clover Sites

Clover Sites is a website builder that specializes in creating easy-to-use custom Church websites. With ready-to-go templates, beautiful themes, and additional add-ons, Clover is a top choice for you. They provide options for a basic church website, app features, graphics, text, and emailing systems, as well as live streaming for church online. Their main focus is to help you with communication, generosity, engagement, and easy management.
Pricing Plans: They have 4 tiers of pricing plans for whatever works best for your ministry.
$34 a month + $500 set-up fee
$50 a month + $500 set-up fee
Church Web Design, App, Media
$99 a month + $500 set-up fee
Church Web Design, App, Media, People
$159 a month, no SET-UP fee
4. Ministry Designs

Ministry Designs has a simple 4-step process to get you started on building a custom website design. First you will pick your kit, which is a pre-optimized design as a great starting point. Then, migrate any existing content you have on a current church website. Next, they will optimize your content and build out an SEO strategy for your website, and finally, they have tools in place to help people engage with your website.
Pricing: They have two pricing options using their Omega website-building tool
Omega Lite $57 per month

full website builder
free online giving

Omega Plus $97 per month

20 page migration
design kits
5. Wix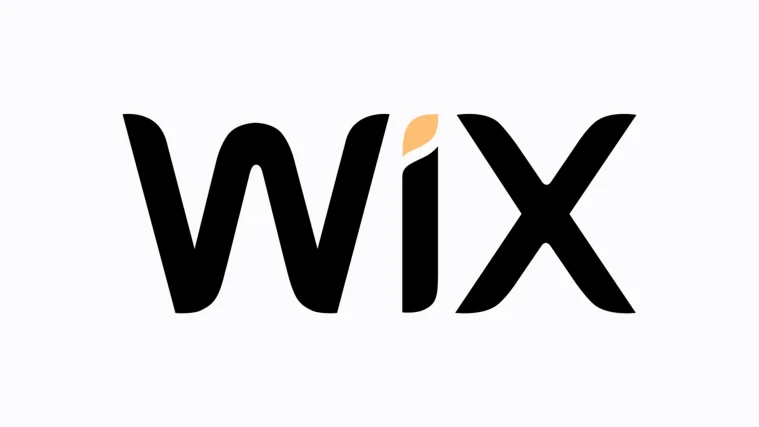 Wix gives you total website design freedom. They implement drag-and-drop technology that lets you move around everything you need to create a beautiful website. Upload your own images into photo galleries, and organize sermons in an easy way. Just as with the other websites listed above, you can customize just about everything to fit your needs.
Pricing:
Combo: $16 per month
Unlimited: $22 per month

5gb storage space
ad vouchers

Pro: $27 per month

50gb storage space
professional logo

VIP: $45 per month

100gb storage space
priority customer care
6. Nucleus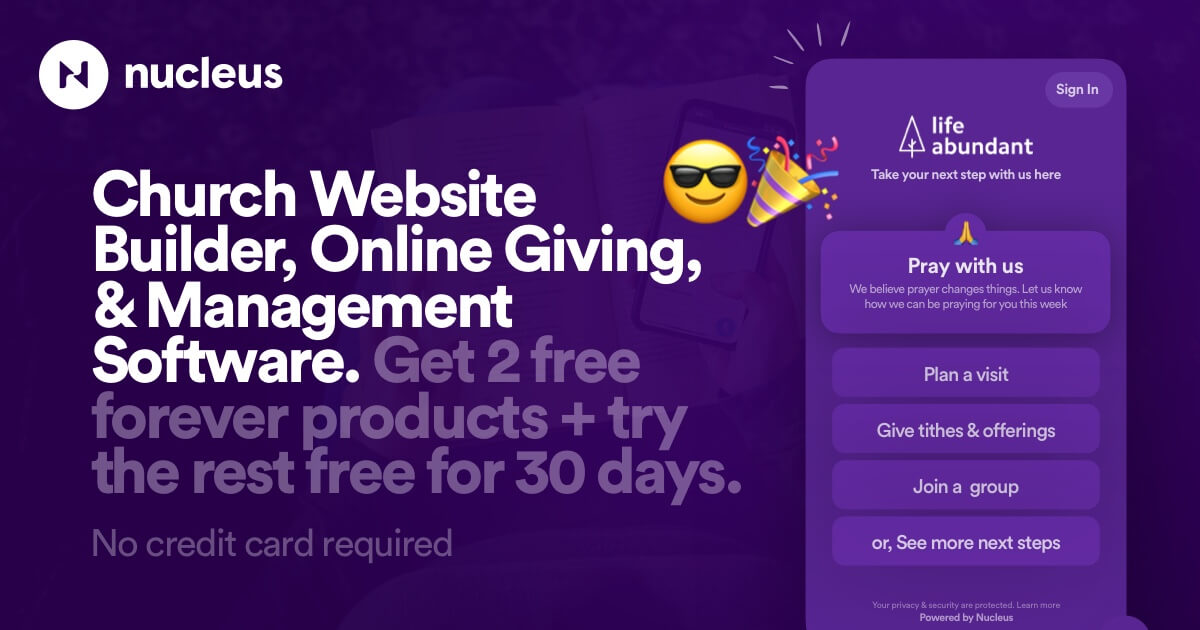 Nucleus offers so much! They start with a few free options for their website, such as their next step launcher and their nucleus prayer. After that, their features do require a monthly paid plan. But it begins as a free tool with their next step launcher to makes it easy for guests to find what they need. Nucleus is also catered towards churches, unlike some websites which are catered towards everything. Since they have a focus on churches and what they need, it will be incredibly easy to design the perfect website for you.
Pricing:
Next Step Launcher: Free
Nucleus Prayer: Free
Nucleus Flows: $29 per month
Nucleus Giving: Starts at $29 per month
Nucleus People + Messages: $29 per month
Nucleus Web + Sermons: $129 per month
Nucleus Media: $49 per month
In Summary
As you can see there are so many great church website builders for you to choose from. It might take time to get the church website exactly as you would like it. Hopefully you can find the best church website builder as you begin this amazing journey of creating a beautiful website that will bring more people to your church and towards following Christ!