Does your church know about Google Ad Grants? As a nonprofit organization, all churches are eligible to receive $10,000 every month for ads on Google. Just think about what you could do with that $10,000 each month! If you want to find out if your church is maintaining the Google Grant eligibility requirements, then we hope to help.
This isn't a complicated program to understand, but there are requirements and rules you must follow to obtain and stay in this program. Google Ad Grants have helped hundreds of nonprofit organizations have more influence and reach in their communities.
Estimated reading time: 11 minutes
What is the Google Grant Ad Program?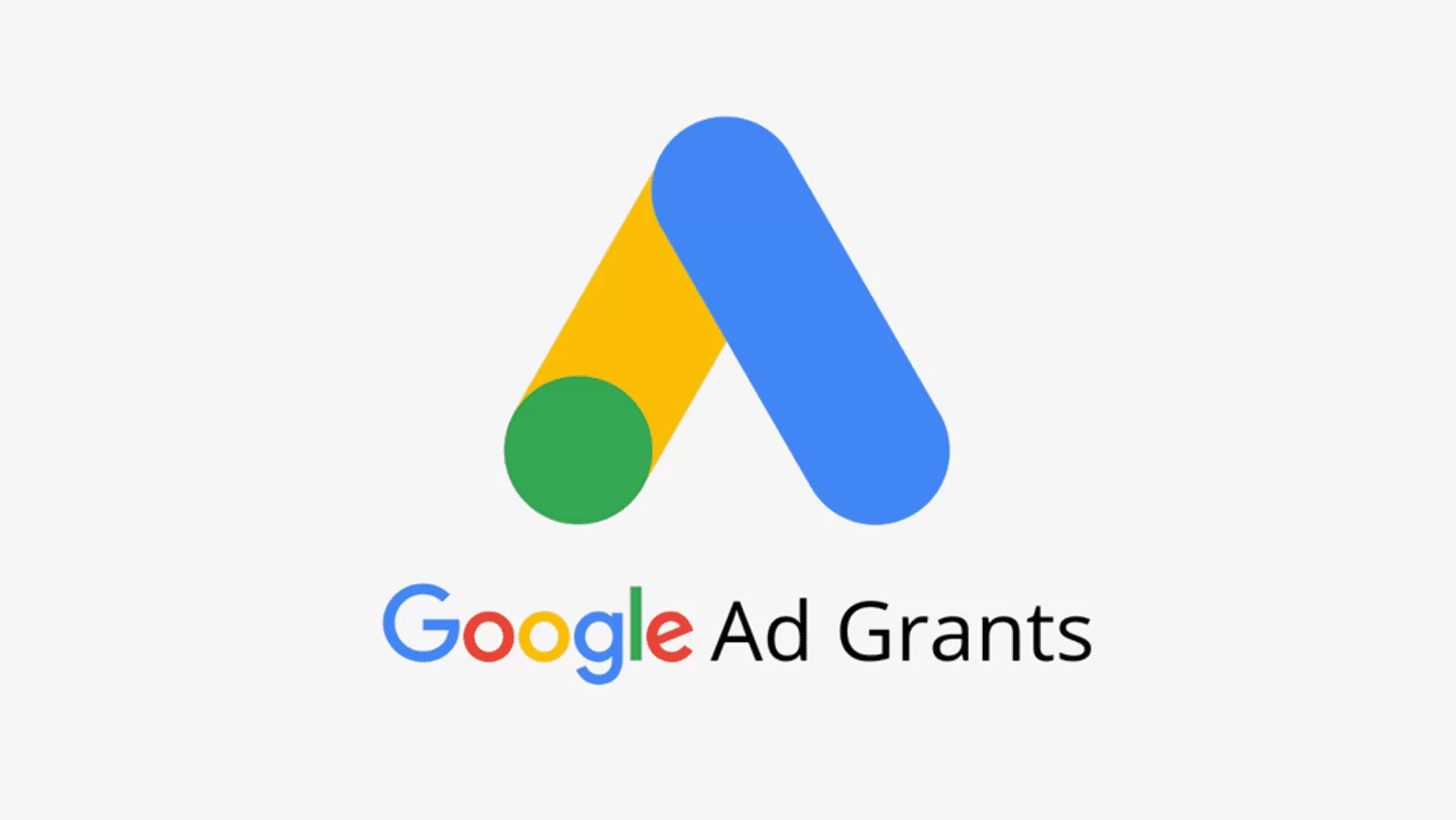 A Google search is one of the most popular ways that people look up information nowadays. When looking for a church near them, people are more likely to go to a search engine to find this information, such as location and directions.
Google Ad Grants provide up to $10,000 worth of ads per month to qualifying nonprofits. While many churches won't need anywhere near that amount to reach their goals, these grants provide both the drive to help increase your church's reach and the scope to grow with your nonprofit.
Think of this as essentially free money for your church to place ads and get more exposure!
Why are there Requirements?
While you might not have to compete for the funds, the Google grants agency still wants to ensure that you're promoting a legitimate cause and exercising proper security precautions online. Having Google Grants requirements in place prevents the following scenarios from occurring:
Dishonest groups might gain access to ad funding and trick unsuspecting users into revealing sensitive information, such as credit card details or home addresses.
An organization, even while pursuing an honest cause, may not have sufficient site security measures in place, so information provided by donors or volunteers can be intercepted by hackers.
An organization might send users to a website without any valuable content, resulting in a poor user experience for those looking up certain terms on Google.
Eligibility Requirements
Let's start with how your church is eligible for the Google Ad Grant program. There are a few rules that you must follow to participate in this program, plus a few rules that you'll need to maintain during the time you are a part of this program.
Hold current and valid charity status (you must have a current 501(c)(3) status).
Acknowledge and agree to Google Grant's required termsregarding how to receive and use donations obtained from the grant.
Have a website that is both functioning and provides adequate detail on your nonprofit.
There are a few straightforward requirements to make sure you are eligible for the Google Ad Grant. You have to prove that you are a non-profit, so you will need to have an EIN that is registered as a non-profit, or be under a parent organization's non-profit covering. Many churches have 501(c)(3) status through a group ruling granted to their national parent denomination.
If you don't have proof of your own 501(c)(3) status, you will need a group exemption letter. This is a letter from an officer confirming your church as a subordinate under the group ruling of the national parent denomination and must be composed on the letterhead of your national parent denomination.
You will need a physical address and an official email. If you don't have your own building, but meet in a rented facility for services, we can use that as your physical address. You also can't be a school, hospital, healthcare organization or government entity. Google has separate programs for these organizations, but they don't fall under the Google for Non-Profits program. Churches with schools are usually still eligible for the Google Grant.
You also need to have a website, as this is where ad traffic will be sent. Your website will need to be good to keep people on your site. First impressions are important, and we can help with that!
The three most important factors to think about when trying to stay eligible is what type of nonprofit organization you are, the quality of your website, and staying within the policy compliance guidelines.
Benefits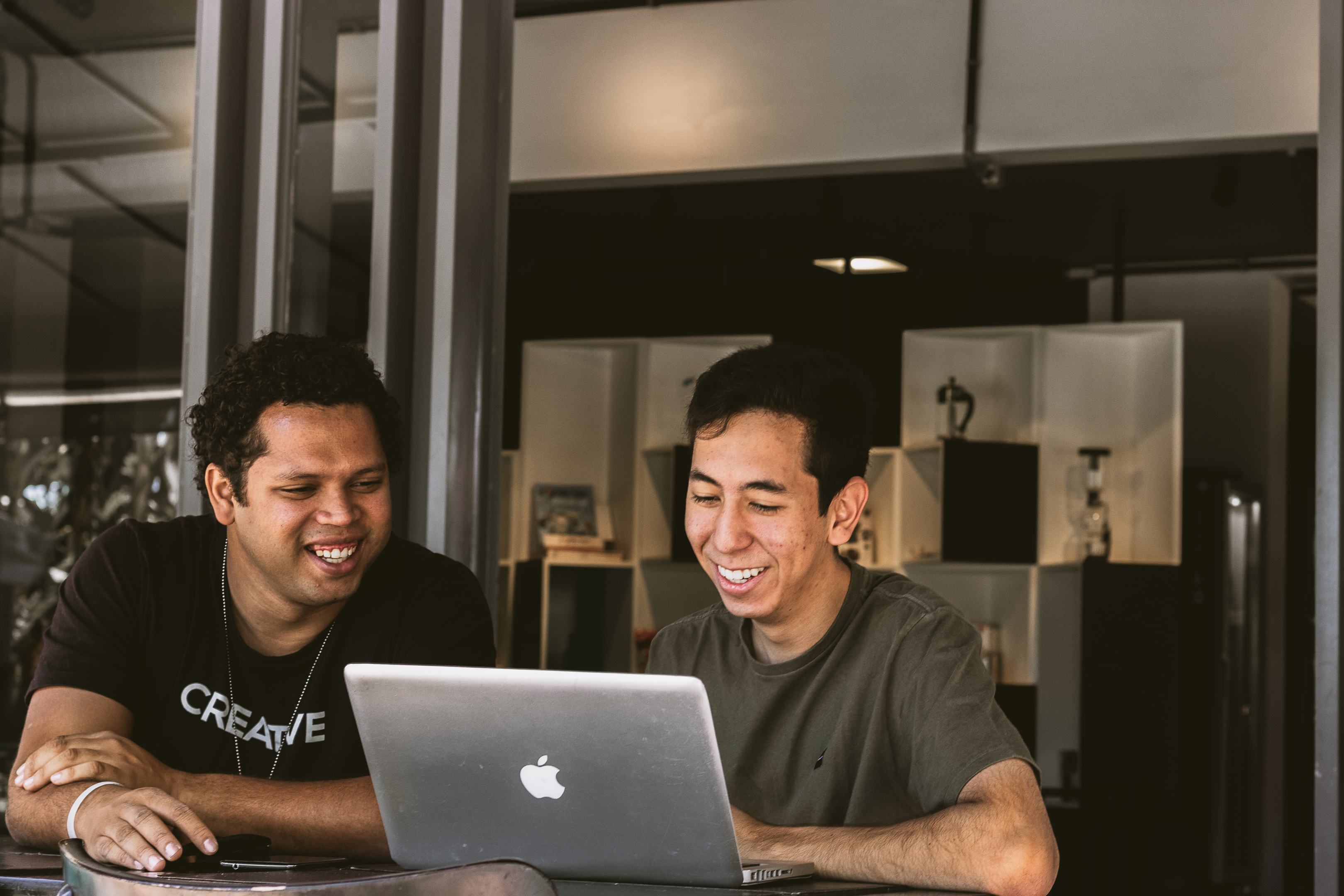 There are so many amazing benefits to using the Google Ad Grant program. Besides exposure for your church and the hope of bringing in many new guests, take a look at what else ad grants can help you with.
Enhanced online visibility and reach
More interactions with your nonprofit's website, particularly with your most important content
Complimentary analytics to measure campaign performance
The ability to market multiple digital campaigns at once
The potential to increase conversions, including online donations, event registrations, volunteer sign-ups, and advocacy participation
Limitations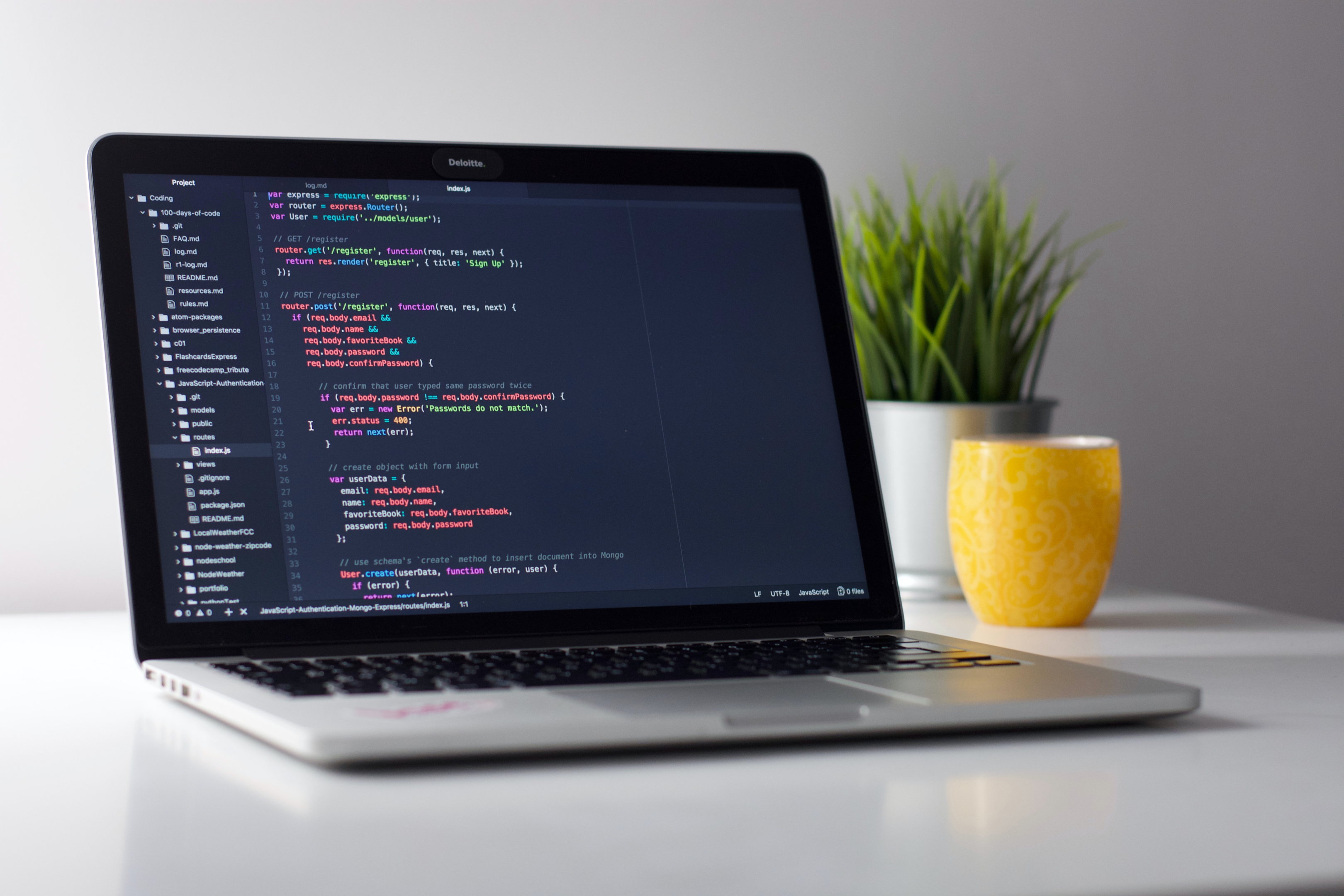 While your Google ads account gives $10,000 every month to your account, it equates to $329 in a daily budget. Even if you have multiple campaigns, the budget for the account is still $329 USD per day, and you should split this budget between the campaigns.
You can split the budget equally or give a larger budget to campaigns that are more important for your goals. Even though you'll be able to technically add higher budgets to your account, the actual spend for the whole account will automatically be capped at $329 USD.
A cost-per-click (CPC) bid cap is the maximum amount that an advertiser is willing to pay per click on their Google Ads campaign. When multiple advertisers are competing for ad placements on a keyword's search engine results page (SERP), the CPC bid cap helps to select the ad's position relative to others. Advertisers who bid higher have a higher chance of securing the top ad position. They won't pay more than their specified CPC bid cap.
Restrictions for keywords:
No single-word keywords: Your own brand keywords, approved medical conditions, and other cases are exceptions. Google requires you to use a filter to pause single keywords for all others.
No overly-generic keywords: Your keywords should be specific to your cause. You'll need to remove or pause overly generic keywords that don't indicate user intent or indicate a specific audience, like "charity" or "volunteer."
No keywords with a quality score less than 3: You'll need to pause or remove keywords with Quality Scores of 1 or 2. Quality Score is a metric Google assigns to indicate the relevance and qualify of keywords in your Google Ads campaigns. It's determined by various factors, like the keyword's expected click-through rate (CTR), your ad relevance, and your landing page experience. A higher Quality Score can lead to better ad positions, increased ad visibility, and lower costs per click.
Google can suspend your account if you don't maintain compliance each month. This is why it's very important to stay up to date with any new policies they put into place. Thankfully, the policies don't change very often, and here at REACHRIGHT we will stay on top of all updates.
No single-word keywords (however, there are a few exceptions)
No generic keywords without user intent identified
No keywords with a quality score of 1 or 2
5% monthly click-through rate (CTR)
Accurate conversion tracking with at least 1 conversion per month
At least 2 ads per ad group and per campaign
At least 2 sitelink ad extensions
Annual program survey response
Application Process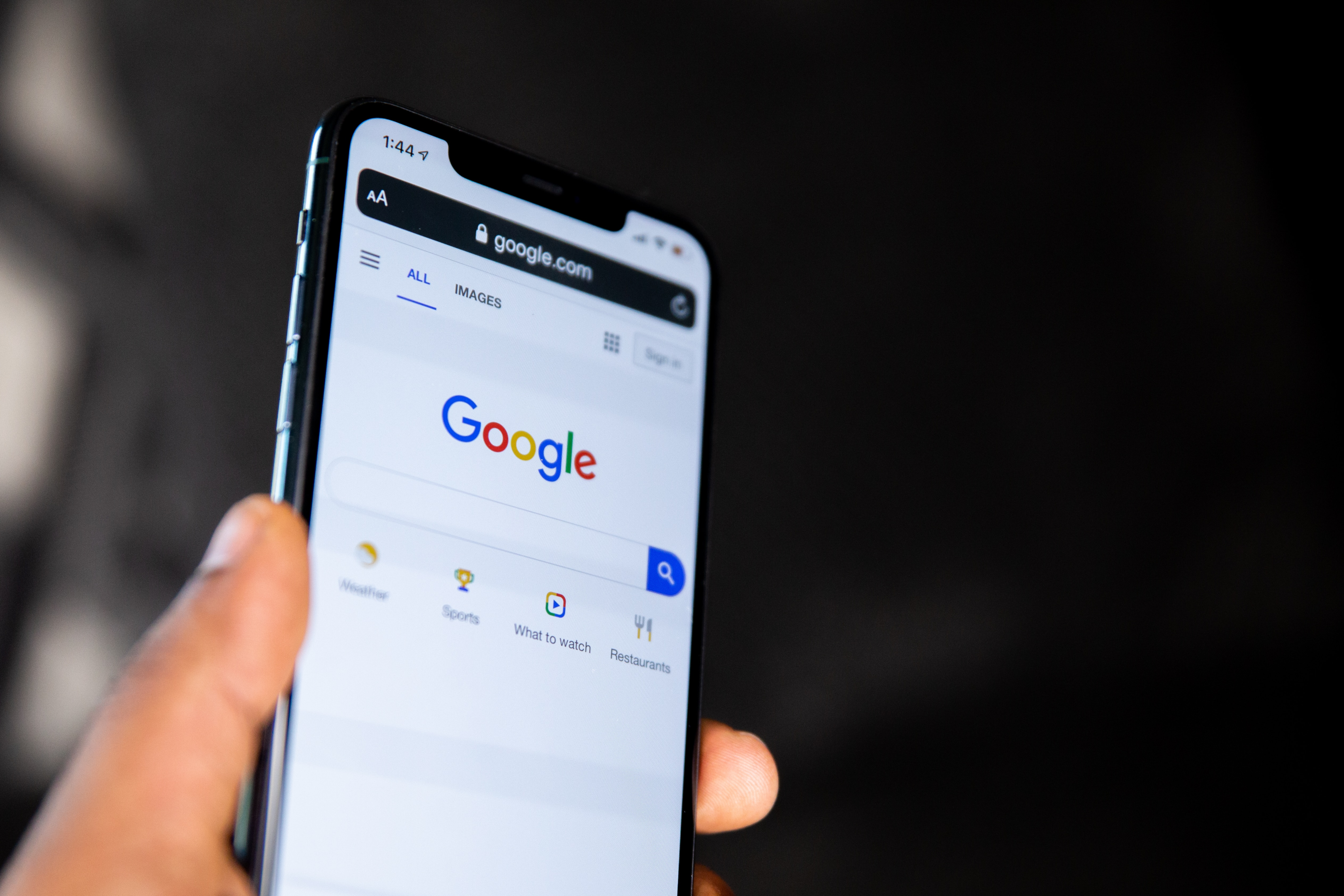 Applying for Google Grants will be a process so know that going in. You'll have some items to sign that Google will send you, some periods of waiting for responses from Google, and several forms to fill out. We've found step-by-step instructions for the Google Grant application.
Register with TechSoup. If you haven't done so already, you'll need to authenticate your nonprofit through TechSoup. TechSoup works with companies like Google to provide nonprofits with free and discounted software, hardware, and services to streamline their work. Verification typically takes 2-14 business days, so be sure to factor this into your timeline. Once you're officially registered, they'll give you a validation token to provide to Google.
Sign up for a Google for Nonprofits account. Before you apply, your nonprofit needs to create a Google for Nonprofits account, which involves providing your tax identification number, nondiscrimination policies, and general contact and organization information. This account offers many tools your nonprofit can take advantage of, like Google Workspace and the YouTube Nonprofit Program. However, account approval could take several days, so get started as soon as possible.
Apply for the Google Grant. Once your Google for Nonprofits application is approved, you can apply for the Google Ad Grants program. This is a multi-step process that includes: (1) signing into your Google for Nonprofits account, (2) clicking "Activate" under Google Ad Grants, (3) filling out the eligibility form, (4) returning to Google for Nonprofits, and (5) submitting your account for review.
Staying in Compliance
The current policy requires Ad Grant accounts to maintain:
Keywords:
All Keywords must have a quality score higher than 2. You should set up an automated rule that pauses all keywords when they have a quality score of 1 or 2. Alternatively you can change your website and make the keywords more relevant and thereby increase the quality score.
All keywords must be composed of at least two words and cannot be single-word keywords. There are a few exceptions such as the organization's brand, but in general, Google wants you to avoid overly broad keywords.
Similar to the last item, no overly generic keywords are permitted.
Activity:
You must log in to the Google ad grants account at least monthly
You must implement changes to the account at least once every 90 days
What We Do at REACHRIGHT

Your website is incredibly important in this program, as the ads will direct people to your website. Are you looking to improve your church's website? REACHRIGHT can help with this as well and help you develop a stunning and engaging website.
Aside from helping you create a fantastic church website, we help churches from all over with their Google Ad grant and web traffic management. We employ Google-certified Adwords experts and pastors who know all about search engines and churches.
We will help attract more visitors directly to you by designing great grant campaigns. And we'll tackle everything from the google grant application process, and requirement process to the creation and management of your account.
Other things we will do for you:
Test thousands of keywords
Precise targeting
Detailed monthly reports
Create and test dozens of ads
Help to increase tithes and offerings
We secure the full Google Grant account for you, which means you're awarded $10,000 a month to spend on ads. Then we'll take care of your entire AdWords campaign and manage the Google Ad Grant so you can focus on your ministry. With detailed monthly reports, you'll always be aware of where the money is going and how well the ads are performing. We will check Google analytics with the ad creation to assure you're getting the most out of our services.
Summary
As you can see it's a lot of information to take in all at once. It's a simple process once you break it down into a few steps. That's why we want to help you reach the potential that the Google Ad Grant program has to offer.
Assemble an organized and capable team to make sure you are constantly meeting the requirements. Once you're eligible for the ad grant, start creating ads and reaching people for Jesus.
Related Links: