Have you been trying to figure out how to get more people into your Church? Or do you need to bring more engagement to your Church's website? It's time to think about church digital marketing and all the benefits that can help you grow.
Digital marketing for churches takes time to hammer out. It's not something that can be completed overnight. You'll need to sit down and form a plan beginning with the end goal you are looking for. The best digital marketing strategy is an organized strategy.
The digital age is here, and it's time to utilize it to our advantage. When we understand the digital world, we can bring the message of Jesus to even more people.
Estimated reading time: 13 minutes
What Exactly is Digital Marketing?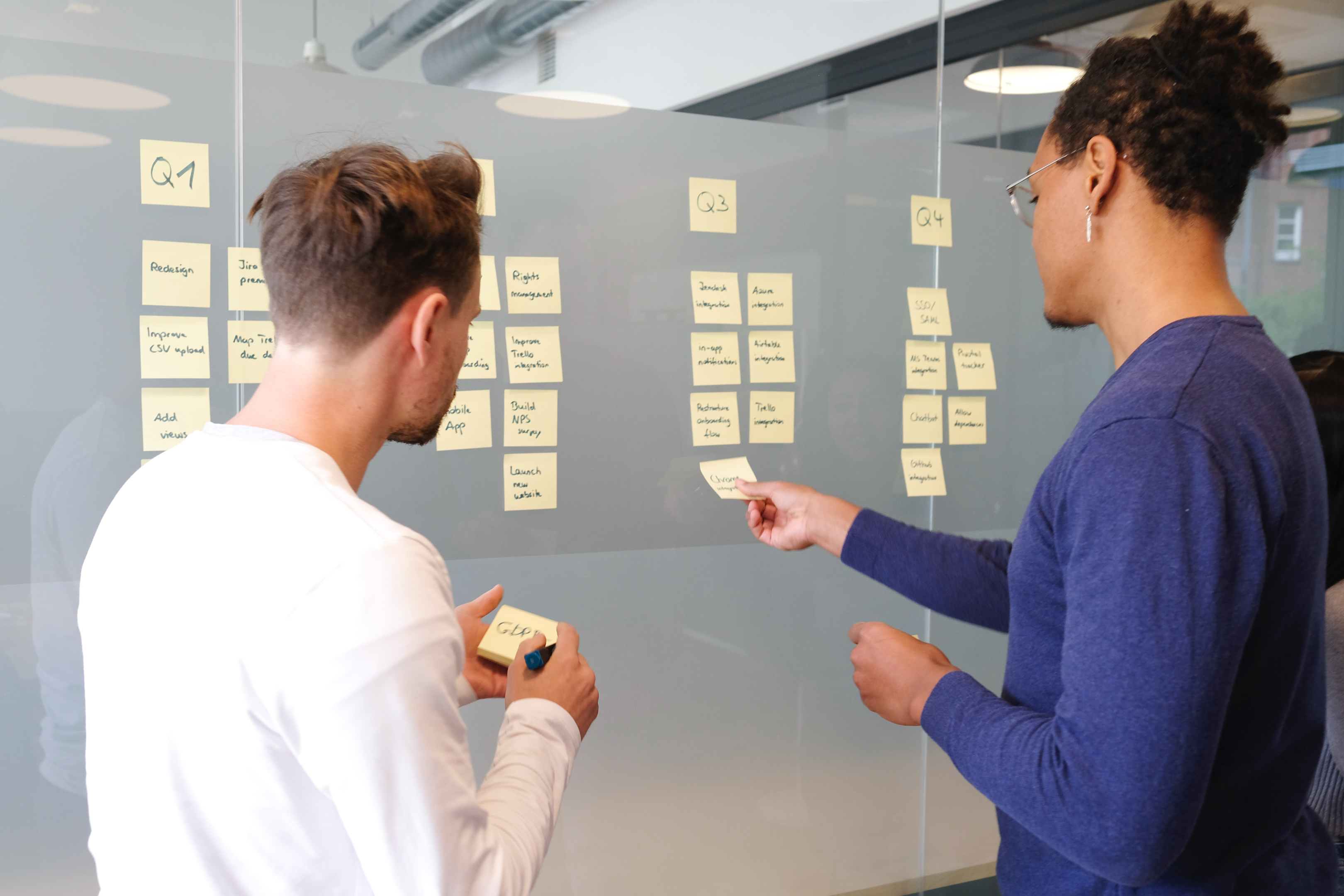 Digital marketing is more than just your typical marketing efforts. It's a specific focus on all things digital – social media, search engine optimization, email marketing, YouTube, and much more. It's hard to ignore that most of today's population uses the internet somehow.
Ever since COVID-19 changed the way we see and interact with the world around us, the internet has been more important now than ever. It's a way for us to connect with people we might not have been able to before. Digital marketing allows for a wider reach of people all from the platform on our devices.
Past church marketing efforts might've included sending out physical newsletters, going door to door, or having in-person events with the community.
These are all great things we should and can be doing today. But we must also shift focus to using the digital world.
Knowing Your End Goal
Before planning your church marketing strategies, you'll want to determine your end goal. Do you want to increase attendance? Do you need funds for a new renovation on the kids section? Are you trying to engage current members?
One of God's greatest commandments comes from the book of Matthew:
"Therefore go and make disciples of all nations, baptizing them in the name of the Father and of the Son and of the Holy Spirit, and teaching them to obey everything I have commanded you." – Matthew 28:19-20
We are called to go and make disciples, and one way we can do this is by implementing digital marketing strategies.
Social Media and How to Use it Best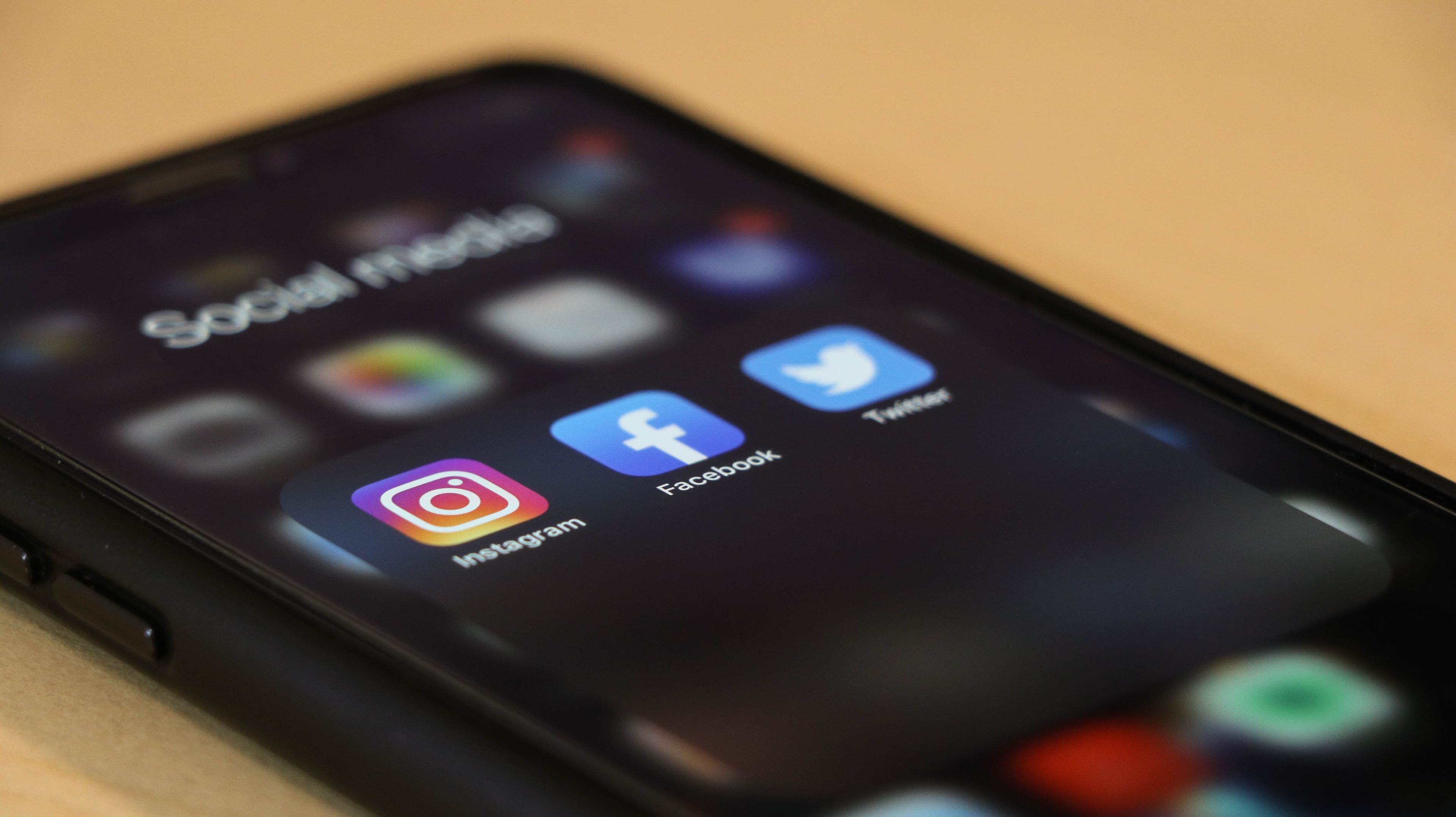 One of the best things you can implement for your church is the use of social media accounts. Create a strong social media presence and maintain it. The internet is fast paced and trends change constantly. It can often feel overwhelming when trying to figure out what to do. What video to make, what sound to use, what graphics to pair it with.
There are all kinds of social media strategies to consider:
Facebook Ads
Instagram Account
TikTok Account
Twitter Account
Facebook has the ability to create specific pages that can include pictures, events, and a space for people to comment and engage together.
Instagram has so many great features, such as live videos, reels, stories, and posts. It also is a great platform to use to engage comments and sharing of posts. The more people that see your post the better chance you have of them sharing it with their followers and increasing the reach.
TikTok is a fun app and can be used to interact with the younger crowd of your church. Here, you can make funny videos that people relate to. TikTok is one of the most fast-paced social media platforms.
Twitter is a unique platform consisting of short paragraphs. This could be used in a church for updating on key events or posting pictures and videos from a Sunday message.
Top 8 Digital Marketing Strategies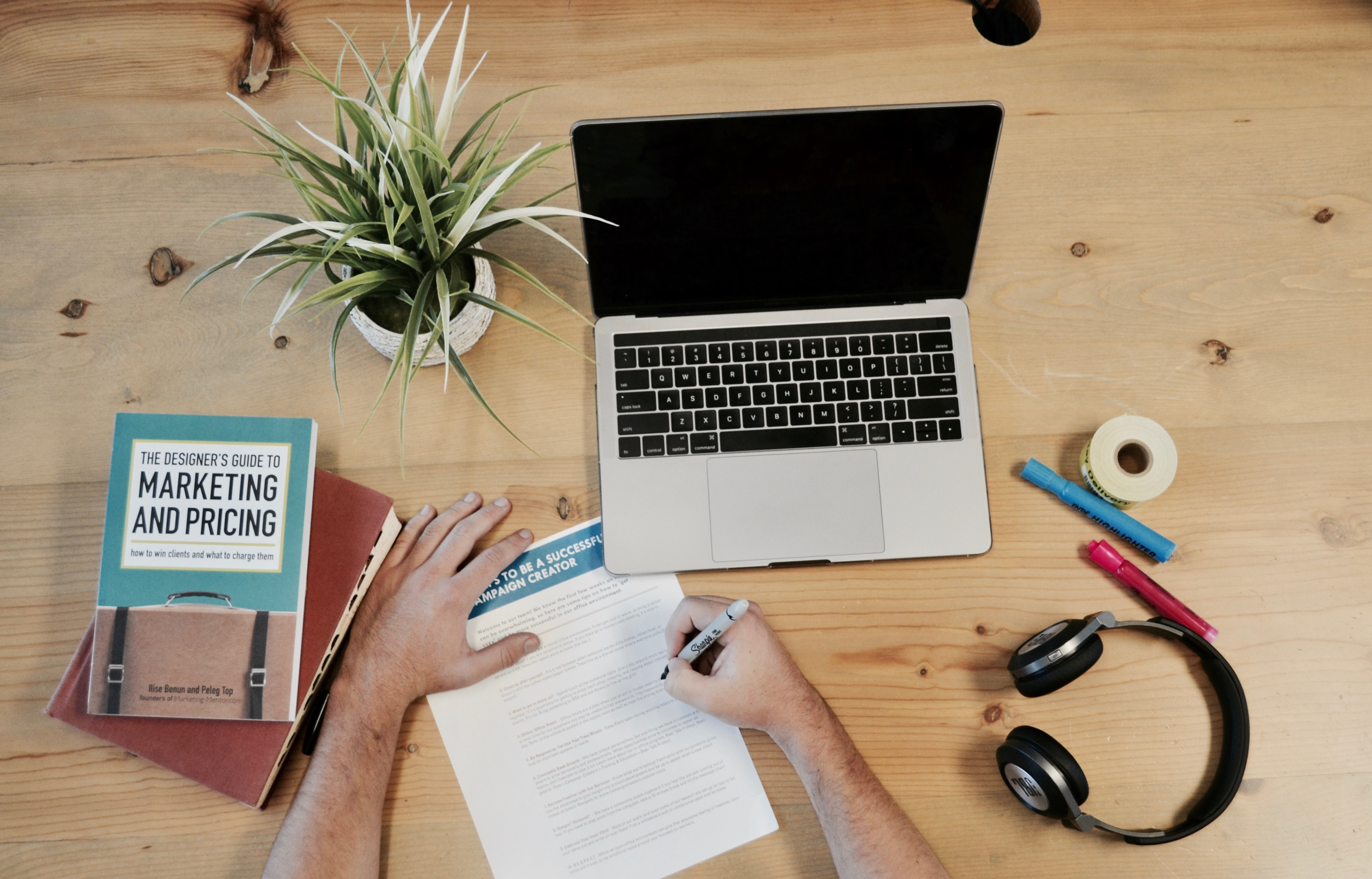 There are so many digital marketing strategies you can apply. Often, it's a trial-and-error process when finding out what works. A strategy needs to be applied for several weeks if not a few months to determine if it's working. Take a look at these strategies below to figure out what could work best for you and your team.
1. Church Web Design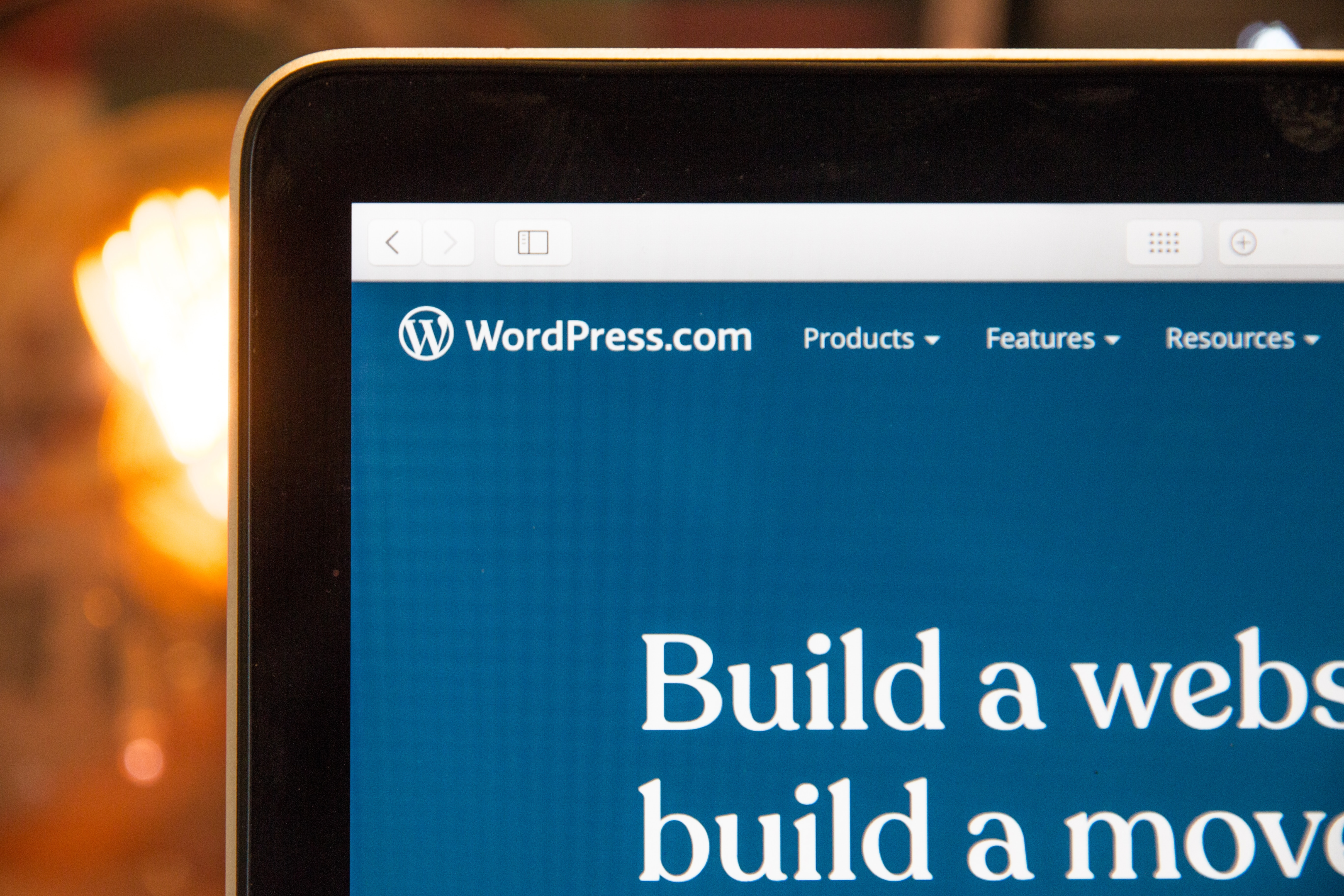 To have a great church website, there are a few things to consider first.
Your website should be a direct reflection of the culture of your church. Do you value getting people plugged in? Do you want to focus on small groups and the importance of being connected? Is the kid's ministry the focus of your growing church?
A website that has a clear and concise mission will always be successful.
Nowadays, almost every church has a website. So you'll want to distinguish yourself from other sites. You shouldn't feel the need to compete with other church websites, because we all have the same goal: to bring people into the house of God.
First, think about why people are visiting your church's website. Oftentimes, people are looking for information. Perhaps that's the location of your campus or service times for a Sunday morning.
Other times, people may be looking to give or sign up for any upcoming events online. Having a well-organized church website is not only helpful to new members but for long-time attendees as well.
Here's a list of a few things to include on your Church Website:
Home Page
Location
Service Times
Plan a Visit Page
About Page (Belief and Mission)
Sermons
Livestream
Online Giving
Get Involved
Staff and Leadership
Events
Books/Teachings
Ministry Specific Pages
Contact Information
2. Podcasts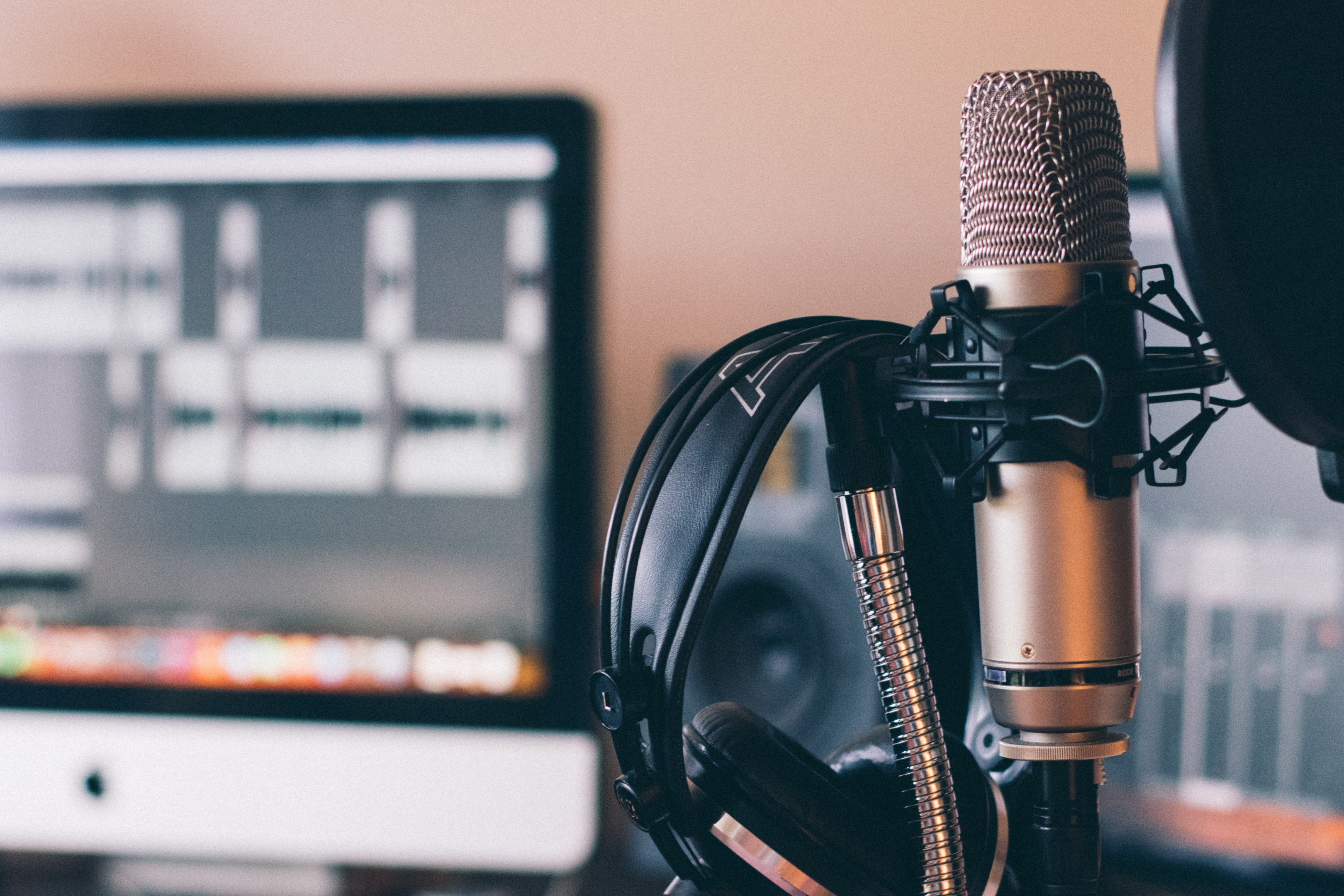 A new and different form of digital marketing for churches is podcasts. In the past decade, podcasts have transformed the way people consume information. You can listen to podcasts in the car on the way to work or school. You can listen while you cook or clean the house, or even on your lunch break at work.
Transform a Sunday sermon into a podcast that people can listen to and follow along to. Or create weekly episodes that discuss varying topics on theology. Invite guests from your local community to discuss what they do and how they're a part of your church. Your church is made up of so many wonderful people, so get to know them!
Find inspiration from any of these amazing podcasts from Church Leaders!
3. Blog Posts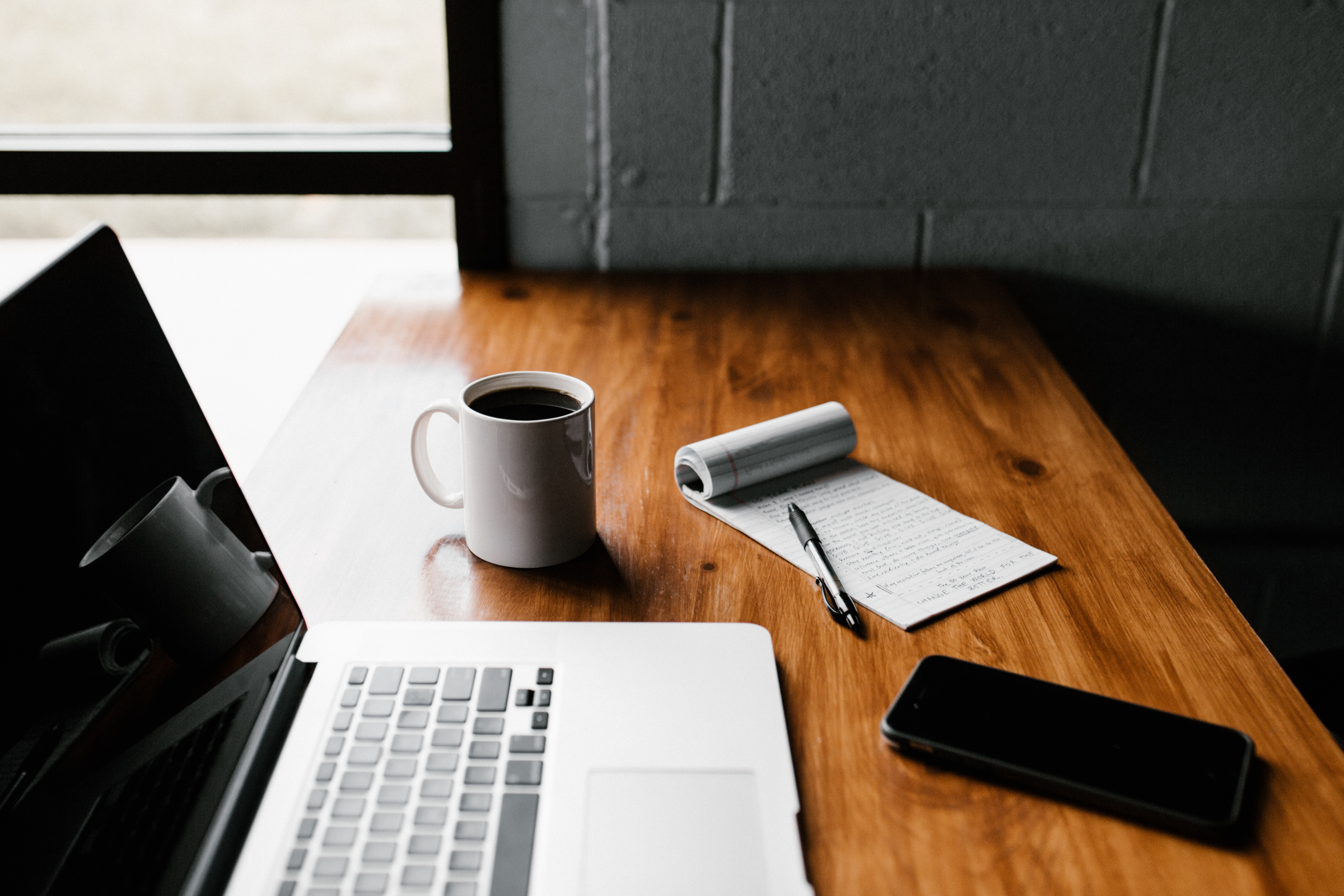 Blog posts are another great way to reach people. Anything that exists online has the ability to be shared. Writing is incredibly powerful, and so is the Word of God. Blogs can be a great way to engage your current members and offer something different.
Once you've created a church website, one of the features on your website can be a spot for blog posts. Include staff members from different areas of ministries to write blogs.
The wider audience you have, the more likely you are to reach people. Perhaps you even translate and condense Sunday sermons into a written blog form. Develop a written series studying a book in the Bible. The possibilities are endless.
Blog posts are more than just invitations to events or a Sunday morning. Keep that information to social media and emails. Blogs give you the ability to go deeper and spend more time on a specific subject.
For more ideas on blog posts for your church, click here.
4. Social Media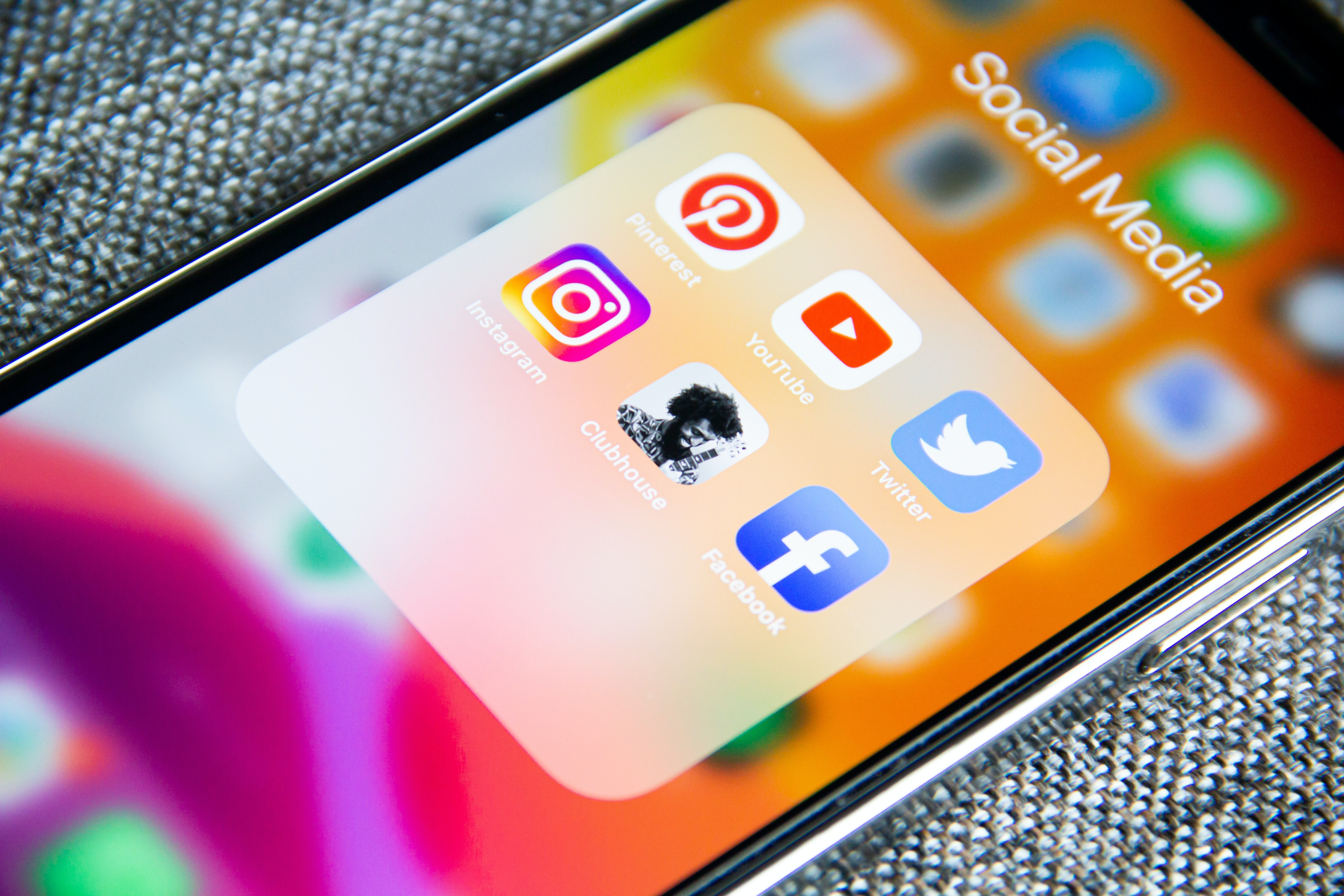 As mentioned above in how to use social media in the best way, it's one of the most advantageous strategies. It can feel disheartening however when you don't immediately see results. Social media takes consistency and determination.
Followers and engagement often don't come in overnight. This is why you need a strong and well-thought-out strategy going forward.
A few simple social media tips:
Encourage staff members of your church to share social media posts with their followers every time a post is made.
Ask followers to tag several friends and share what they're excited about for the upcoming Sunday.
Create exciting designs that are visually appealing. Use lots of color and matching fonts.
Make fun videos that are relatable and get people to share.
Involve members of your congregation and staff in your post, don't just make everything a graphic or image without people in it.
People love to see the process from beginning to end. Take your followers on the journey with you.
If you want to find out more information on how to grow your social media strategy, find out here!
5. Email Marketing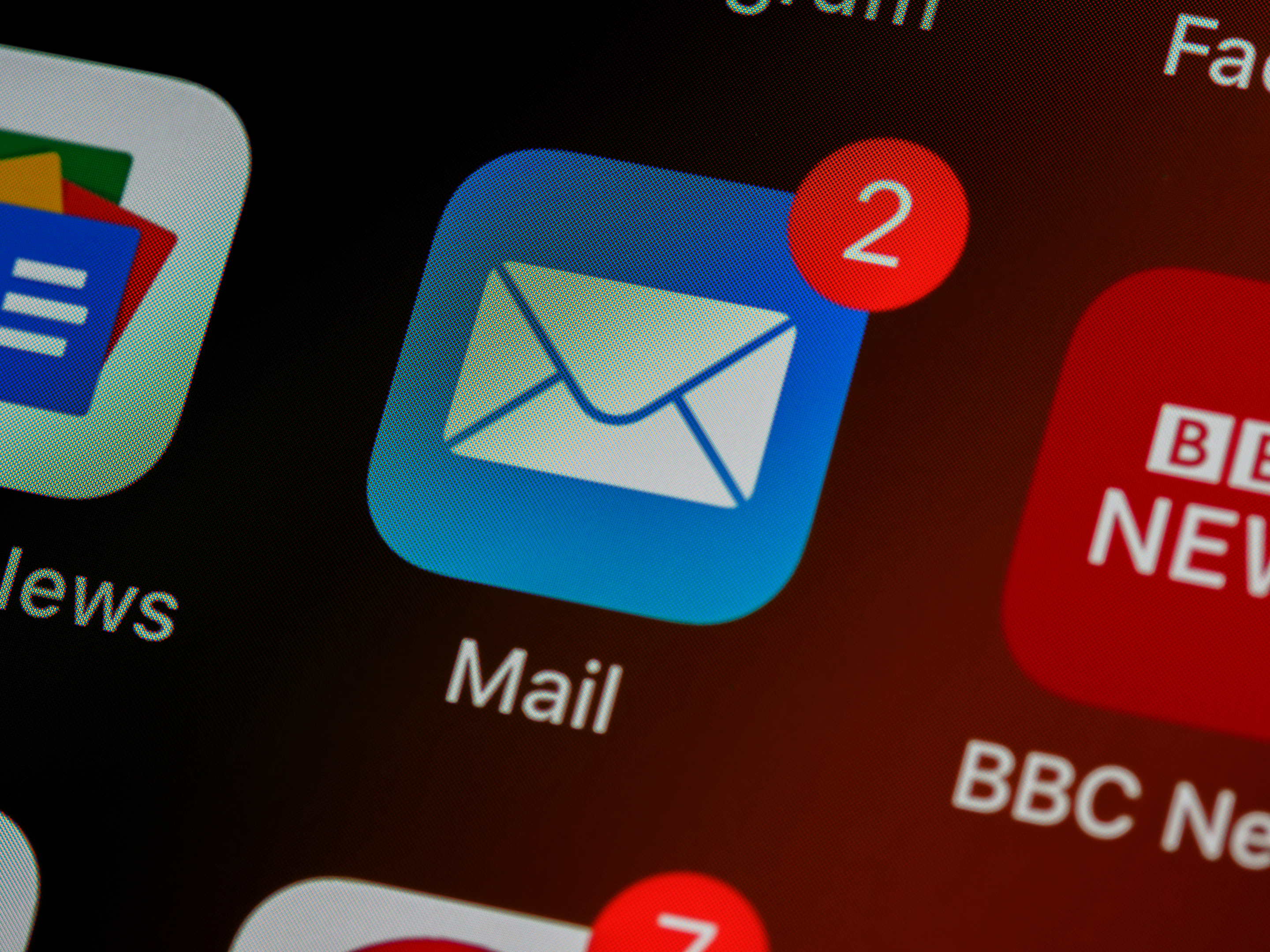 Just like physical newsletters or informative cards that sit on chairs, emails can go a long way. They can include pictures, videos, links to social media accounts, and more. Emails can be sent out weekly with reminders for upcoming events and information about the series on Sunday.
Build your email list by continuously asking for emails. Include a section on a seat back card for people to put their email addresses. Ask for it on your website when people first visit.
Have people in the connection area of your church with physical paper that get people to write down their email addresses. Give everyone a lot of opportunities to get connected.
Leverage email marketing for Church growth and engagement!
6. SMS texts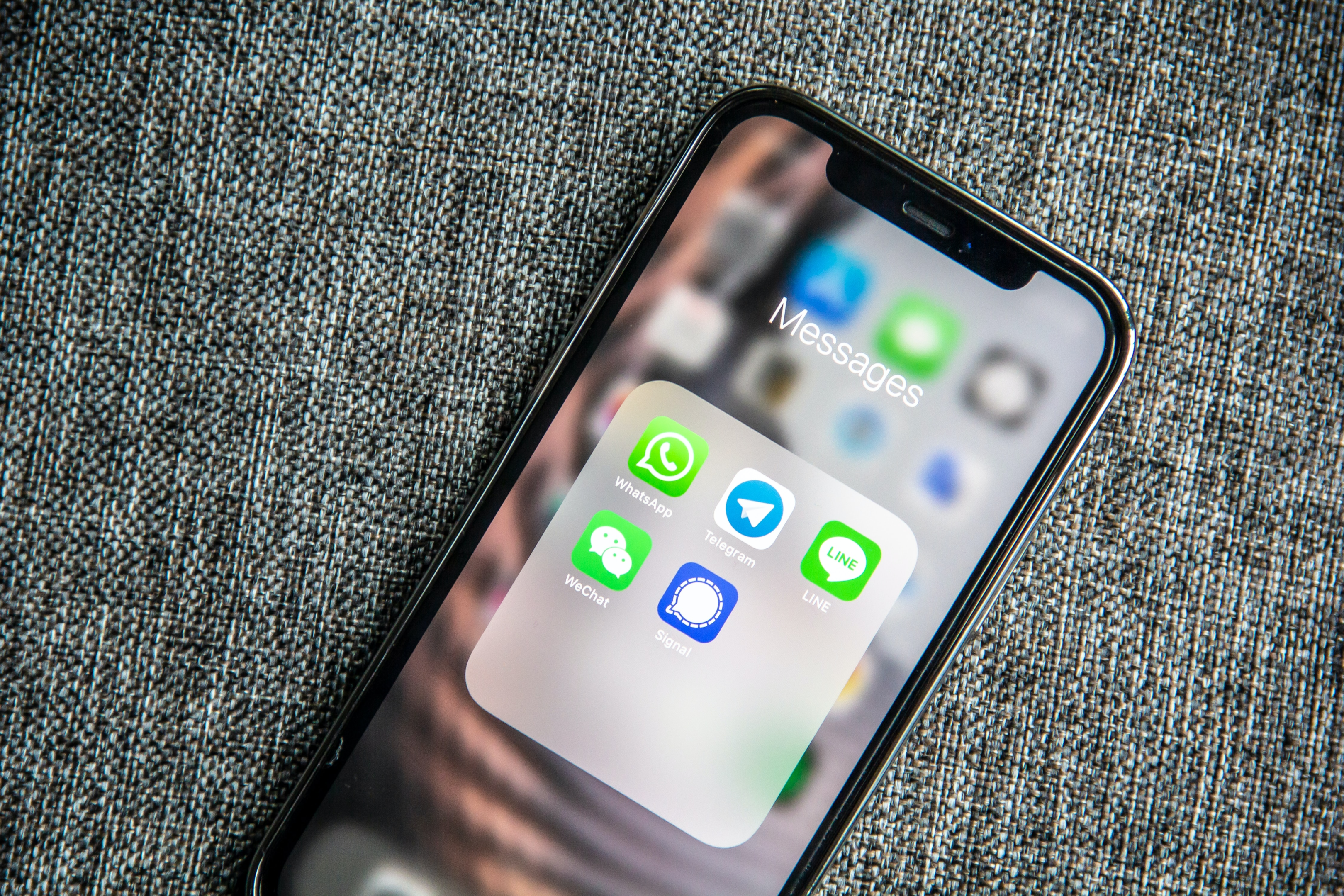 Just as with emails, you can send out weekly texts to those that subscribe to them. These can be helpful reminders when you have a lot of events. The message shouldn't be too long, as no one wants to read a lengthy text. Keep it simple and to the point.
Here's a sample text message for an upcoming Young Adult gathering:
"Hey *insert Church name*, we're looking forward to seeing you tomorrow night at our main campus for our monthly Young Adult gathering. The night starts at 7 pm, so bring a friend and prepare for a great night!"
CallHub has a SMS Opt-In program that allows you to collect people's numbers and send out mass texts. Create an account to get started and follow their steps. You'll be given a unique short number that belongs to you. This is a great way to reach large amounts of people in a short amount of time.
If you needed anymore reason why you should implement SMS marketing efforts into your next strategy, read here.
7. Google Ads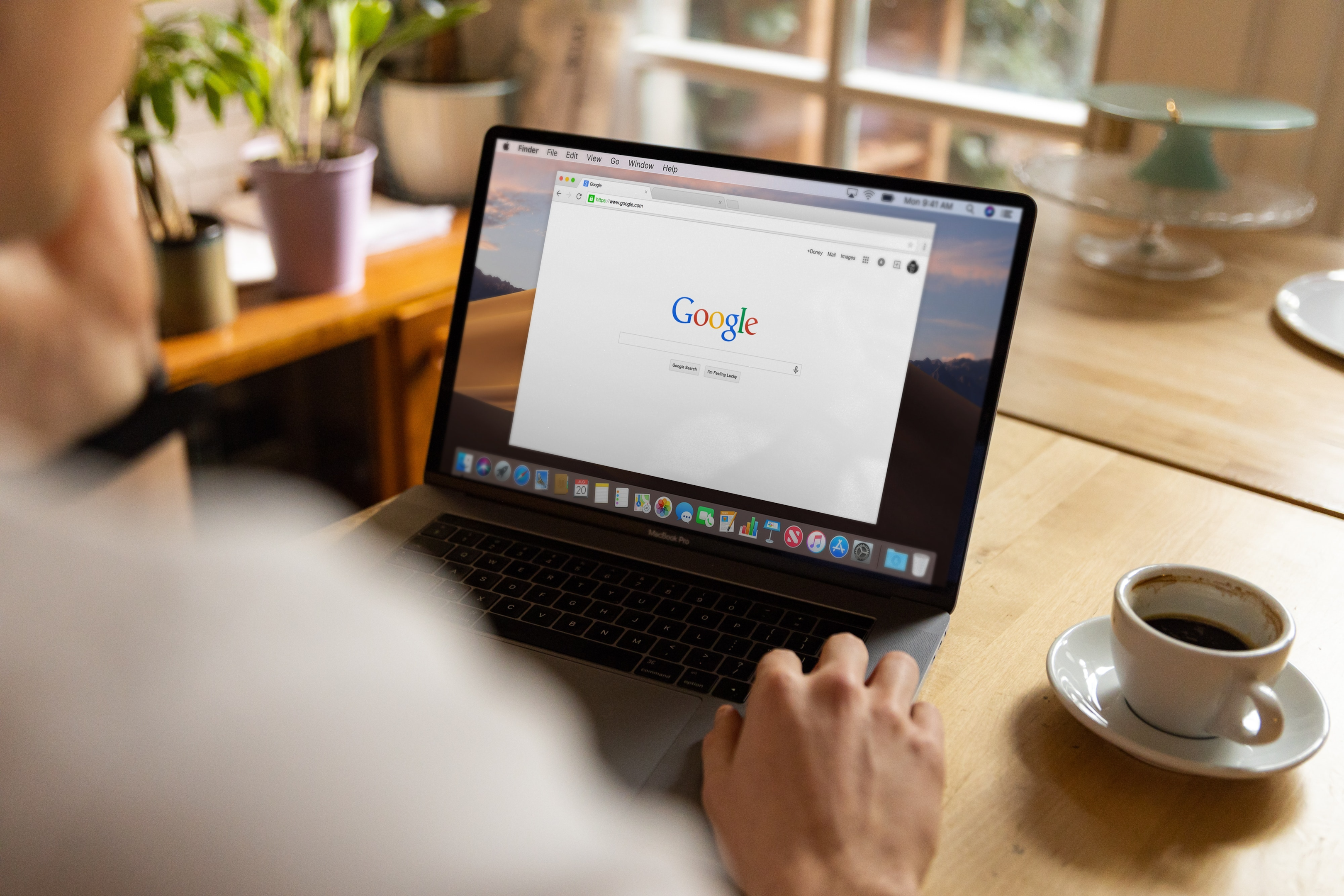 Did you know that churches are eligible for up to $10,000 a month for Google Ads? Google gives out $10,000 every month to non-profit organizations that are registered. Once you're approved, you can start running your ads. This will increase the promotion of your church or any event you want to highlight.
If you've ever had to search "churches near me" then you'll know that certain churches appear closer to the top or are always advertised.
Use Google ads to your advantage and get the most out of them. It can be a tricky thing to figure out, but luckily we've gathered all the important information for you right here.
Find out how you can qualify here!
8. YouTube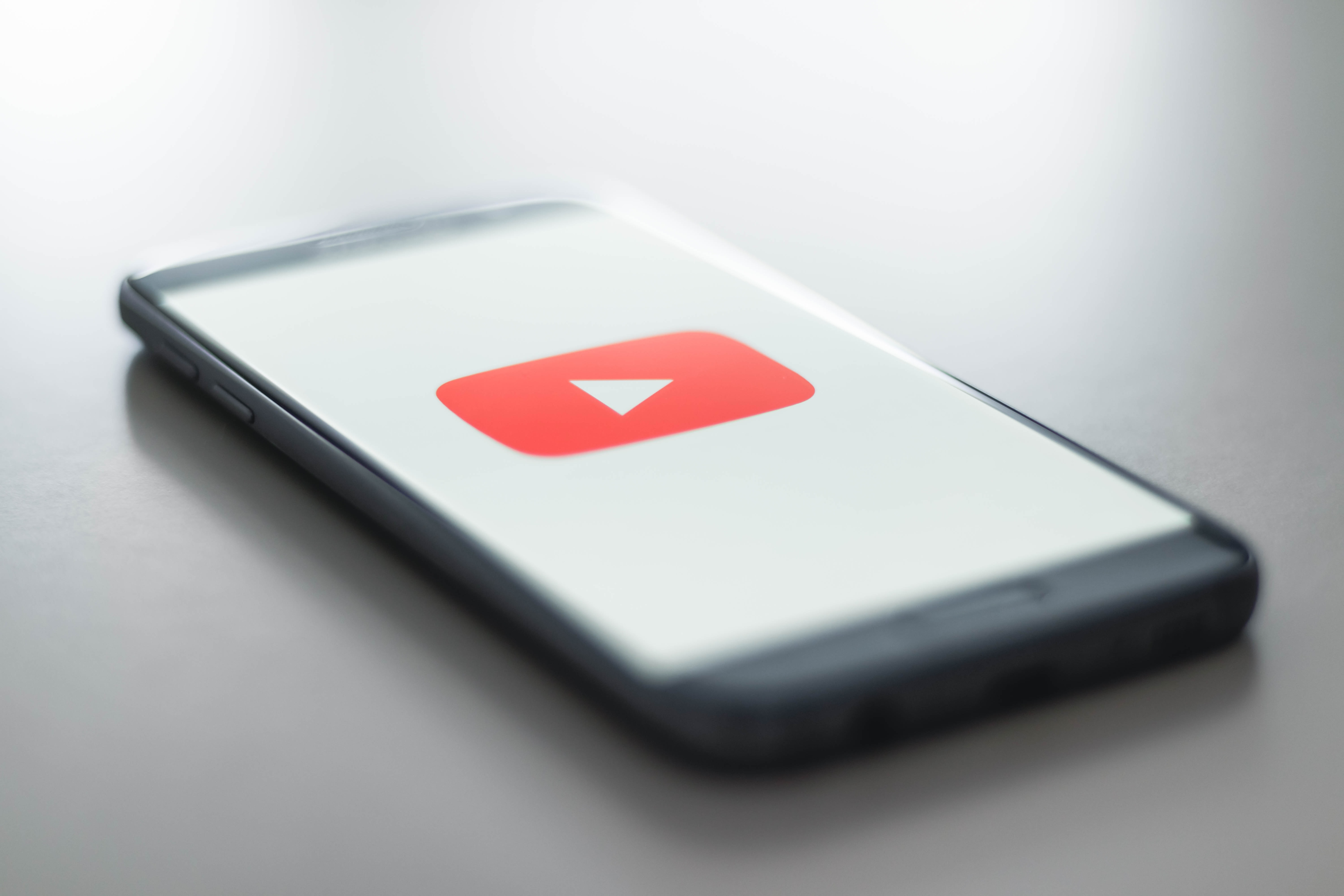 Another great way to spread awareness of your church is by creating a YouTube account. If you have the capabilities, live stream your services to create an engaging online presence. Especially since COVID-19, having a way to view church online is so important.
Of course, not every church has the means to stream church online. It can be expensive and tricky to figure out. But it's so useful and even gives the ability to your church members to see church when they're out of town or on vacation.
Not only can you live stream your services, but think about creating unique content for YouTube. Film 5-10 minute videos on a book in the Bible. Have interviews with members of your staff. Create engaging videos that get people talking.
With the invention of technology, we have the ability to stay connected now more than ever.
Keyword Search Engine Optimization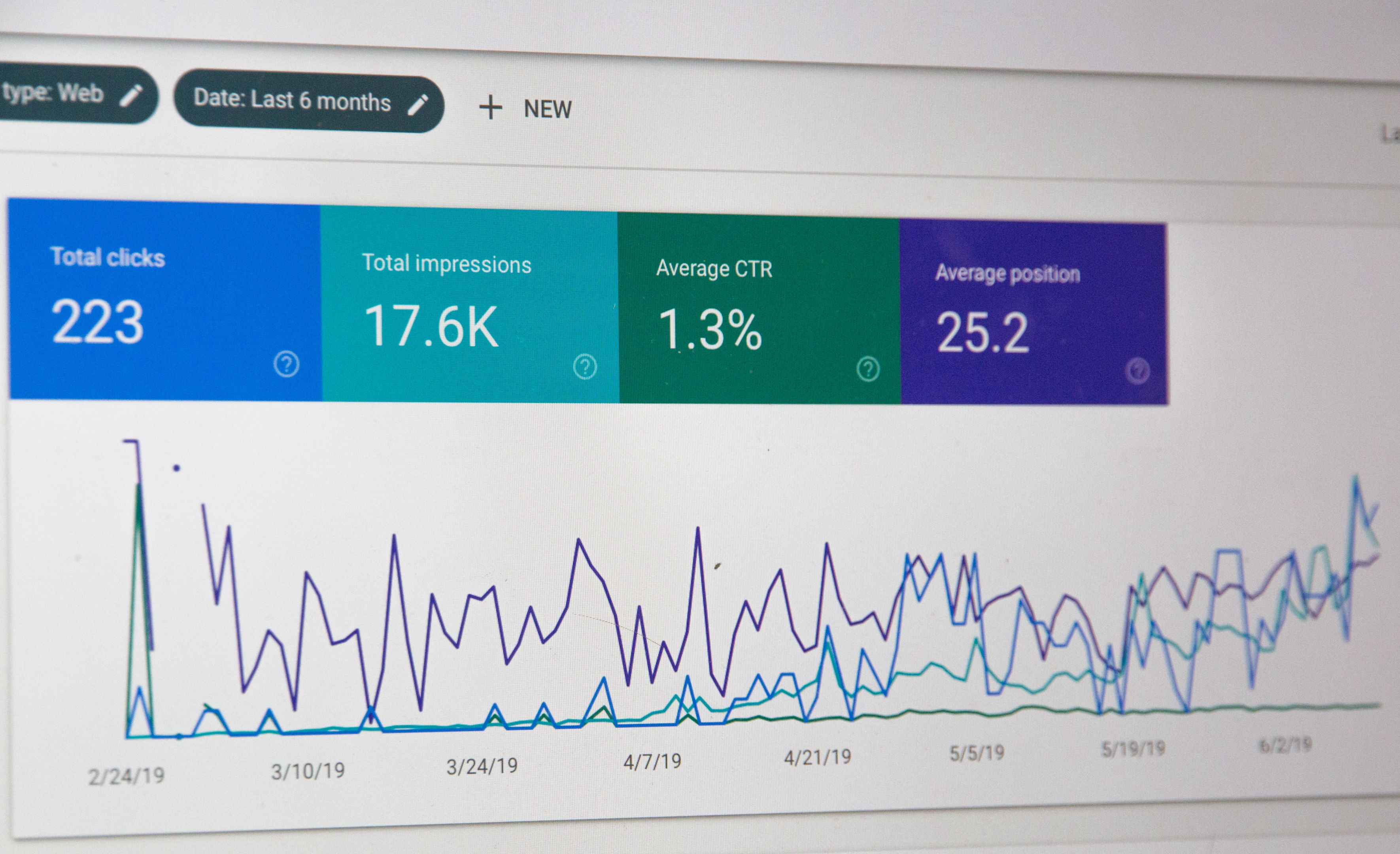 SEO otherwise known as Search Engine Optimization is a major factor in success on the internet. Knowing and understanding SEO will directly affect the traffic to your website. When you use keywords and phrases in your writing, it has a higher chance of appearing at the top of search results.
At REACHRIGHT, we can help you determine your local SEO performance and figure out how you can increase it. Find out more information here!
Summary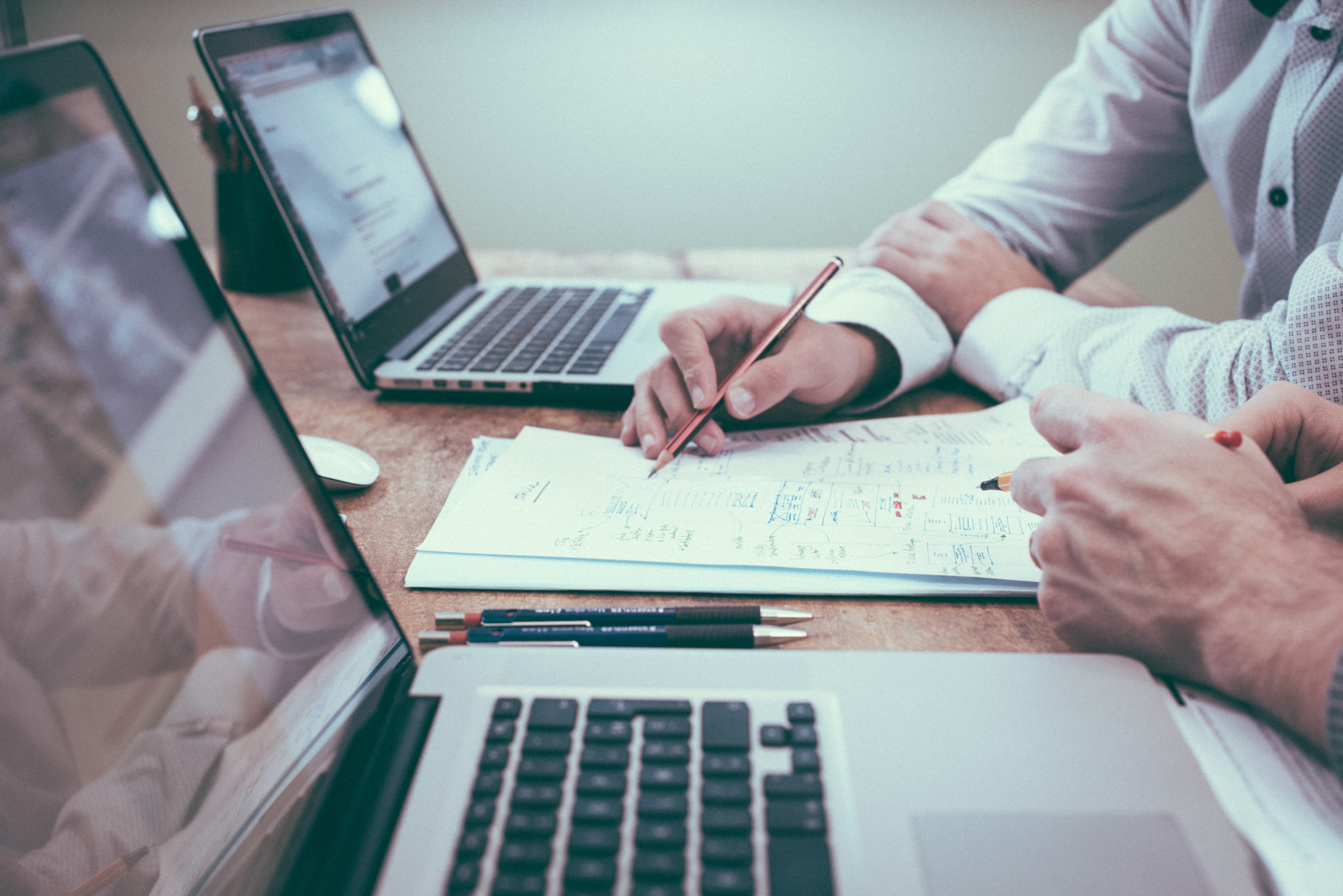 From making new social media accounts to writing inspiring blog posts, there are so many digital marketing strategies to incorporate. Don't think that you need to apply all of these strategies immediately. Choose one or two and go from there.
Also, you want to make sure you go into each new strategy with a strong plan and a clear end goal. Organization is the key to success! Stay on track and keep notes of your progress to look back on. Nothing is ever perfect the first time, and you can always make improvements.
Church digital marketing is always evolving, and there are great new ideas every day.